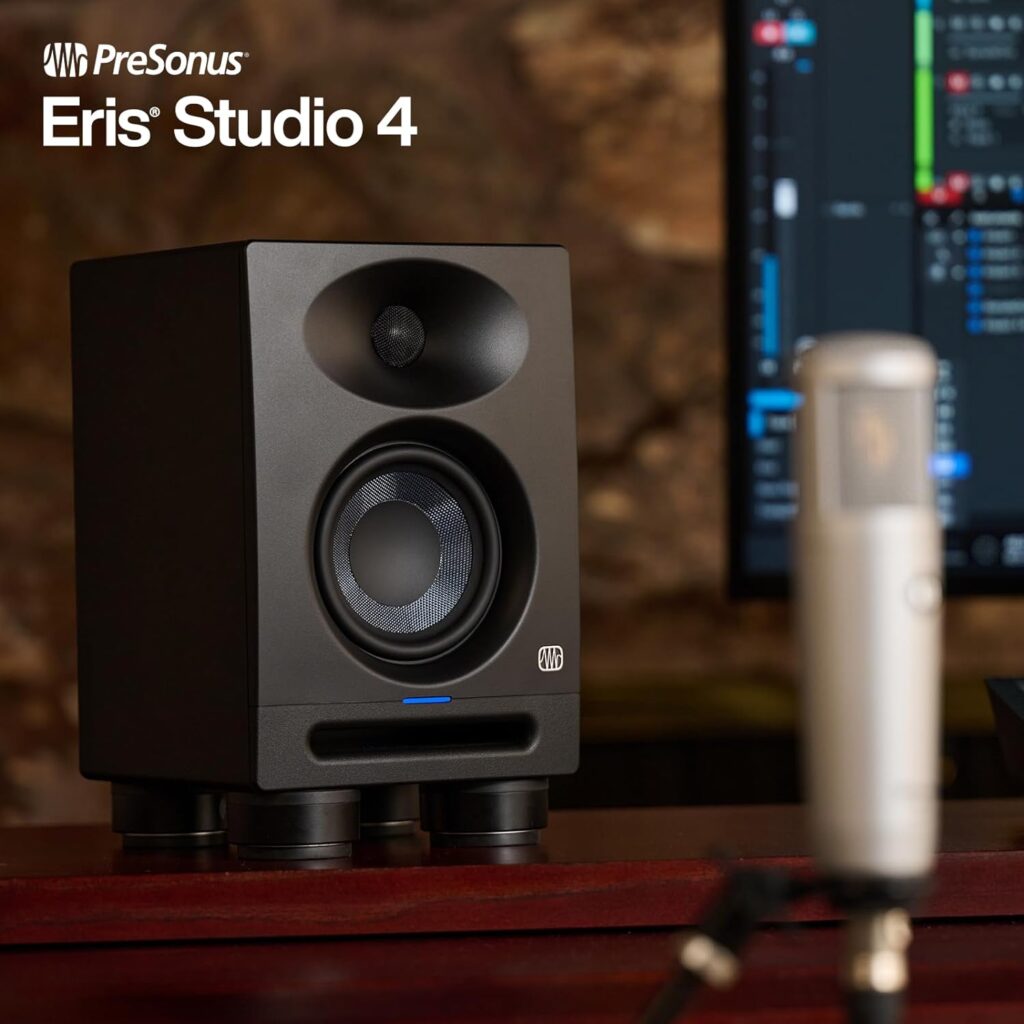 Introducing the latest PreSonus Eris speakers and studio monitors lineup! Loved for delivering quality without breaking the bank in home and casual studios, PreSonus is back with their freshest offerings. The new Eris series has different sizes and Bluetooth streaming, along with their latest Eris Studio monitors and high-grade Pro lineup.
PreSonus has come up with three tiers of Eris Studio Monitors – Essential, Studio, and Pro. This means they've got something for everyone, whether you're a bedroom producer or a pro in a high-end studio. These monitors are top-notch for recording, producing, or mixing.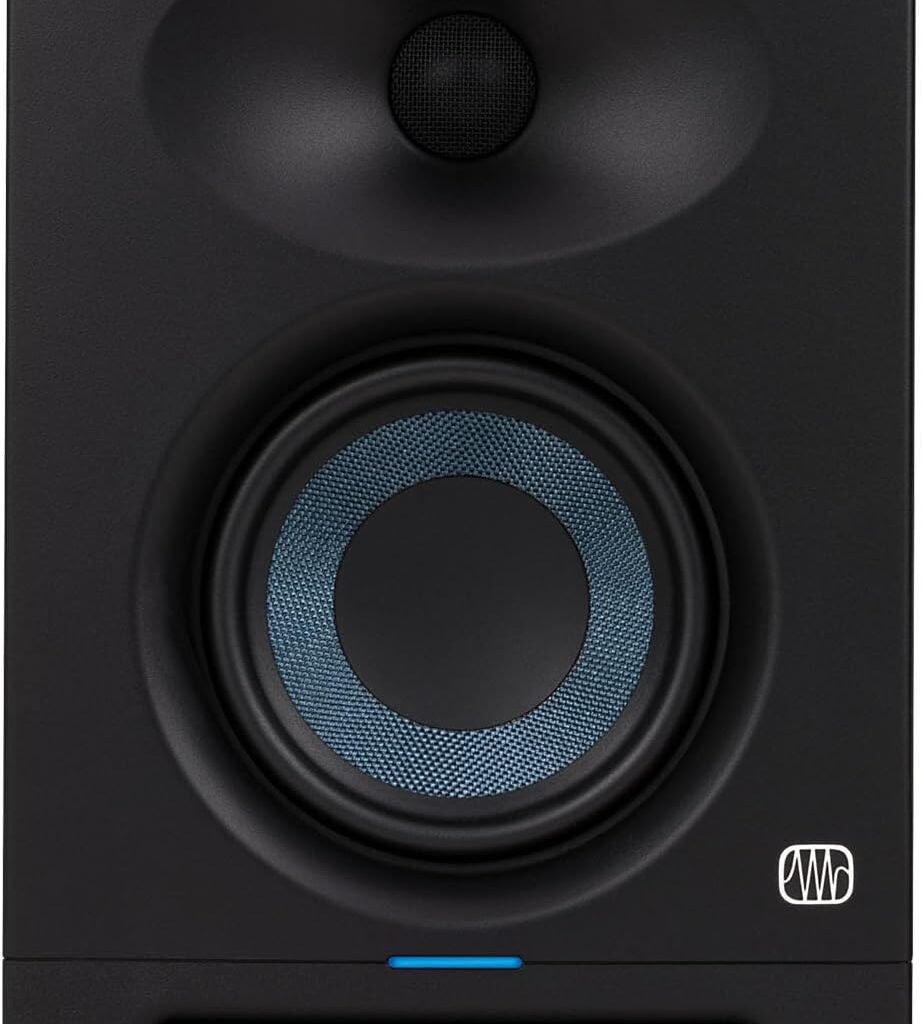 PreSonus recently treated a group of media folks to an exclusive event in a New York recording studio. They got to see and hear the new gear in action. PreSonus continues to offer fantastic value, whether you're looking at their high-end monitors or the more accessible Eris range. The Eris lineup is getting a refresh in 2023.
The desktop Eris models start at just $99.99, and they sound impressive, even without an extra subwoofer. They might not have the same oomph as the Studio or Pro models, but they're a steal at their price and look great too.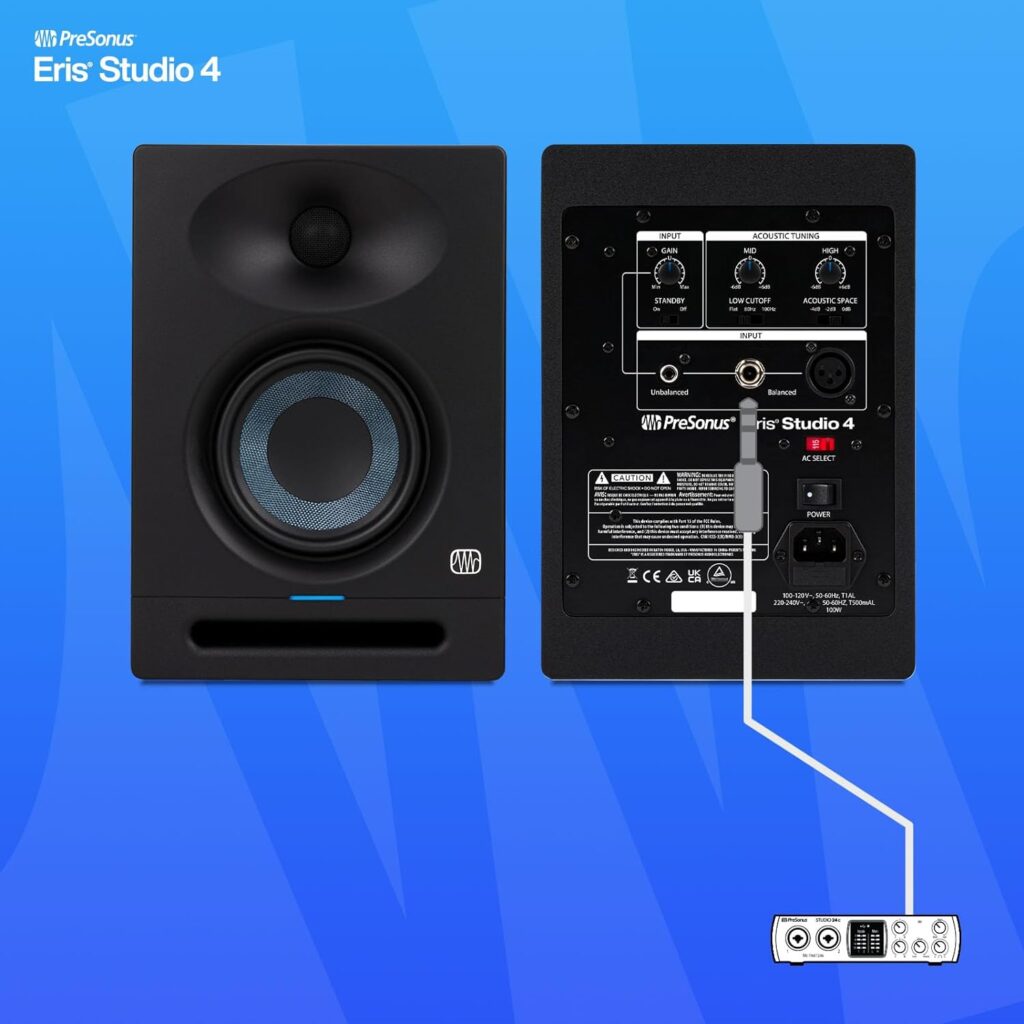 The Pro and Studio monitors might cost a bit more, but they perform way beyond their price tag, giving big names like KRK, Mackie, and Yamaha a run for their money. If you're looking to upgrade, PreSonus is worth considering, saving you a bundle without compromising on quality.
Additionally, PreSonus has streamlined their product selection to make it simpler for customers to pick the ideal item. It all revolves around giving regular users a better experience.
---
BUY NOW