Generation Doom has released his second original EP "Polarity", a 6 track Ep that is a lofi hip- hop EP with soft rap included.
"polarity" speaks about Generation Doom's experiences and life his music is expressing his moods, feelings and thoughts. Each of the sons in this EP has a different yet relatable meaning, like "lies" that's one of my favorite singles on the EP  its about how Generation Doom's girlfriend was telling lies and trying to mend the unmendable.
I am in admiration of each aspect of "Polarity" from the entrancing vocals to magnificent melodies, Polarity is an Ep like no other. You must give Polarity (Original EP) by Generation Doom a listen.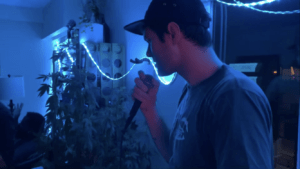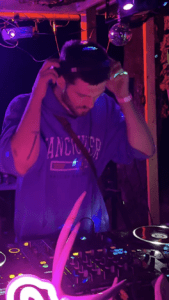 Listen & Follow: