July the Uk based star with Lebanese roots has blessed us with a new banger, pokey Lights (Original Single) the newest release by July is a dreamy contemporary RnB single that is perfect for a night ride, chilling with friends, and just all around fun ;)
After July's continuous success from his breakthrough music release in 2020 b 'Flatline', and the subsequent fan favorite 'Thrill'. His latest release 'Pokey Lights' injects yet another fresh twist of creativity, while maintaining that unmistakable JULY sound and identity. July is truly an addicting artist, his vibe and energy just attracts you to him and his mesmerizing music.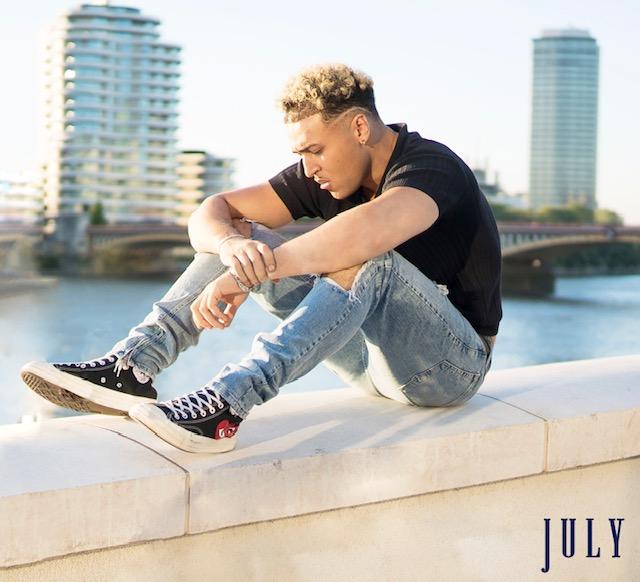 The 2 minute single will definitely capture you and entrance you with its breathtaking relaxing vibe and carefree energy not to mention its attention-grabbing melodies. What can I say other than July's single "pokey Lights " will definitely reach the top charts, July is changing and setting a higher standard for the RnB scene.
I am enthralled by this talented artist whose creativity is out of this world, The video clip of this single is also enjoyable to watch, with beautiful scenes and July being actively present with a beautiful woman of color as well.
Be sure to check out this talented artist and listen to his latest original release "pokey Lights " a track that will take you out of this world with its simple yet magnetizing track. Make sure to follow and like July's social media to always be up to date with his latest releases.
Listen & Follow: