Music is a universal language that speaks to us in different ways, and one such way is through the vibe that we feel. It's a vibe that Bloodlin3 captures perfectly in his track, "Please Don't Bother Me," also known as P.D.B.M. This remarkable song features an extraordinary feat. LaRoyce "Rausko" Flemons, and is a testament to the incredible talent of these two artists.
The beat is on fire with high keys and electronic trap beats that come together to compose a piece that is ignitable and hypnotic. The hip-hop influence is evident from the fast rap flow, and dark emotive feel that permeates throughout the track. The deep and profound notes of the piano contrast with the high keys making a symphony of sound that adds so many layers and dimensions to the track. It's a beautiful fusion of different elements that come together to create something truly special. The first verse of the song sets the tone for what's to come. It's laid-back and groovy, with a melody that makes you want to bob your head along. But as the song progresses, the vibe becomes more intense, with the second verse building on the energy of the first. And then, just when you think the track couldn't get any more explosive, the third verse hits you like a ton of bricks.
Despite the fast rap flow and high-energy production, "Please Don't Bother Me" is not an aggressive rap song. Instead, it's a track that makes you want to groove and chill without a care in the world. It's the kind of song that you can listen to on repeat for hours, with each play revealing a new layer of depth and complexity.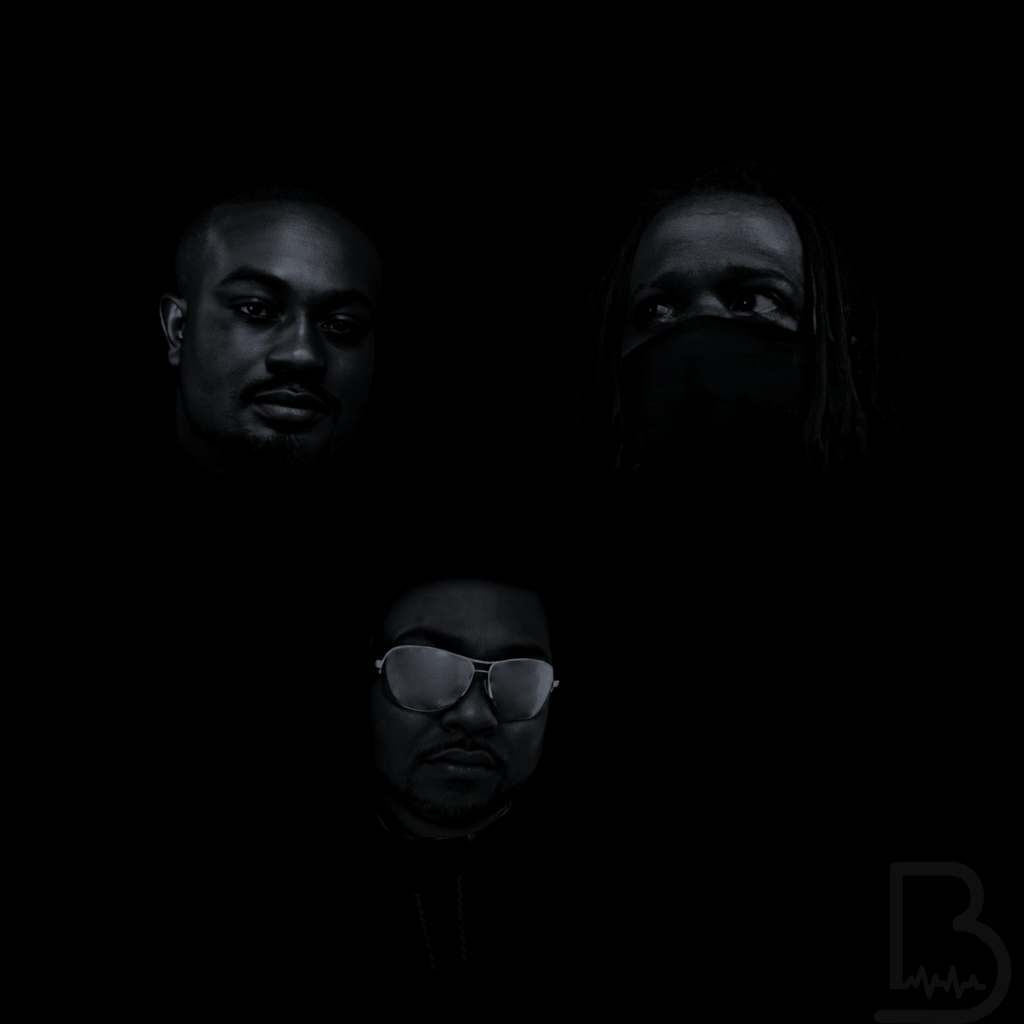 Bloodlin3 is an incredibly talented artist, and his platform is a treasure trove of impressive releases like this one. If you're a fan of hip-hop and looking for something fresh and exciting, then you need to add "Please Don't Bother Me" to your playlist. It's a complete banger, with each vibe bringing a different feel that will keep you coming back for more. So, what are you waiting for? Head over to your favorite music platform and give this amazing track a listen. And make sure to follow Bloodlin3 for more fierce releases like this one.