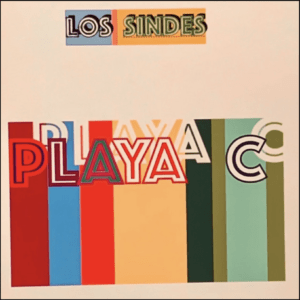 Los Sindes is newly formed band of a crazy talented trio. All three members have known each other for a while playing different gigs together throughout towns and different places before deciding on their collaboration as a band to become a permanent performance. The trio are Sito (lead singer/guitar) that emigrated over from Peru in the early 2010s; Manu (Drummer/Singer) arrived from El Salvador in the mid-2000s; Rodri (Bassist/Singer) is a first-generation Nicaraguan/Puerto Rican. The band has officially released their first original single recently and we're impressed by the lyrical performance and music these rising three have managed to create.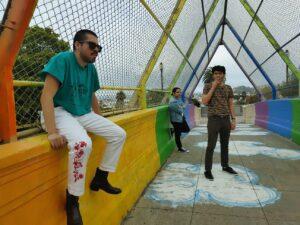 Their latest single, "Playa C" stems from true struggle from the difficulties this band had faced during establishing themselves as immigrants in a foreign country. The song is love letter that tries to connect with not only to immigrants in the U.S. and people back home, but it's for everyone that cherishes the nostalgic twang of a chorus pedal. As a migrant Latino band, they have successfully managed to merge different genres and languages into creating a unique performance experience that you will not be finding anywhere else. The band has deep roots in South American and Spanish rock best classified as a new wave/post punk with music similar to the likes of "The Police" "JAS" and "Soda Stereo."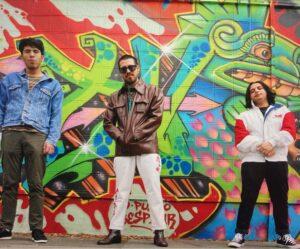 The band itself has been present lately performing numerous gigs and concerts through their local area and seems to have already established a growing fan base with over 3000 YouTube subscribes built in an incredibly short period of time. So, be sure to check them out their YouTube channel at as they've recently posted a complete 1 hour live performance which they've played lately and it is truly incredible to see how responsive their audience is with the show. Once you've liked them, as we've already established that part, make sure to follow them on all their social media platforms to show them the love and support needed to keep on moving forward in their musical career, as we know the first few releases are the hardest.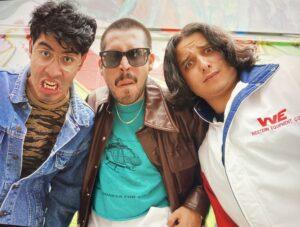 Listen & Follow: