 Pistes (Toi et Moi) (Original Single) by James Alynes
James Alynes has committed himself to a challenge of releasing a single each day of the year, a seemingly impossible feat to do, but James has been remarkably succeeding at it. James Alynes new single Pistes (Toi et Moi) is one of the 371 songs. It is considered to be Variety/Folk, with Pop sounds while remaining in a Rap universe.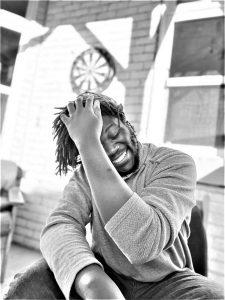 James Alynes has shared that this single has been completed in 1 hour, to be frank, that is a miracle because this track is magnificent in all ways with groundbreaking vocals and meaningful lyrics that are full of nostalgia and celebrate the end of love... in a good way where two adults realize that it is not meant to be. Pistes (Toi et Moi) starts off in a relaxing and soothing manner but then escalates as the vocals come in range, and you can feel the emotion in James's voice.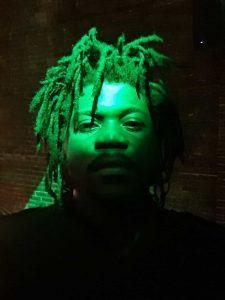 I don't understand French, but I don't need to know the language to understand the meaning and emotion of the song because James Alynes has conveyed his intention through melodies and his vocals. James Alynes is a truly amazing artist that shows us language isn't a barrier, because music is an international language. You must give Pistes (Toi et Moi) a listen.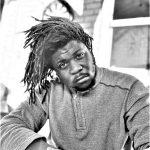 Listen & Follow: