Aldís Fjóla, a rising musician hailing from a quaint town in Iceland, has recently graced the music world with her second album, Pipedreams. Drawing inspiration from the iconic 90s Grungerock era, the album consists of six tracks that showcase the artist's musical vigor and vocal range.
The album opens with "Wasted", a hard rock masterpiece that immediately captures the listener's attention with its powerful guitar riff and Aldís Fjóla's commanding vocals. The track is a sonic explosion that hits right in the gut, with a special effect that adds an extra layer of depth to the song, making it an unforgettable experience. Moving on to "Burn", the album takes a darker turn, with haunting chords and the artist's low, melodic vocals that slowly build up and take over the senses. The protection on this track is different and dynamic, with the melody shifting and morphing in unpredictable ways, keeping you on the edge of your seat.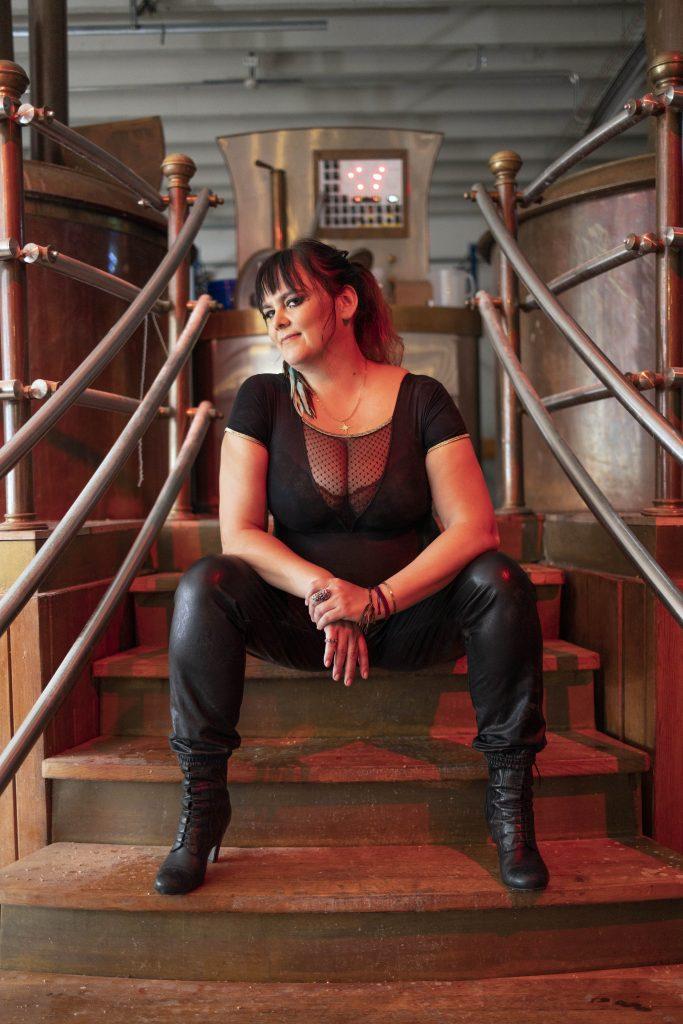 "Rearview Mirror" brings a change of pace, with a fast-paced, energetic beat that never gets boring. The track features beautifully crafted synths and intricate guitar work, with a touch of vocal effects that add an ethereal quality to the song. The title track "Pipedreams" takes on a more alternative rock feel, with the artist's vocals taking center stage. Aldís Fjóla's voice is smooth as butter, gliding over the beat and soothing the soul. The song is a beautiful display of the artist's pitch and emotive prowess.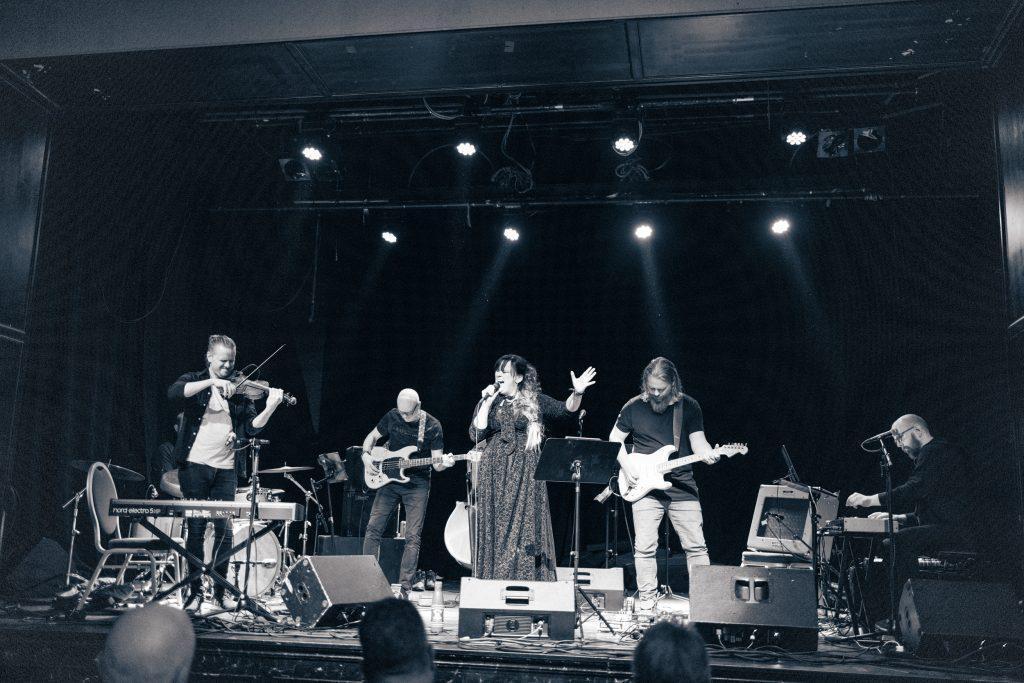 The album picks up the pace once again with "Crossfire", a stunning track with loud guitars and an infectious chorus that will have listeners headbanging and clapping along. The production on this track is top-notch, delivering a serotonin boost that will leave us wanting more. Finally, the album concludes with "Brenndu brýr", the icelandic version of "Burn". What sets this track apart is the artist's delivery of the lyrics in her mother tongue, adding a layer of depth and color to the song that is truly mesmerizing.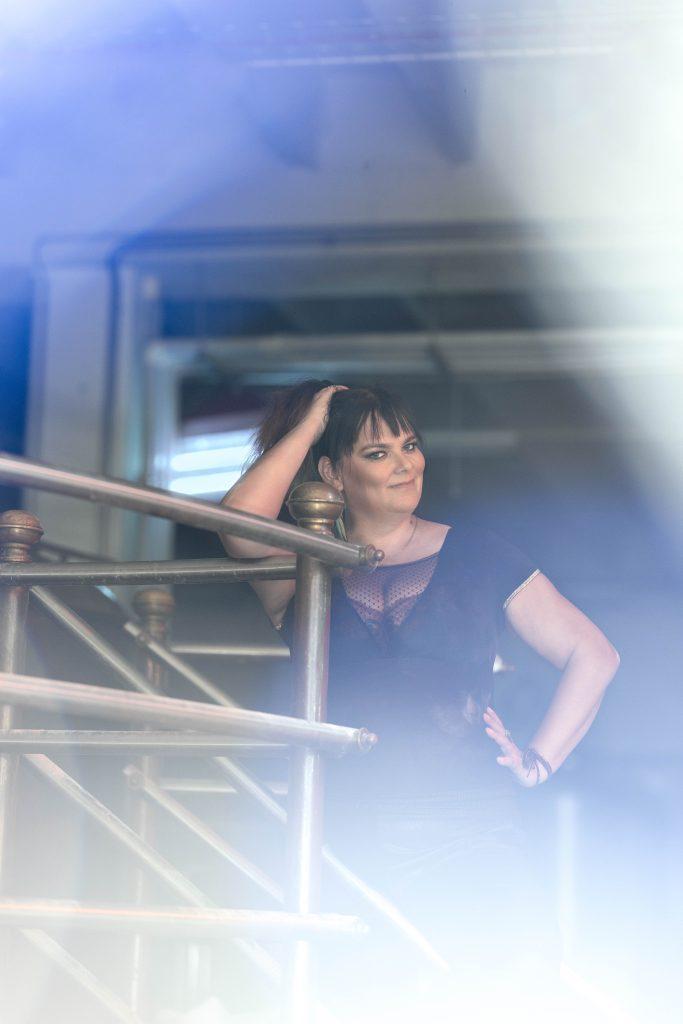 It's impossible not to be impressed by Aldís Fjóla's vocal tone and range, which sets her apart from other musicians in the industry. Her voice is out of this world, with a crazy amount of soul and emotion that is unparalleled. Pipedreams is an exceptional album that is unlike anything else out there. Aldís Fjóla's talent and passion for music shine through in every track; this album is sure to leave a lasting impression and will undoubtedly be a favorite among music lovers. Give the album a listen right away on Spotify, and follow the enchanting Aldís on her socials for news and updates on future releases.