It's nothing new for EDM REKORDS to introduce outstanding performers. Continually improving and bringing the greatest talent to their agency One of those fantastic musicians, Krisildo, released his EP "PHOSPHENE" on September 30. Seven songs make up the whole album, and each one naturally conveys a unique tale, mood, and feeling. demonstrating the artist's versatility.
The exceptional singer, who is 24 years old and of Albanian descent, debuted his brand-new EP on September 23, 2022, at the Paris Anim' Jacques Bravo venue in Paris' 9th arrondissement.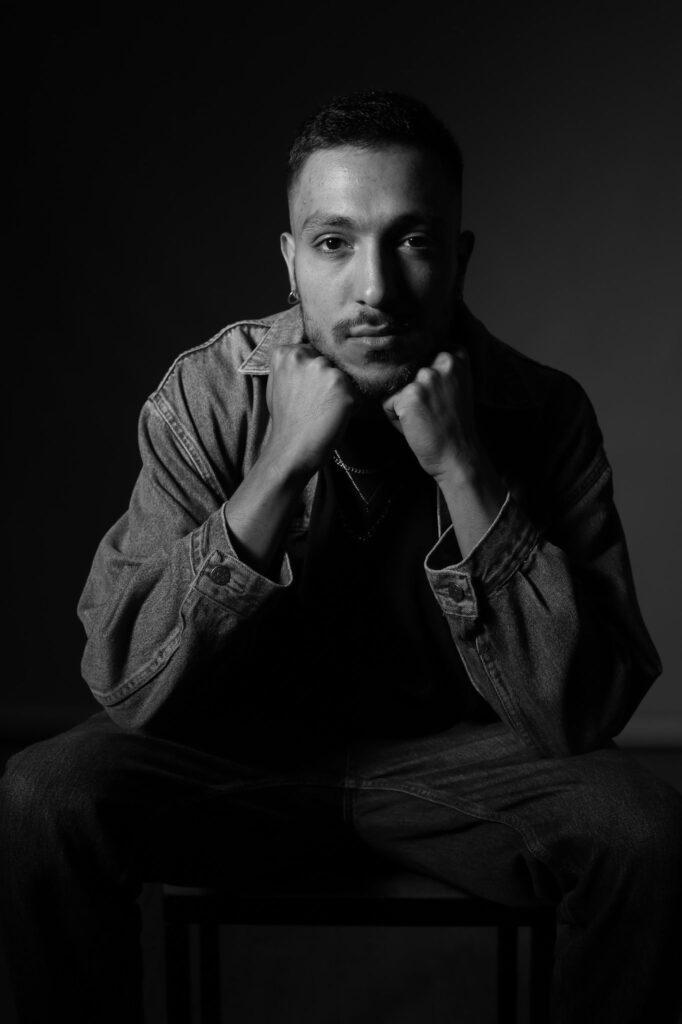 Since he was little, Krisildo has been a musical prodigy. He has been making music since he was very young, but he just began to devote time and energy to it in 2019. He started writing, composing, and singing the first songs for his debut EP in 2020.
The tracks on this album are closely related to his life experience and allow us to delve deeply into his creative process. Beginning with the dark and melancholic song "Lost," he discusses the profound sense of remorse that results from leaving a loved one behind.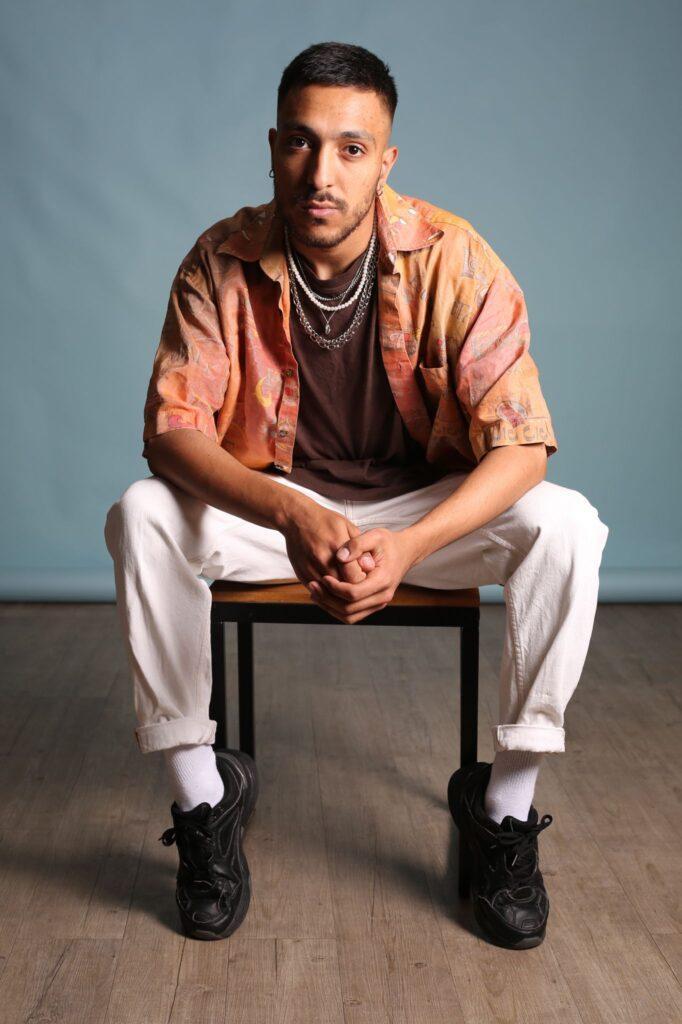 There are two songs that aren't in English; "Nata," which is Albanian, his mother tongue, is one of them. It is an acoustic tune that primarily emphasizes his voice. And "Je Cours," which is in french and is the native language of his host country. A pop song that never gets boring is "Level Up," while "Be proud" which features vocalist Shirley Soa slows things down by only putting the spotlight on the harmonization and the guitar. "I See" is a ballad that will take you to musical heaven with exquisite voices. The seventh track, "Listen (Just a Memory)," concludes the album on a lovely note with wonderfully played guitar chords.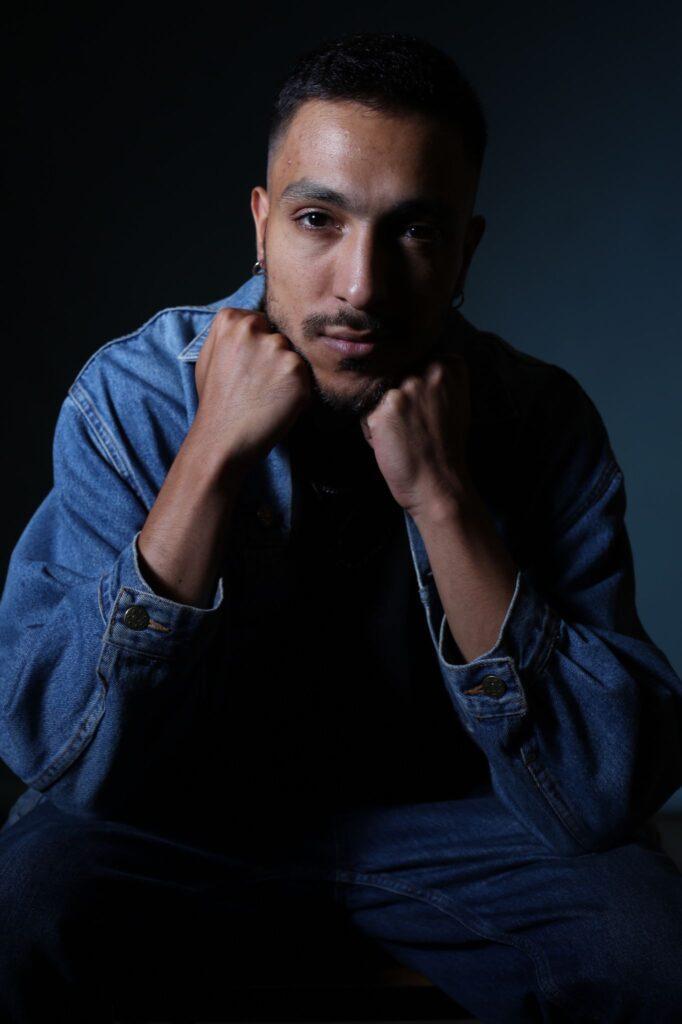 The word "PHOSPHENE" refers to the unexpected flash of light that occasionally you experience even with your eyes closed. The term wasn't merely chosen at random by Krisildo; it was chosen with great creativity in mind to symbolize how, no matter what challenges we encounter in life, there is always a light to help us through them. That is the interpretation of PHOSPHENE that the imaginative artist was looking for.
EDM REKORDS consistently provides the finest, supporting musicians in expressing their tremendous ability. The company never gives up on its artists and constantly aims to produce their greatest work. The young musician is coming to fill a long-standing void in good pop music.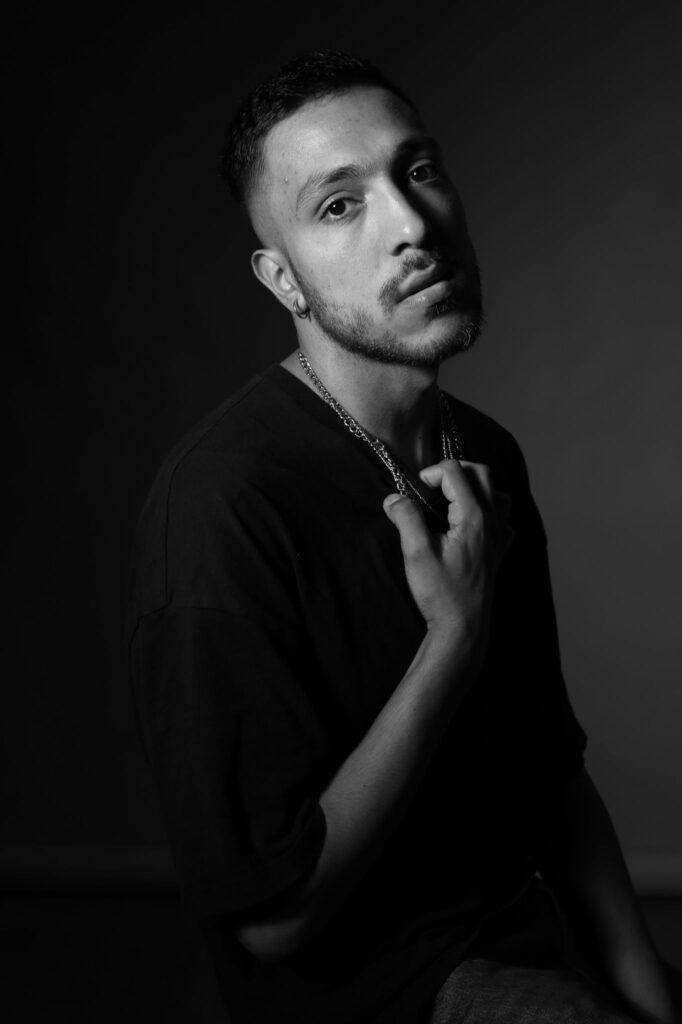 Therefore, if you want to hear good music, be sure to listen to "PHOSPHENE" on Spotify. Follow the young Krisildo on social media to remain updated, or go to EDM REKORDS for more music news.