Anam Danu has graced the world of music with their latest offering, "Perfect", and I must say, the name is a perfect fit. The musical collaboration between vocalist and pianist Siobhan Monaghan and songwriter Andy Dawson Reid, formed in 2019, combining their extensive musical backgrounds, and making one duo that is sure to take your breath away.
The track is a masterpiece in its own right. It's a calming piece that will instantly soothe the soul and bring delight to the heart. As you listen, the upbeat, soft guitars and sparkling melodies will transport you to a place of pure bliss. The arrangements are impeccable, making this track a standout among the rest.
At 5 minutes in length, the track is a rollercoaster of emotions, taking you on a journey of happy thoughts and memories. It will make you appreciate life and the world around you, reminding us that despite the challenges and difficulties, we are all perfect in our own way. The vocals are delicate, and the lyrics are simple yet meaningful. The message is relatable and speaks of the experiences that shape us and make us wiser.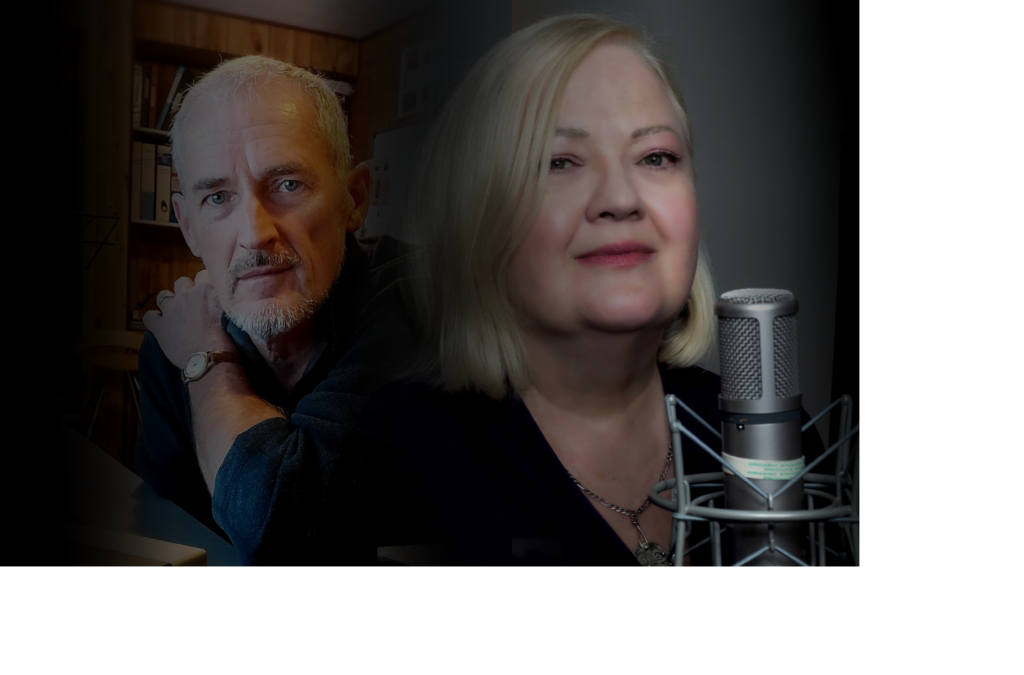 In these trying times, Anam Danu has gifted us with a ray of hope and happiness. The world can be a dark and gloomy place, but this reminder that we are all "Perfect" no matter what is just what we need.
The creative chemistry between Siobhan and Andy is evident in the music they create. Their love for classic pop tunes and a shared desire to create something innovative and fulfilling fuels their musical bond.
As a fan of music, I am always on the lookout for new and exciting artists, and Anam Danu has definitely caught my attention. Their sound is unique and captivating, making them a force to be reckoned with in the music industry. The world requires more of their positive and uplifting music, and I cannot wait to hear what they have in store for us next.
I would like to extend my gratitude to Anam Danu for giving us this beautiful piece of music. "Perfect" is a true masterpiece, and I urge you to listen to it. Let the peaceful melodies and gentle vocals bring solace to your soul and contentment to your heart.
The track is available now on the duo's Bandcamp website, and I highly recommend following them on their social media platforms to remain up to date on their latest news and releases.