Roxercat, a Nashville-based rock band, is led by the talented singer Price Jones, guitarist Stan Lassiter, and bassist Bill Francis. Their album "Pearls" is a must-listen for music lovers looking for a fulfilling musical experience.
The album comprises of 6 tracks, each one with its own unique musical elements and stunning vocals. The opening track, "Pearls," is a slow-burning guitar ballad that showcases the band's astonishing musical style. The warm and soothing vocals of Price Jones blend seamlessly with the guitar, creating a duet that is truly mesmerizing. The song is a stirring rollercoaster that will leave you in awe.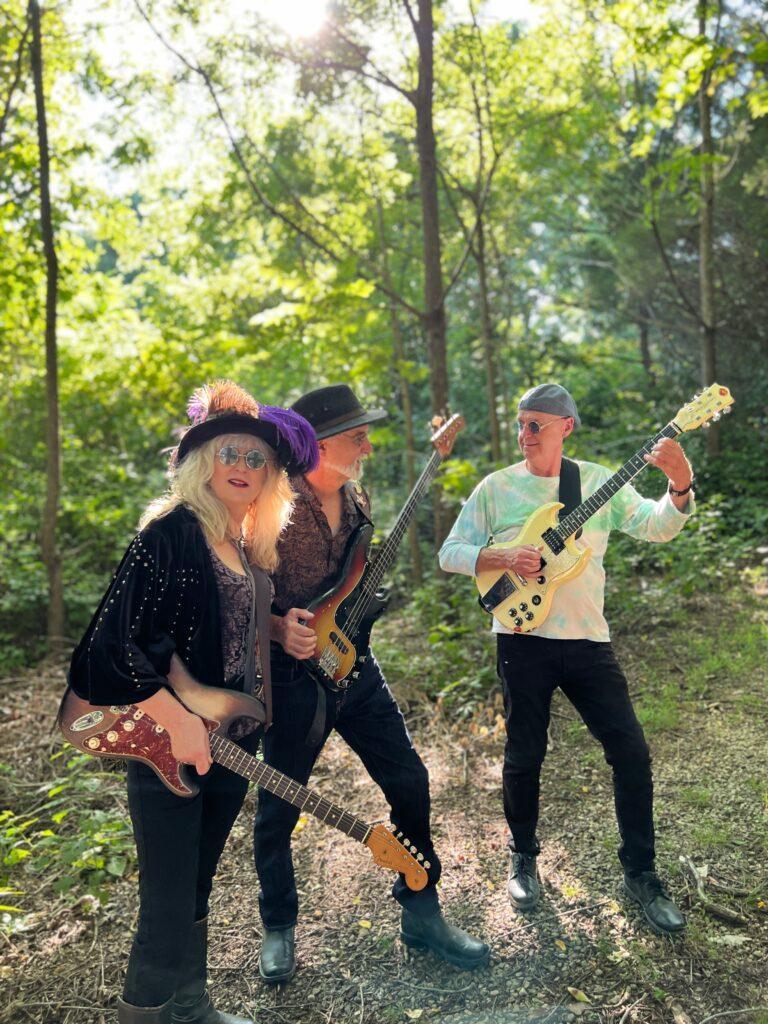 The second track, "Crime," has a jazzy feel to it with deep bass, light keys, and guitars that are simply irresistible. The harmonies add a layer of depth and complexity to the song, making it one of the standout tracks on the album. The guitar parts stand out and complement the vocals and the bass player as well.
"Baby I Tried" has a more relaxed vibe and the production is excellent. The guitar riffs will make you sway your head along to the music and wave to the rhythm. The guitar run is a highlight of the song, and the vocals are emotional and showcase the strength of Price Jones as a vocalist. This track blew me away and became one of my absolute favorite Roxercat tracks.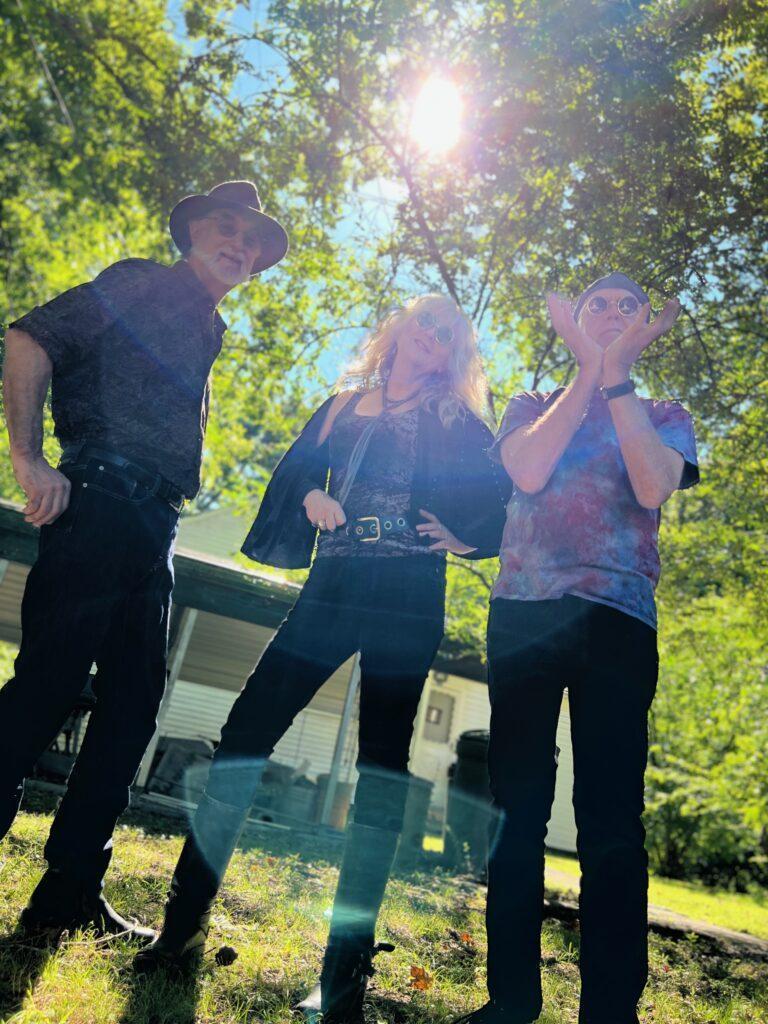 "I Will Not Lie" and "I Changed Today" are both captivating tracks that showcase the band's incredible musicianship and versatility. These songs have melodic components and variations that are sure to keep the listener engaged. The instrumentals, guitar and bass playing, and the band's ability to blend different styles are all demonstrated in these tracks.
The EP ends with "2020," a track that leaves a lasting impression. The instrumentals and production are of such high quality that they should be used as the ending credits for a big movie. The guitar playing is simply magical and will blow your mind away. The energy throughout the song is amazing, with a mix of harmonies, scales, and melodies that will leave you wanting more.
Roxercat is one band that is simply magnificent, with music that is sure to transport you into a world of wonder!! If you haven't checked Roxercat out then you are truly missing out!!
"Pearls" is an exceptional EP that deserves so much love. I highly recommend giving it a listen on Spotify and following the band on their social media accounts. Roxercat is a band that is truly pushing the boundaries of rock music, and this album proves that.