Introducing Laurelight, the 25-year-old Italian sensation taking the indie music scene by storm. From a young age, Laurelight has been captivated by the magic of music and has dedicated his life to perfecting his craft. And now, he is delivering his brand-new alternative pop song to the masses with his latest release, "Peaceful"
As soon as you press play on "Peaceful," you'll be transported to a world of serenity and peacefulness. The electronic drums that kick off the track act as the foundation for the song, creating a steady beat that sets the stage for the rest of the instrumental elements to come in. And when the synths enter the scene, it's like a ray of sunshine breaking through the clouds on a gloomy day. The synths and keys create an enchanting soundscape that surrounds you and makes you feel like you're floating on a cloud.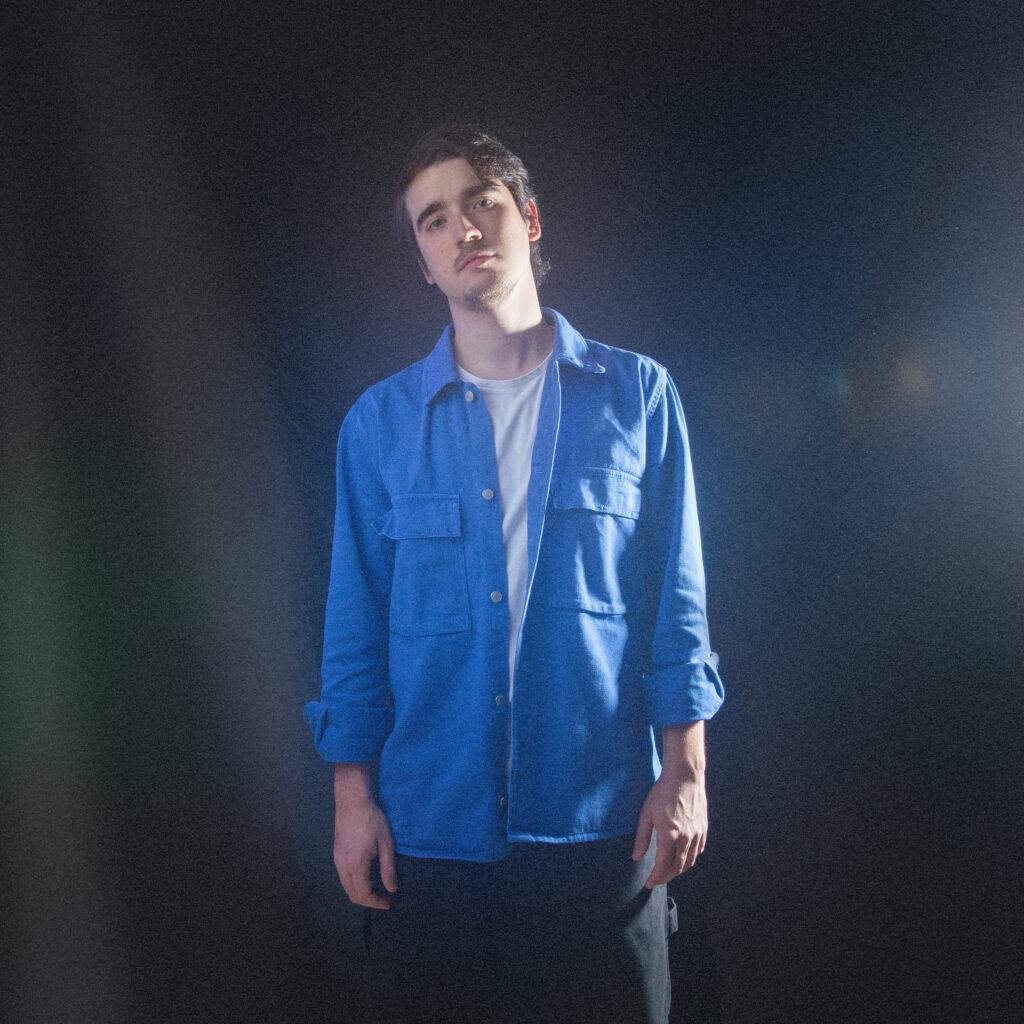 The combination of the synths and keys with Laurelight's vocals is nothing short of magical. The synths add a layer of ethereal beauty to the song, creating a dreamy atmosphere that's both soothing and stunning. They add a sense of depth and dimension to the song, making it feel like you're listening to something truly special. The synths are used to create an angelic sound that's both otherworldly and yet familiar. They are like a symphony of electronic instruments that are playing in perfect harmony.
The vocals of Laurelight are like the cherry on top. They're smooth and melodic, and he sings with a sense of vulnerability that made me feel every word he was singing. His voice is like a cleanser for the soul, and it's impossible not to feel uplifted and inspired when you hear him sing.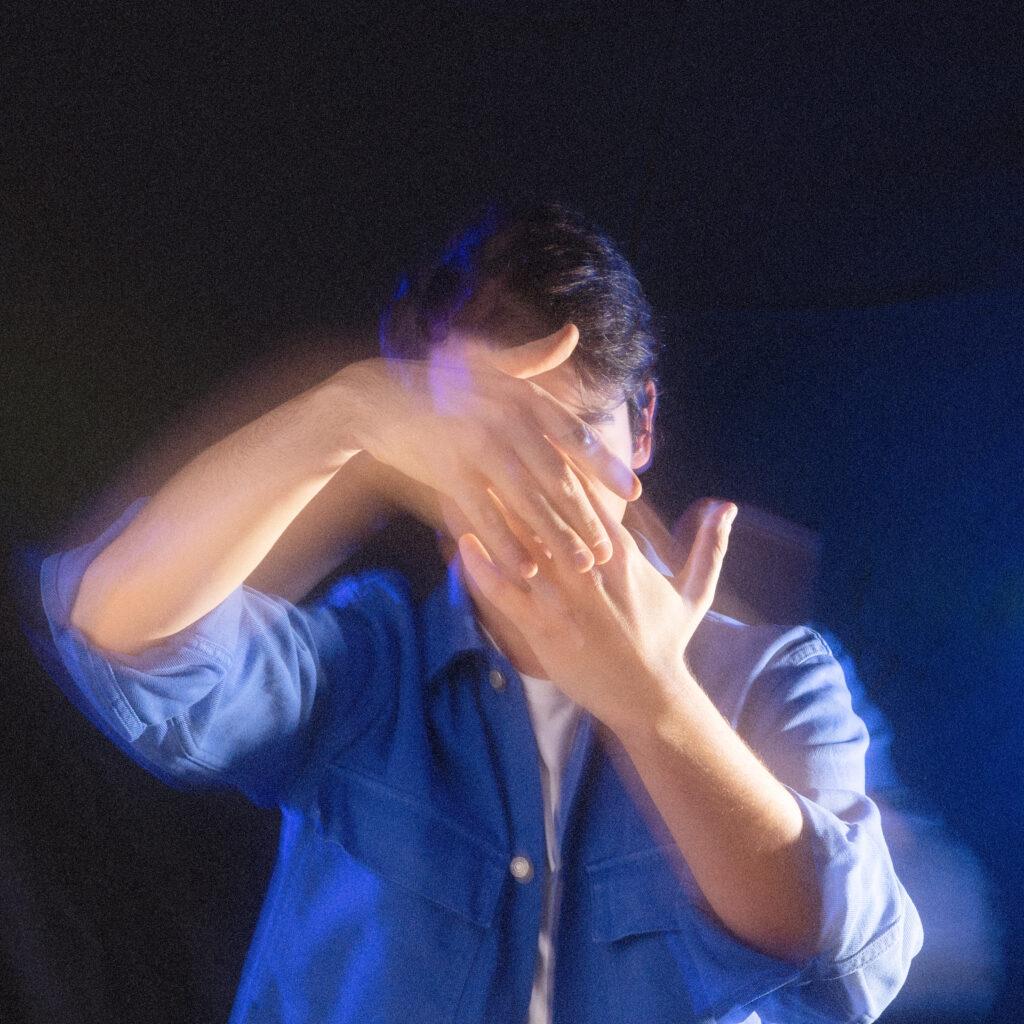 "Peaceful" is a song that speaks to the heart of anyone who's ever struggled to leave the past behind and move forward. The lyrics are a powerful reminder that the present is a gift and that the future is full of endless possibilities. The song encourages listeners to let go of the past and focus on the now, to find peace in the present moment, and to look towards the future with hope and optimism. With its thought-provoking lyrics, beautiful melodies and uplifting message, "Peaceful" is a song that will stay with you long after the last notes have faded away. It's a true anthem of hope, healing, and finding serenity in the present.
"Peaceful" is a must-listen for anyone who loves indie pop music with a positive message.
It's an anthem for those days when you need a little peace and tranquility in your life. So make sure to stream the song on Spotify and follow Laurelight on his social media pages to stay updated on all of his releases.