"peace in wonderland" is a captivating song about the difficulties of modern relationships in the digital age. The song's brilliant vocalist, TINKR, catches the core of a hopeless romantic who spends hours thinking about someone they've just met online. She poses an essential question through her music: "Are you trying to find peace in wonderland too?"
The sounds of birds chirping and tweeting begin the track, till they go mute, and we hear TINKR's gorgeous vocal line take center stage, capturing the essence of the song's theme with ease. Unmistakably pop in nature, the song has electro synthesizers and keys that give it extra enthusiasm and vigor. The guitar line enhances the overall sound while the drums contribute a powerful pounding that is difficult not to dance to. It has a very distinctive and original tone and is the ideal fusion of electronic indie music and pop. As TINKR's voice produces a cool vibrating effect in the song, it stands out as one of the song's most exciting and surprising parts. In a world when so much of our communication is digital, TINKR effectively conveys the hardship of modern dating and emphasizes the difficulties of finding love. The lyrics are genuine and frank, and they relate to the feelings of a great number of individuals who are looking for their special someone in the contemporary age.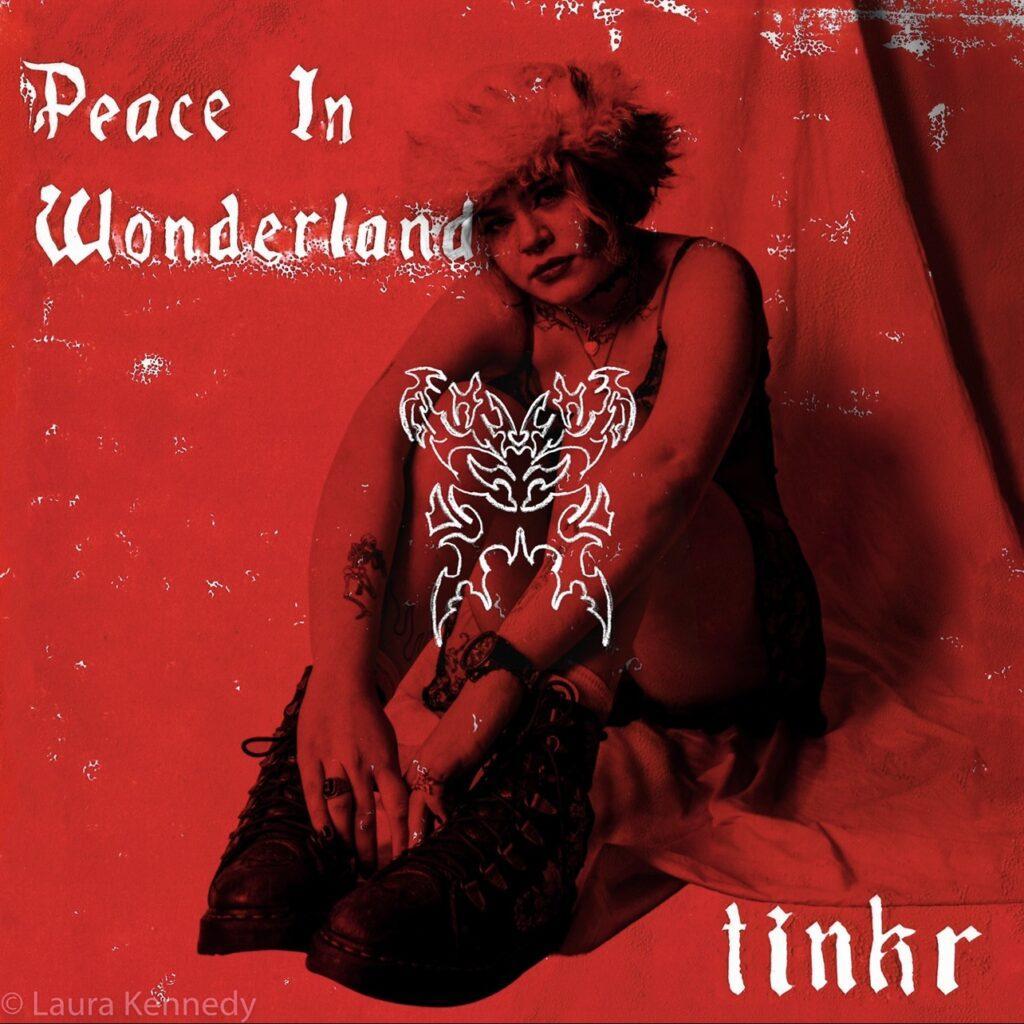 TINKR is a newcomer to the music industry, but her skill is apparent. She has a beautiful, strong voice and a special talent for expressing tough real topics in her compositions. She has a bright career ahead of her, and "peace in wonderland" is proof of her brilliance and inventiveness.
The song "peace in wonderland" talks to the heart and soul. A sense of magic and wonder is created by TINKR's strong voice and accessible lyrics, taking listeners to a realm away from their screens. Unquestionably talented, she has a promising future in front of her. Give "peace in wonderland" a listen and experience the wonder for yourself right now on Spotify, and follow her for more music and releases.