This is the second time I've covered this iconic rapper, and he's surely quite an interesting character. Ranski Gleechie is a talented artist that's become an overnight sensation with his undeniable songwriting skills and an arsenal of topics he carries around in his mind. Out now with his second single about the hunt for the neighborhood pot dealer, featuring his first take on providing a more uplifting and entertaining mood for his style of music. "PakMan" is out on all platforms already and it's dominating the charts quite impressively, to say the least!
Forged out of chaos, Ranksi's life has never been easy, and that's probably why he's become a mind-blowing rapper. With five years of his life in federal prison, Ranski is determined to turn his life around by drawing inspiration from those pits of hell that he's been through. Revered for his music and stories, his songs hit that soft spot that just connects him with his audience like nothing I've seen before, and it is truly worthy of admiration. Talented beyond measure and backed with that unique thick voice that just demands attention.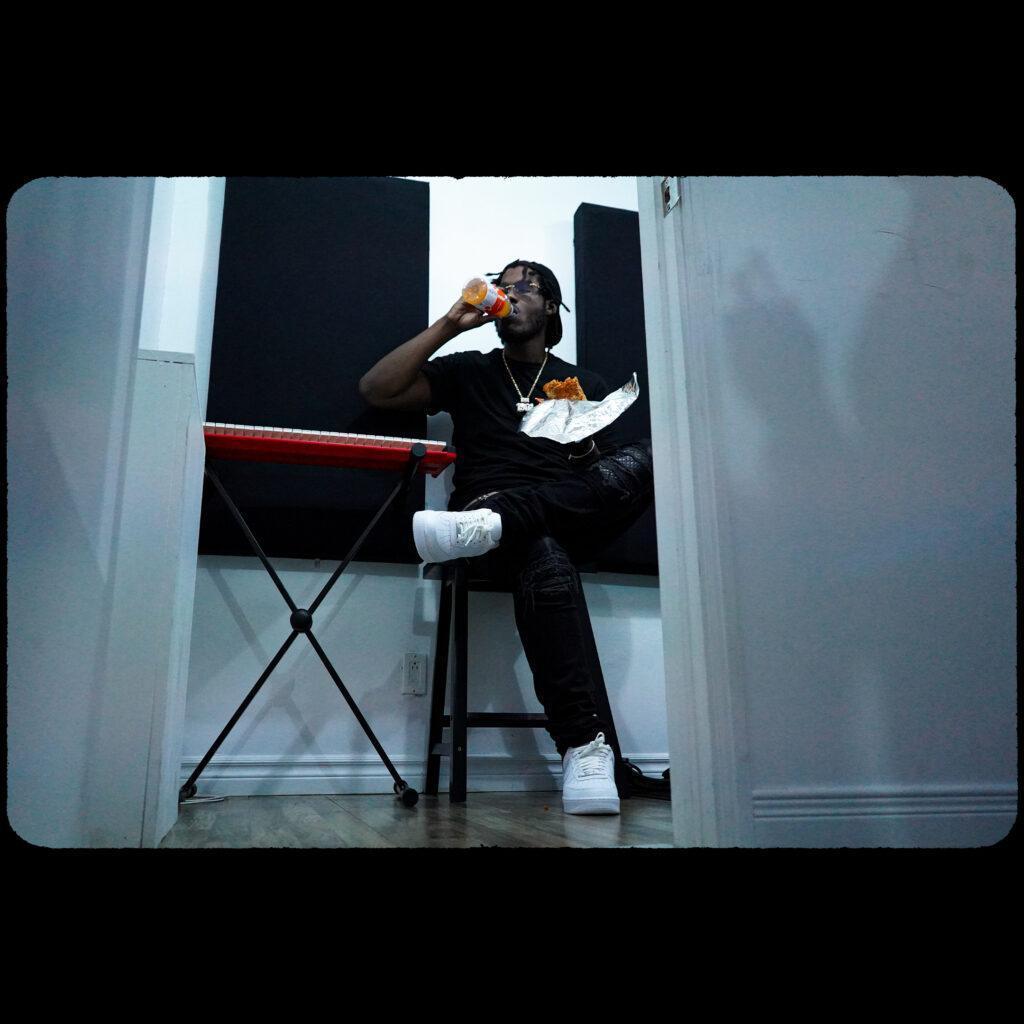 Ranski's career has been nothing short of impressive as he's amassed over 150,000 streams for his music on Spotify and over 28,000 monthly listeners, with "PakMan" contributing to almost 20% of those! Set to mark his greatest release to date, the single is flawlessly written and perfected to hit that perfect note that his listeners love and search for. Genius at work, the song is a chaotic yet harmonized mix of beats and melodies that captures the essence of the song while highlighting his beautifully written lyrics that make the song iconic.
Join the journey and keep track of this incredible artist. Start streaming his music and discover his ever-growing library that keeps on giving. Share the songs around for the world to enjoy and expand his reach by joining him on all his streaming platforms! You can join his social media platforms to get notified of his upcoming releases and projects.