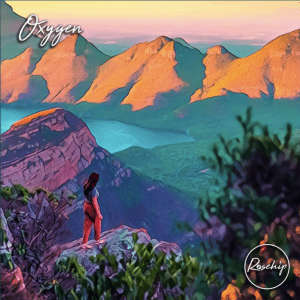 Rosehip Oxygen (Original Single)
Rosehip's highly anticipated single is an electric pop anthem with an inspiring message: Face your fears. "Origins" is an atmospheric and emotional journey filled with anthemic dancefloor fillers that will leave crowds spellbound. The track has a spine-tingling climax that includes powerful lyrics that inspire you to conquer an epic challenge, such as climbing a mountain.
Listen & Follow:
Oxygen is an exhilarating electro-funk anthem, rich with raw compelling emotion. The track's sumptuous bass contrasts with a delicate breakdown, featuring an inspirational quote about facing your fears. As the spine-tingling climax to Rosehip's 2022 debut album 'Origins', the track symbolises conquering an epic challenge, like climbing a mountain.