Sharl has recently released "Outside," a feel-good disco pop song, paired with a stunning music video featuring sick dancing and aesthetics. The Melbourne-based artist is a force to be reckoned with; offering both exquisite music and visuals, she's on her way to global fame.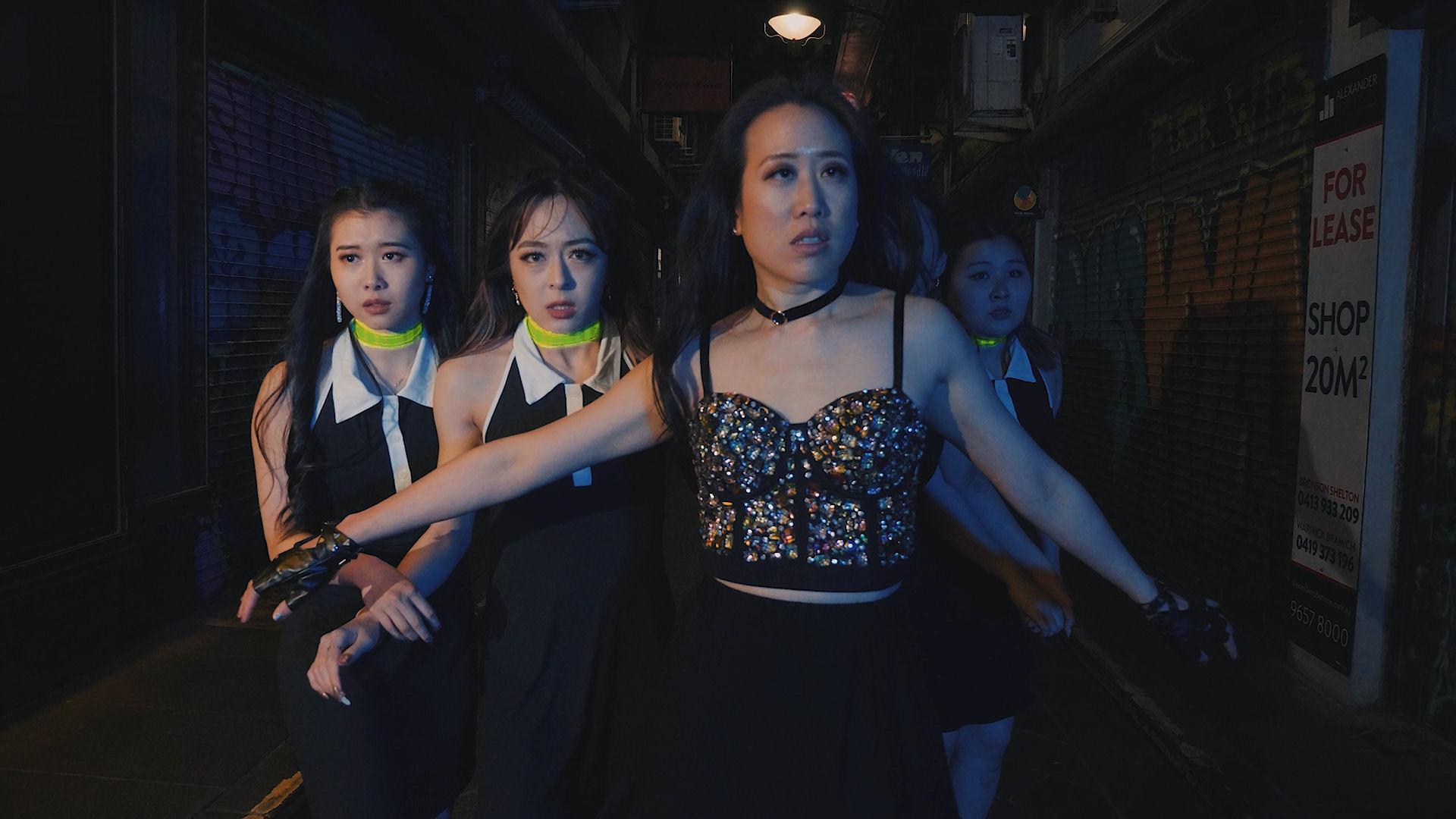 Sharl gave us a deeper insight into her creative mind with "Outside," the theme is extremely cyberpunk noir meets urbane disco, and there are emotions present in the video that will leave the audience wanting more. The song is incredibly lively and entertaining, and it fits well with the mood of the music video. On top of that, Sharl provided us with incredible choreography, the dancing moves are super 90s disco; I wanted to jump up and dance with her.
In this single's video, Sharl plays a femme fatale while still serving looks and vocals. All of the female characters are wearing necklaces that light up in response to their emotions. So, when the girls were in the club with the guys, the necklace was red, indicating that they felt threatened and unsafe. Sharl emerges to save the girls by distracting the males at the bar with a song and groovy dance movements, after which she vanishes into thin air. We watch our women fleeing with Queen Sharl, and the necklaces turn green, indicating that the girls are safe now that they are outside the club. The action does not end there; the wicked men return, but Sharl gives them a lesson while beating them to the ground. Queen Sharl to the rescue!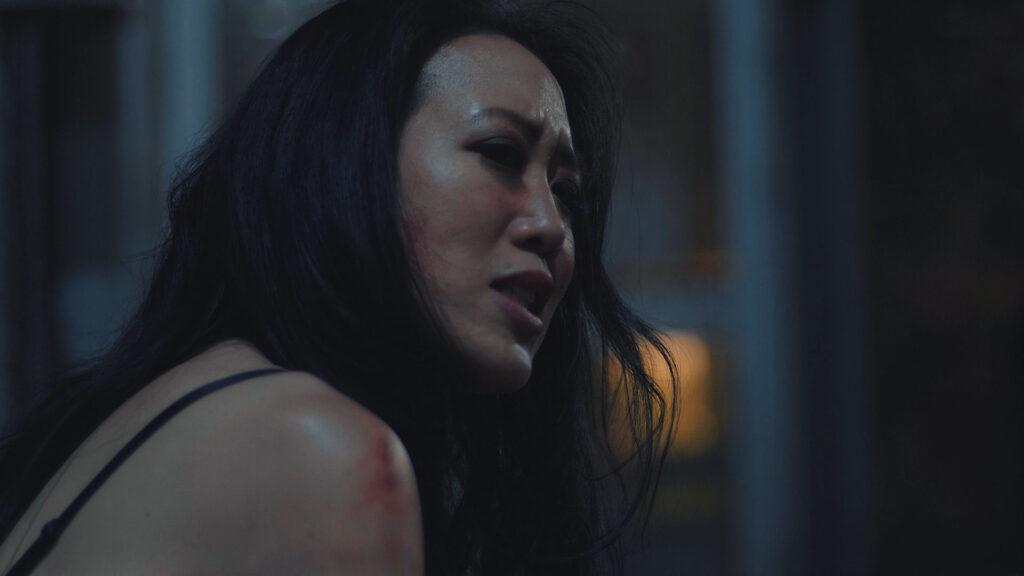 This song has everything. Groovy dance moves? Check. Upbeat disco-pop song? Check. A mini movie about kicking butts while still looking gorgeous? Check Check Check.
This music video features many talented upcoming artists, such as Kevin Silvester and Ash from indie band The Clever References and Hustle Dance Crew- one of the premier K-pop dance crews in Melbourne. These features were done to highlight local Asian-Australian talent.
The dancing techniques and visuals are unquestionably my favorite aspects of this entire production. It reminded me of those huge-scale K-pop music videos, yet it was done on a lesser budget, proving that you don't need insane money to create such beauty. Only the artist's mastermind is capable of doing so.
Reading about this music video is just insufficient; go to YouTube now and watch "Outside" by Sharl yourself, and also follow her on all of her social media platforms to remain up to date on all of her latest news and releases.