Thomas Ned the powerful producer and song writer has released a new banger, Out Of My Life (Original Single) is a commercial electronic pop and dance single that will rock your world.
Out Of My Life is a unique and liberating single, with amazing relatable lyrics and vocals that will take your breath away by lead singer ASTELLE.
Thomas Ned is a true genius who will make it far in the music industry with his  creativity and motif. A brilliant artist that will spread his wings and fly. You must give his newest single Out Of My Life a listen.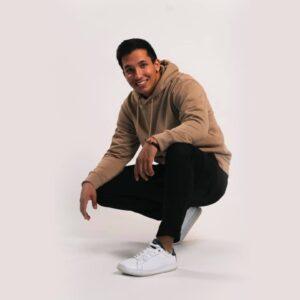 Listen & Follow: