Are you a real Trap/Hiphop fan if you haven't checked out "options" by Proklaim yet? That's right Alexander Kiremire aka Proklaim is back with a new single "Options". The three minutes long song is a chilled-back, relaxed track with heavy reggae beats that are perfect for a lazy day.
The song has a Bob Marley vibe to it, with amazing vocals, and carefree melodies. The song begins with Afrobeats-tinged beats, "The love is never going nowhere, they're saying this genre is going to an end, but so long the love remains in the hearts you still create" stating that the reggae and hip-hop genres are here to stay as long as the artist has a love for his music and his heart in the genre. The words go so beautifully with the beats and the bright colors all around.

While the song begins slowly with reggae sounds, it gradually progresses to fast-paced beats and rapping, talking about how music is here to stay and how it has the power to survive its artists' lifespans. The euphoric melodies are flawlessly formed, they are filled with new flows, and the superb singer carries these flows with great force. The way he can rap over such wonderful music and compose such lovely lyrics is just divine. Your body will be able to dance to the rhythm of this song immediately.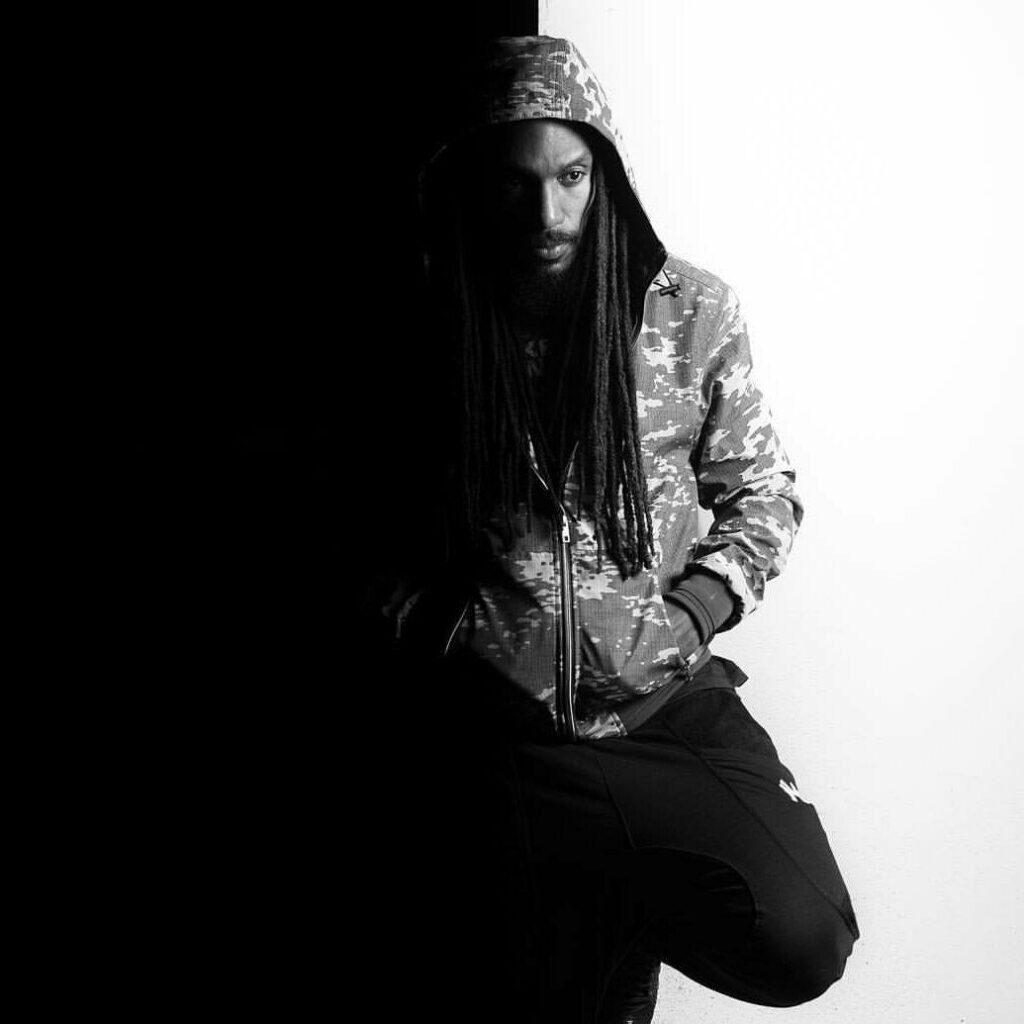 This track should go on one of your favorite playlists as it has on mine!!
Proklaim is a musician that genuinely loves music and is committed to seeing message-driven material ingrained in urban youth culture throughout the world. He is a dynamic and talented musician looking to advance the genre and create new urban sounds. Being flexible and talented both vocally and lyrically are prerequisites for crafting a record of this caliber. Proklaim is a stellar artist, and I'm looking forward to seeing what's next for him. Don't forget to listen to his one of a kind song, "Options," and follow him on all of his social media platforms to remain up to date with all of Proklaim's latest news and releases.