Imagine clicking play on a new song and being instantly transported to a world of pure magic and enchantment. That's exactly what happened when I first heard GABRIELLA's latest release, "Only You". From the very first note, you'll be swept away by the soulful and spellbinding vocals that reverberate through your headphones.
There's something truly magical about the way GABRIELLA's vocals soar through the airwaves. Her tone is rich and velvety, with just the right amount of grit to make it feel raw and real. She can belt out powerful notes with ease, then effortlessly transition to a softer, more delicate sound that's just as captivating.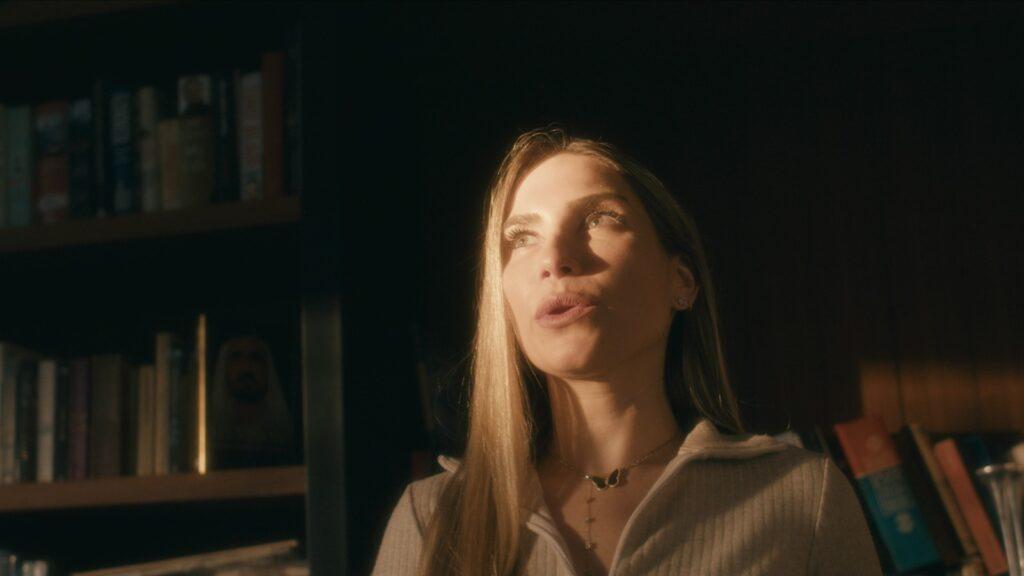 "Only You" is a work of art, with its lush instrumentation and masterful composition. The verses are filled with buoyant, major chords that make you want to sway and dance, while the choruses are marked by more dramatic, minor chords that add a touch of tension and depth. The track is a beautiful ode to love, with lyrics that speak to the heart and melodies that evoke emotions you never knew existed.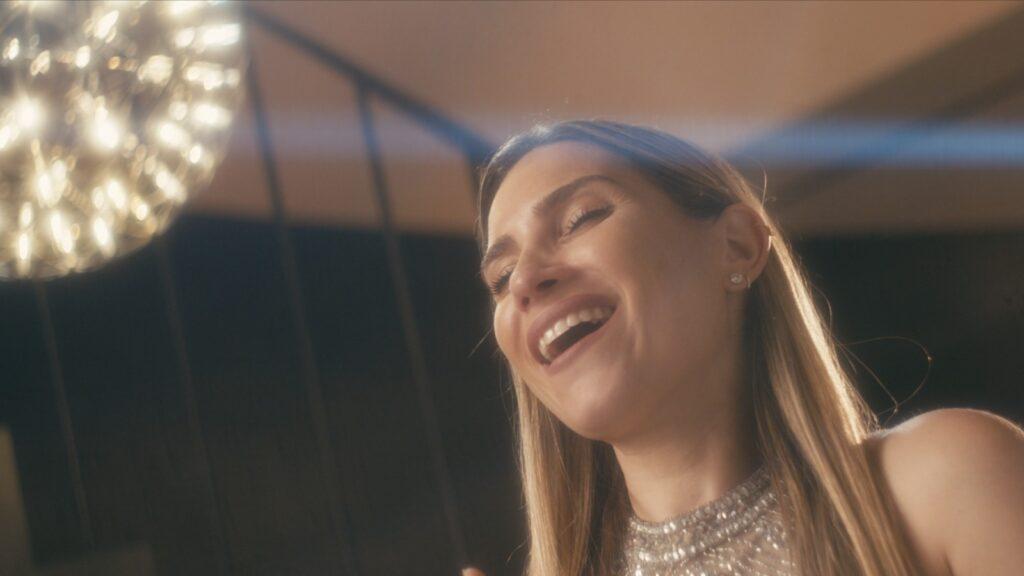 The result is a song that feels simultaneously light and weighty, like a perfect summer day that's tinged with just a hint of melancholy. It's a testament to GABRIELLA's skill as a songwriter and performer that she's able to balance these seemingly disparate elements so well.
As I listened to "Only You" for the umpteenth time, I couldn't help but feel excited about the future of music. Here was an artist who was clearly talented and passionate, but who was also unafraid to take risks and push boundaries.

If you haven't already had the pleasure of listening to "Only You", I suggest you to do so. It's the kind of song that lingers in your mind long after it's over, filling you with a sense of warmth and wonder. And if you're anything like me, it'll leave you eager to hear what GABRIELLA has in store next. So follow her on her social media accounts, so you don't miss a thing.