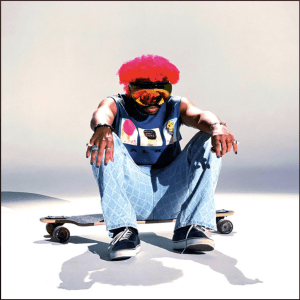 Ollie Off A Mxlly (Original Single) by Gallowayyys
The next song you listen to should definitely be "Ollie Off A Mxlly", I haven't heard such a lyrically dense single in ages with deep and emotional meaning.
Gallowayyys is the talented artist that has created and made "Ollie Off A Mxlly " an amazing nostalgic indie pop single with intimate tender melodies where Gallowayyya also adds sound of the bongos to put some depth and fullness into his track
Not only is the melody and beat of this track spectacular but its meaning and lyrics hit the heart, as Galloways have explained "Ollie off a Mxlly" is centered on the anxieties, regrets, and mania a person experiences when coping through a drawn-out breakup. You must give this single a listen it is truly magnificent, I think Gallowayyys will make it big in his domain. He just radiates talent.
Listen & Follow: