Gabriel Bishop, the intriguing solo project of Australian singer, songwriter, and producer Harry Wells, has just released his second single "Off My Mind," and it's an absolute masterpiece. If you're looking to spice up your playlists with some fresh, groovy beats, then this track is exactly what you need.
The deep, loud bassline instantly grabs your attention and sets the tone for the rest of the track. The drums are perfectly balanced, adding just the right amount of energy to keep you moving. And the funky keys bring a whole new level of texture and flavor to the mix.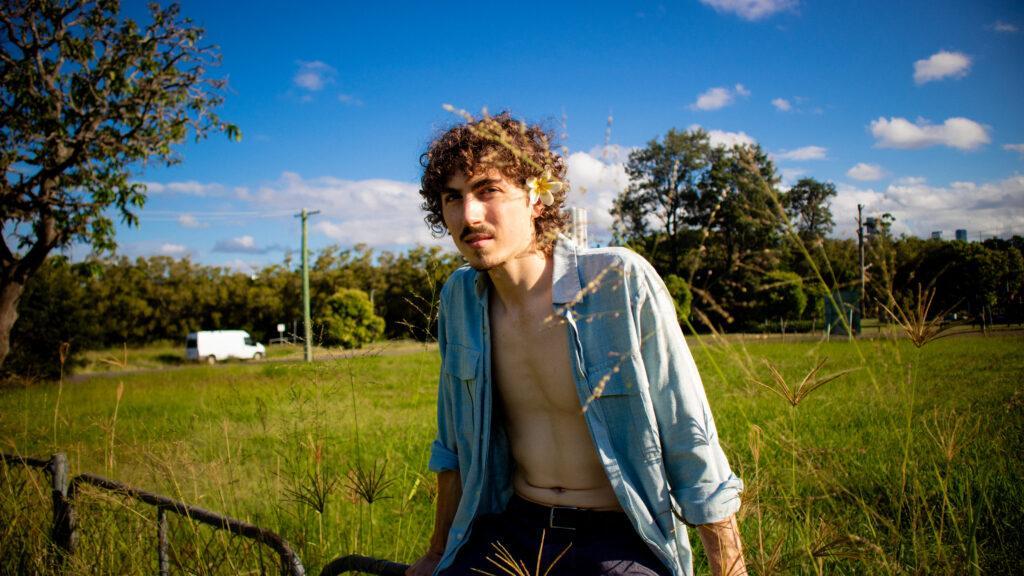 The distinguishing characteristic of this particular musical composition lies in its masterful integration of R&B aesthetics and tones with innovative elements that induce a sense of anticipation. The serene vocals, a delightful embellishment, bestow a silky and seductive aura that harmoniously unites all components. While experiencing this auditory chef-d'oeuvre, one is imbued with a sensation of weightlessness, as if suspended in a heavenly state of unadulterated musical gratification.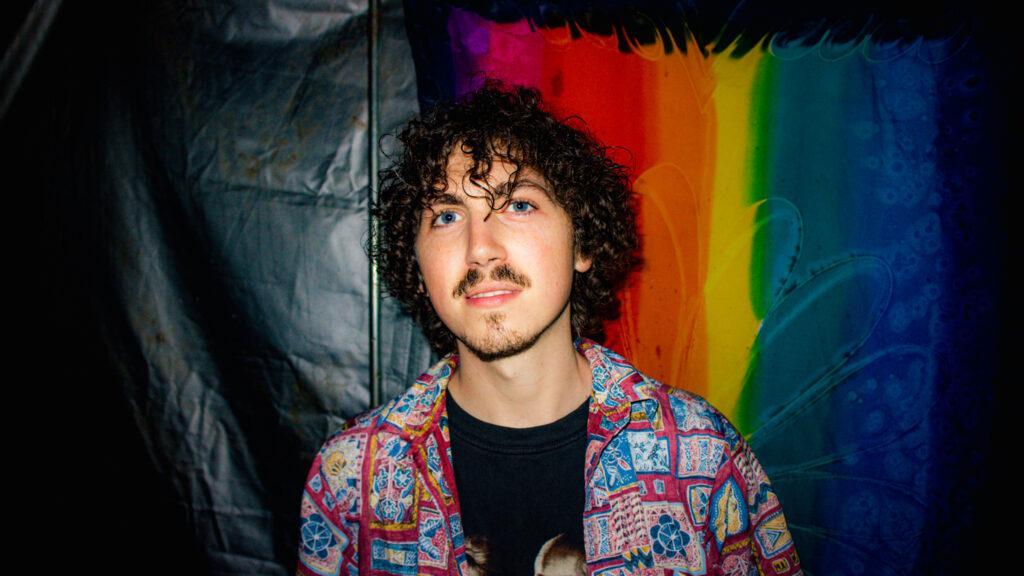 And let's not forget about the vocals. The addition of more vocal layers halfway through the track is a stroke of genius, adding an extra dimension of richness and complexity to an already stunning piece of music. It's the kind of track that you can listen to over and over again, each time discovering something new and exciting.
What is particularly remarkable about Gabriel Bishop is that his potential seems boundless. Considering the caliber of his second release, one can only speculate on the awe-inspiring creations he will unveil in the months to come. Every facet of "Off My Mind" is meticulously crafted, from the expertly executed mixing to the guitar work and the laid-back production. It all adds up to something that feels effortless and natural, yet polished and professional.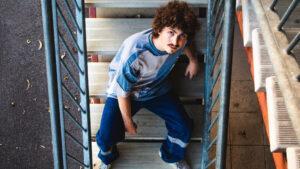 In my opinion, "Off My Mind" is truly a luxurious, mesmerizing, and gorgeous single. It's the kind of track that reminds you why you fell in love with music in the first place. You have to give it a listen, and follow Gabriel Bishop for more news on his future drops. This is just the beginning of what promises to be a long and successful journey for this talented artist.