Sadie Nix, the pop sensation, is back with a new single, "Oblivious." This song is a stunning representation of her musical and vocal power, a hard reminder of why she's considered one of the brightest stars in the pop music scene. With every release, Sadie never fails to blow us away with her powerful vocal line and the ability to tug at our heartstrings with her lyrics.
The intro of the song begins with smooth piano keys that instantly set the mood. As soon as Sadie begins to sing, her mighty, yet soothing voice takes over, making us fall in love with her from the very first note. Her pitch is impeccable, and her delivery is captivating. Her voice is like a warm embrace, bringing comfort and solace to those who are feeling broken-hearted. The lyrics of the song are about heartbreak, and Sadie nails it. She makes us feel her pain and sadness, reminding us that we are not alone in our struggles.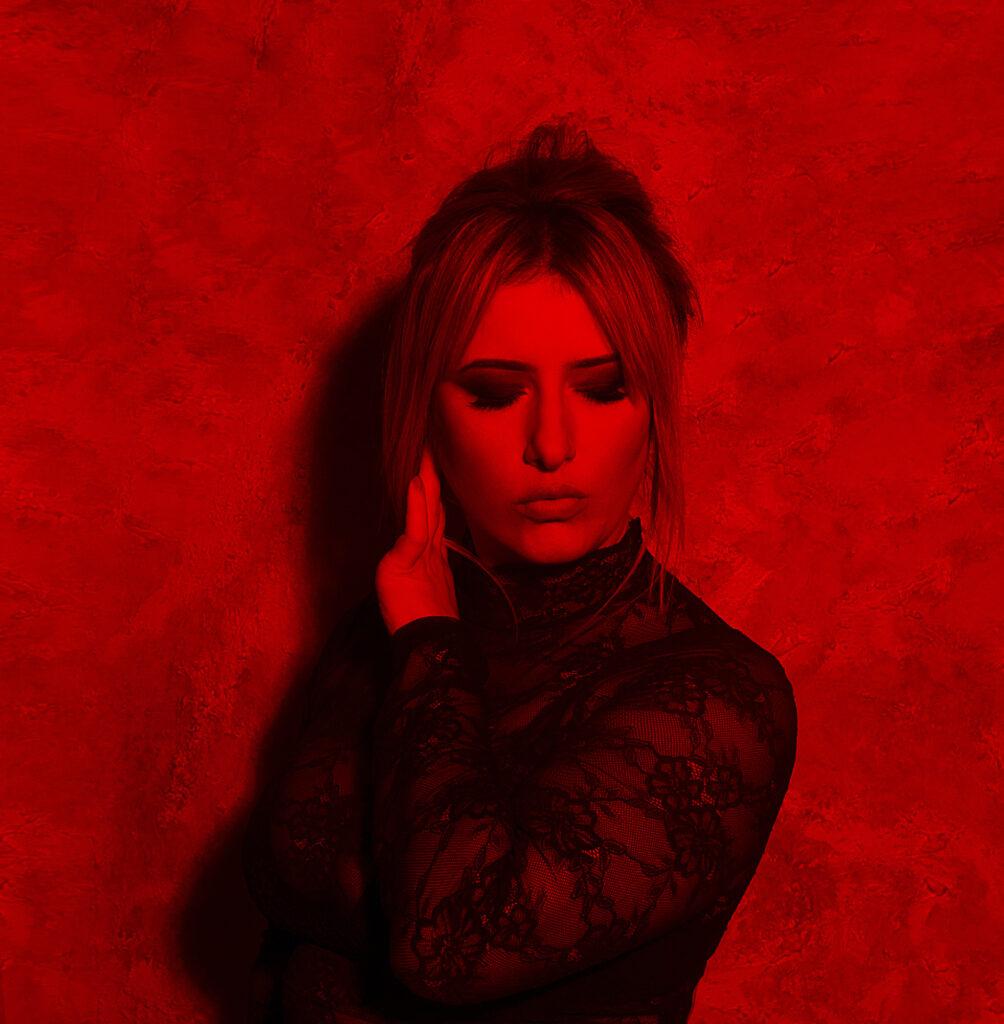 The song continues to build with the addition of drums and guitars, which add depth and sentiments to the track. The instruments perfectly complement Sadie's vocals and bring the production to another level. The beats are driving and catchy, while the guitars add a touch of raw emotion to the mix. The production of this song is top-notch, showcasing Sadie's talent and creativity as an artist.
Sadie Nix is a shining beacon in the music industry, and "Oblivious" is just another example of her phenomenal talent. Her music is a testament to the fact that she pushes limits and is always evolving as an artist. Her songs are always fresh and innovative, keeping her fans fully anticipating her next release. Her music is a refreshing change from the generic pop tracks that are often overplayed on the radio. Sadie Nix's music is a breath of fresh air, and her fans are lucky to have her in the industry.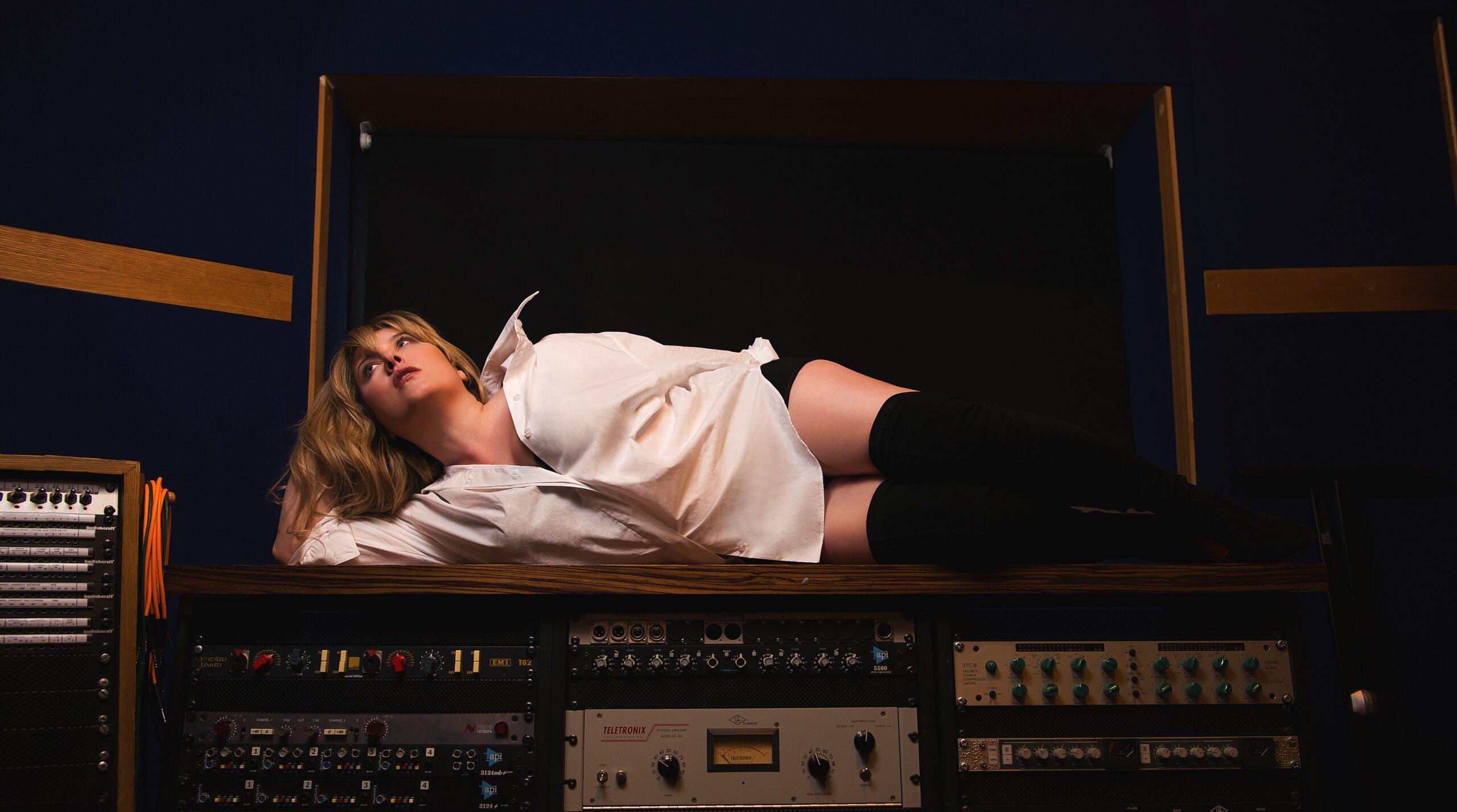 "Oblivious" is a standout in the crowded pop music scene. So, be sure to stream the song on Spotify, follow Sadie Nix on social media, and keep an eye out for her future releases.