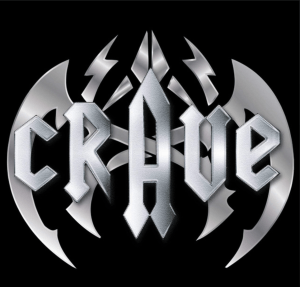 Oblivion (Original Album) by Crave
Norweigan band Crave has released their first ever original album "Oblivion" an 80s hard rock album.If you're into black sabbath or any of the 70s and 80s rock greats you will fall in love with Crave.
"Oblivion" is  12 track album that will drive you wild with all of its details and greatness. The members of Crave are all insanely talented where Jan Arild Rostad is the vocalist, Tron Sturle Aune the guitarist, Nils Morten Beitnes bassist, and Kjetil Krangsås the drummer. Their combined efforts make the most fantastic rock singles that you will adore.
Crave is a masterful band perfecting all the parts of each single from the vocals to the beat and the tones, but not just that the lyrics are meaningful and speak about the bands life experiences. Something I find very interesting in which it adds life and reason behind their creations.
If you are interested in rock, Crave will definitely become one of your favorite bands in no time. You must give them a listen.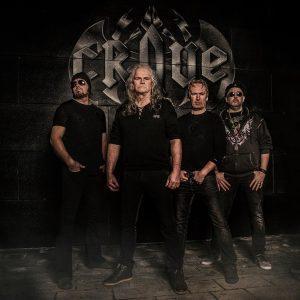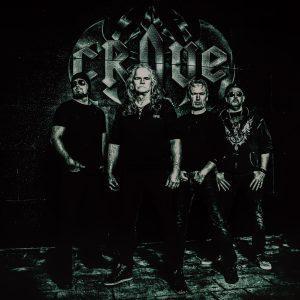 Listen & Follow: