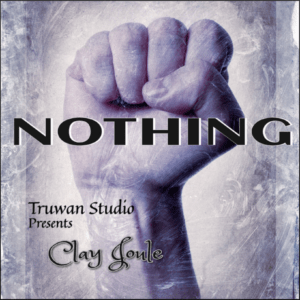 Pleased to share the latest original video from "
CLAY JOULE." he is a music producer, writer, and composer. 
NOTHING is a released video on youtube that is worth watching. It starts with a giant eyeball covering the screen with an exciting original Melodie and a nice guitar riff. A transition into a monitor with satellite images scanning and watching the planet. Then the lyrics come into the scene, and somehow we understand that it's related to terrestrial communication, vehicles, and human detection, like we live in a modern age with massive control of technology. 
This video opens our eyes to another reality we don't even see in the shady arias where we only enjoy the excellent aspects. 
Check it out, and make sure to subscribe.
Listen & Follow: