Clay Joule's release, "Nothing Like Loving You," is a heartwarming tribute to the love and devotion that dogs provide to their human companions. The song is an ideal blend of traditional country music, folk and rock elements, creating a unique and a delightful sound.
The banjo sets the tone for the song, with a catchy and upbeat rhythm that immediately grabs the listener's attention. The lyrics, written by Clay Joule himself, paint a vivid picture of how dogs are selfless and will provide all the love they can to make you feel complete.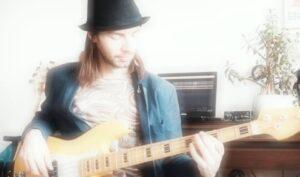 One thing that sets "Nothing Like Loving You" apart from other country, rock-folk songs is Clay Joule's emotive vocals. He sings the lyrics with a raw and genuine emotion that is sure to resonate with dog lovers everywhere. His voice is the perfect instrument to convey the song's message, and it is clear that he is singing from the heart.
I was really affected by the song's words, which also helped me understand how devoted dogs are. They talk about how dogs never waver in their love and loyalty for their owners, and how they can always count on them for support and comfort. I find the chorus to be very powerful since it has lines that faultlessly express the mood of the song and will undoubtedly make you want to run and give your dog a bear hug.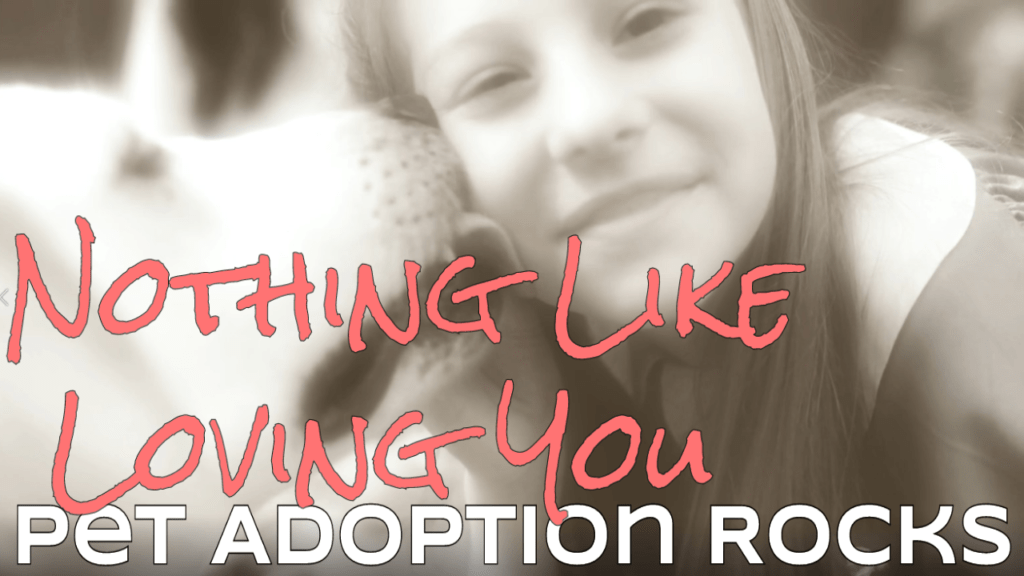 The instrumentation on "Nothing Like Loving You" is also top-notch. The combination of the guitar, drums, banjo, and more creates a dynamic and engaging sound that is sure to please folk music fans and rock fans alike. The song is a flawless example of how different genres can be blended together to create something truly special.
The song "Nothing Like Loving You" is a gorgeously composed, skillfully played, and perfectly produced ode to the love and tenderness that dogs show to us. Anyone who has ever loved a dog should listen to this song; it will make anyone who hears it feel all the emotions. Listeners will savor Clay Joule's timeless masterpiece for many years to come. Check it out on Spotify and stay up to date on all of Clay's latest releases by following him on social media.