I've found them, the go-to duo after a long day at work, with their angelic voices and soothing instruments, MEGAFON is booking a spot on my daily playlist. The duo has been paving their journey through hard work and dedication, with no signs of slowing down any time soon. Recently, having released their biggest production to date, "Not At All Worried" I'm thrilled to be sharing with the world this hidden gem of a musical sensation.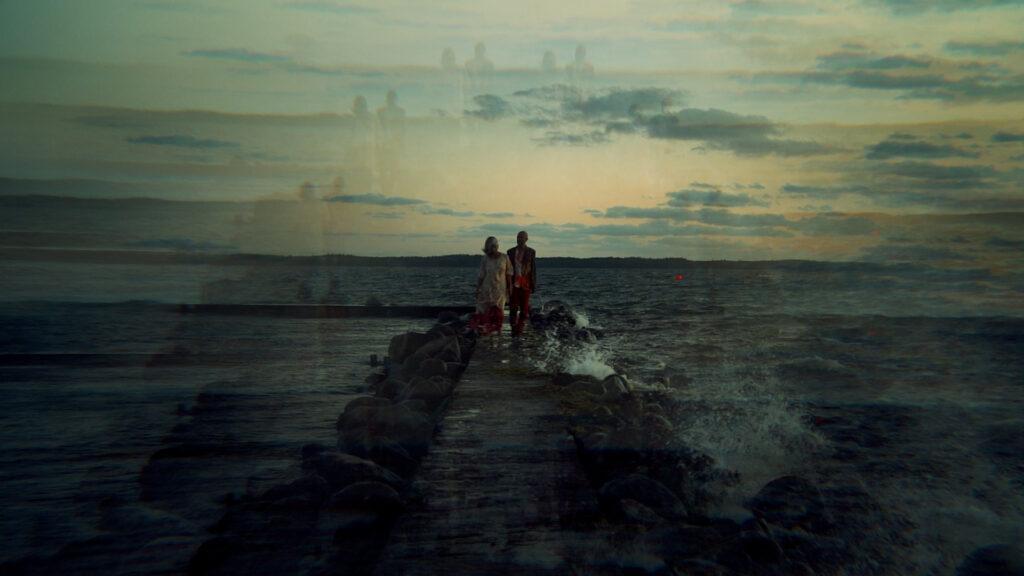 From Scandinavia, Marte and Mikael have set out to build a career in music through their unique take on mixing and molding music to their desires. Catchy music backed by unmatched creativity has set these icons apart from the endless sea of artists that are struggling to make a name for themselves. Recognized by numerous platforms like the Danish Music Awards, Hans Otto Bisgaard, Larm, Arne Berg, and NRK, among others. Backed by an unbreakable will to make a name for themselves, I can only hope time moves quickly so that I get a chance to see how far this latest single will push their career.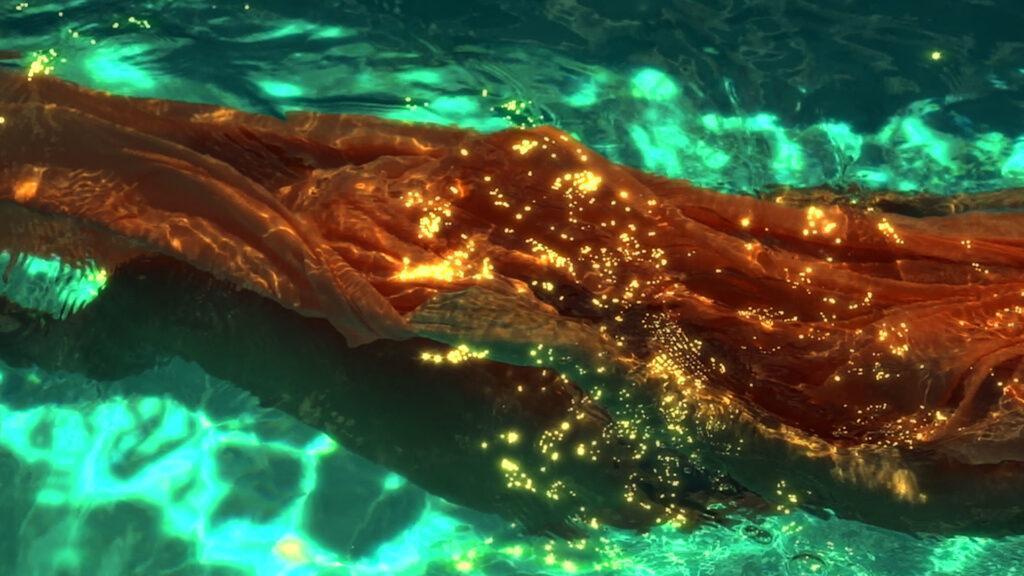 "Not At All Worried" is a masterpiece of creation that, as an artist, I can tell you it has taken them countless hours to perfect and perform. Beautifully resonating with melodic instrumental vibes through the skills and talents of the iconic Mikael and backed by the angelic voice of Marte, the single takes you on a trip through the clouds and gives you a little hint of what infinity could feel like. Endless, boundless, and memorable, you guys are set out for an experience unachievable without great artists like MEGAFON. Like a cherry on top, the song is backed by a dedicated music video just to make it all better!
Enjoy the melodies and get lost in the tunes, and share the music with the world so that everyone knows what they've been missing out on. Join their social media platforms to get notified of their latest releases and check out their website to know everything there is to know about MEGAFON at www.megafonmusic.com