Hyde is a musical alter-ego of Chris Greene, who is both a musician and an attorney. After a period of absence from the music scene, Hyde has returned with a new rap track called "Not A Flex" that promises to meet all of your musical desires!!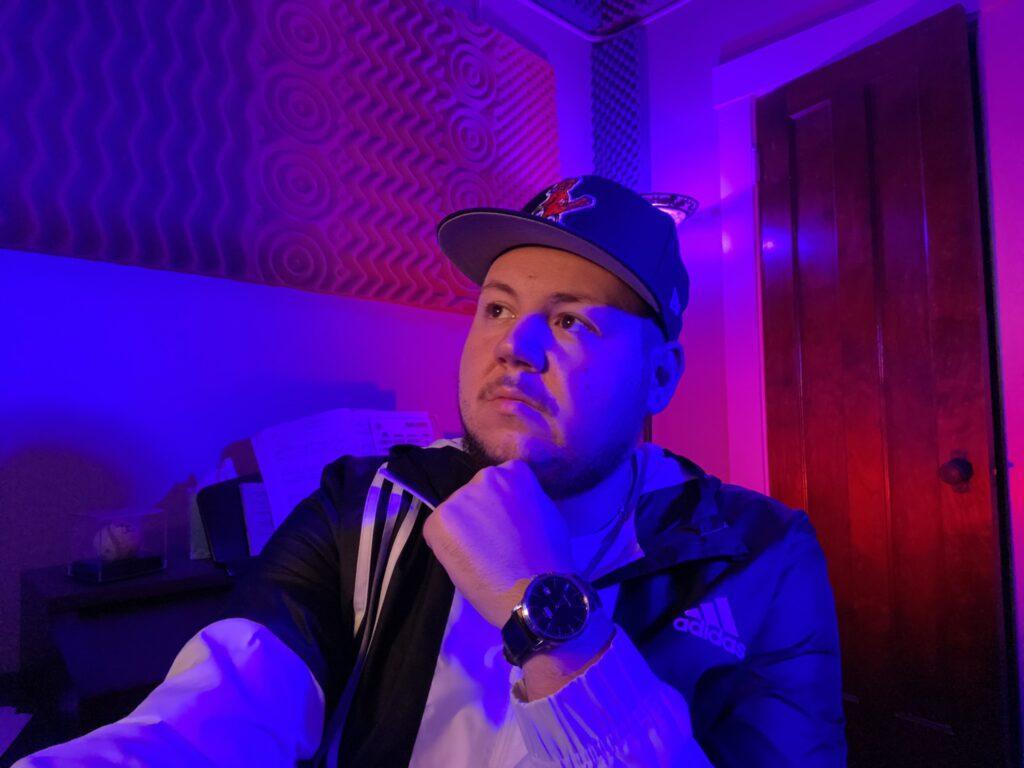 "Not A Flex" is a spectacular collaboration between the talented Hyde, Mahoney $, and SeaJay, and it's immediately clear that this track is going to be memorable from the moment the beat drops. The opening 10 seconds are a tantalizing glimpse of the insanity to come, with a mix of electronic keys, drums, and a playful laughing sound that sets the tone for the entire song.
The beat is the backbone of this track, and it's a work of art. It's a mid-tempo rhythm that's built around classic hip-hop beats, with twinkling drums and electro keys providing the perfect foundation for the rest of the song. The production is kept simple, but that only serves to enhance the overall sound. It has the ideal balance that keeps the focus on the beat, making it impossible not to move your body along to it.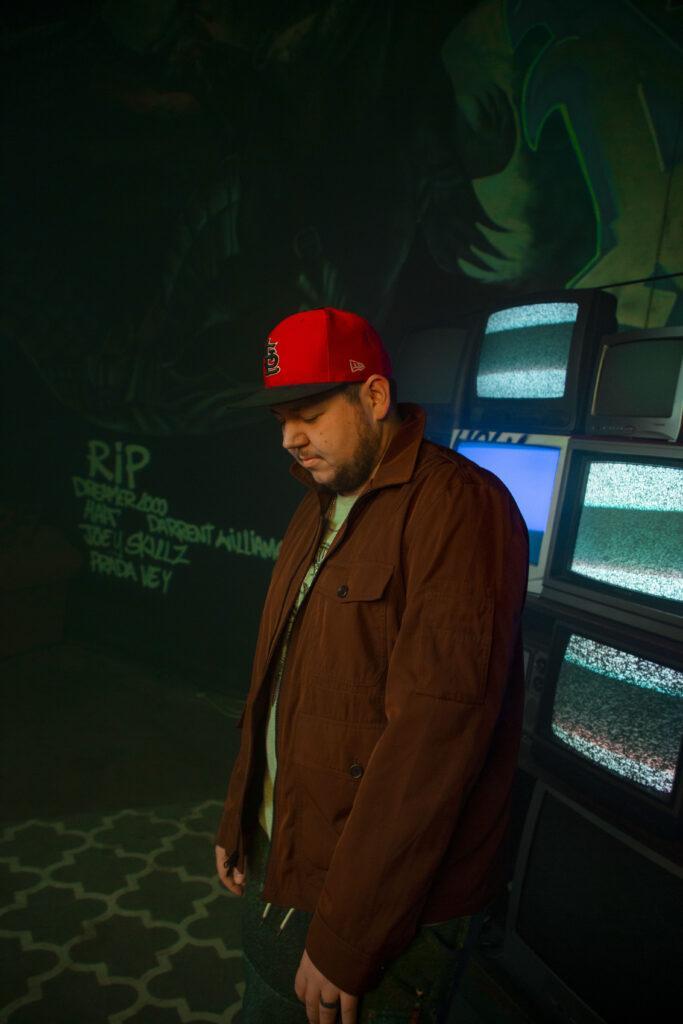 As I listened to the track, I was struck by how the beat seemed to grip me, pulling me in and refusing to let go. It's a mesmerizing experience, and I found myself completely absorbed by the music, following the beat and letting my body move along with it. The song is a masterful blend of different elements that come together to create something truly special and unforgettable.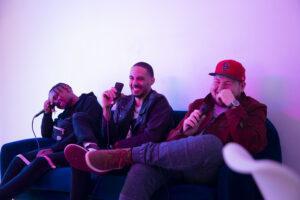 When it comes to the rap flow on "Not a Flex", it's nothing short of extraordinary. The artists behind the mic have a delivery that is both unstrained and commanding, effortlessly switching between a smooth, melodic flow and a more assertive, in-your-face style. Their verses are packed with clever wordplay and metaphors that are sure to leave listeners in awe.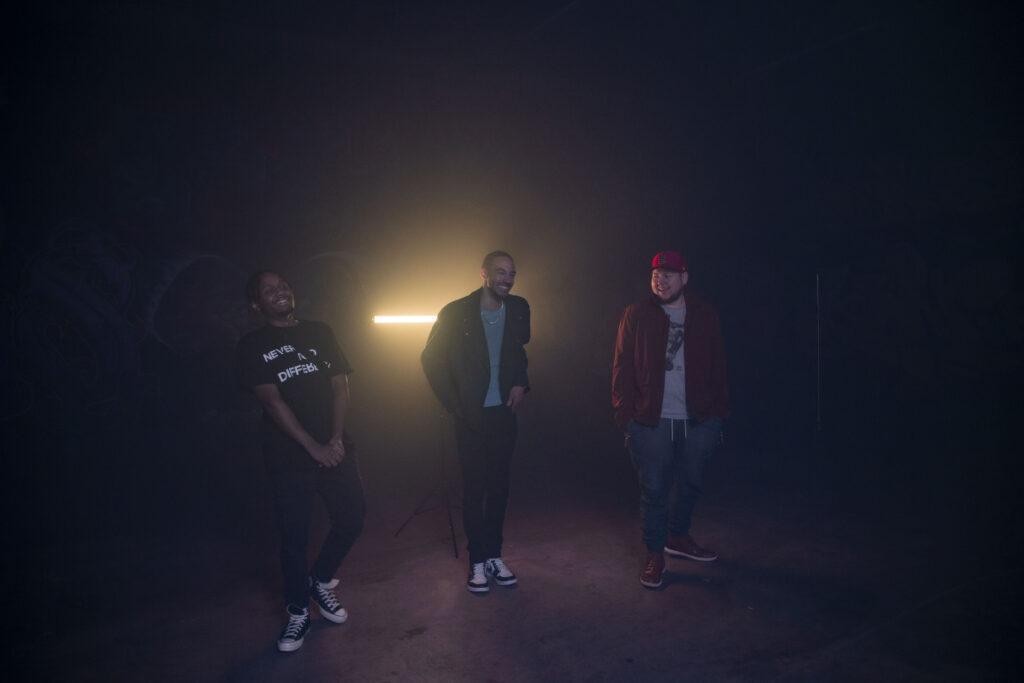 I highly recommend checking out the new track "Not a Flex" by Hyde, Mahoney $, and SeaJay. The song is a true masterpiece, with a dynamic beat and an outstanding rap flow that is sure to leave a lasting impression. It's the right blend of technical skill and artistry, and it's sure to be a hit among fans of the genre.
Give it a listen and stream it on Spotify. And be sure to follow the artists on social media for future updates and new releases.