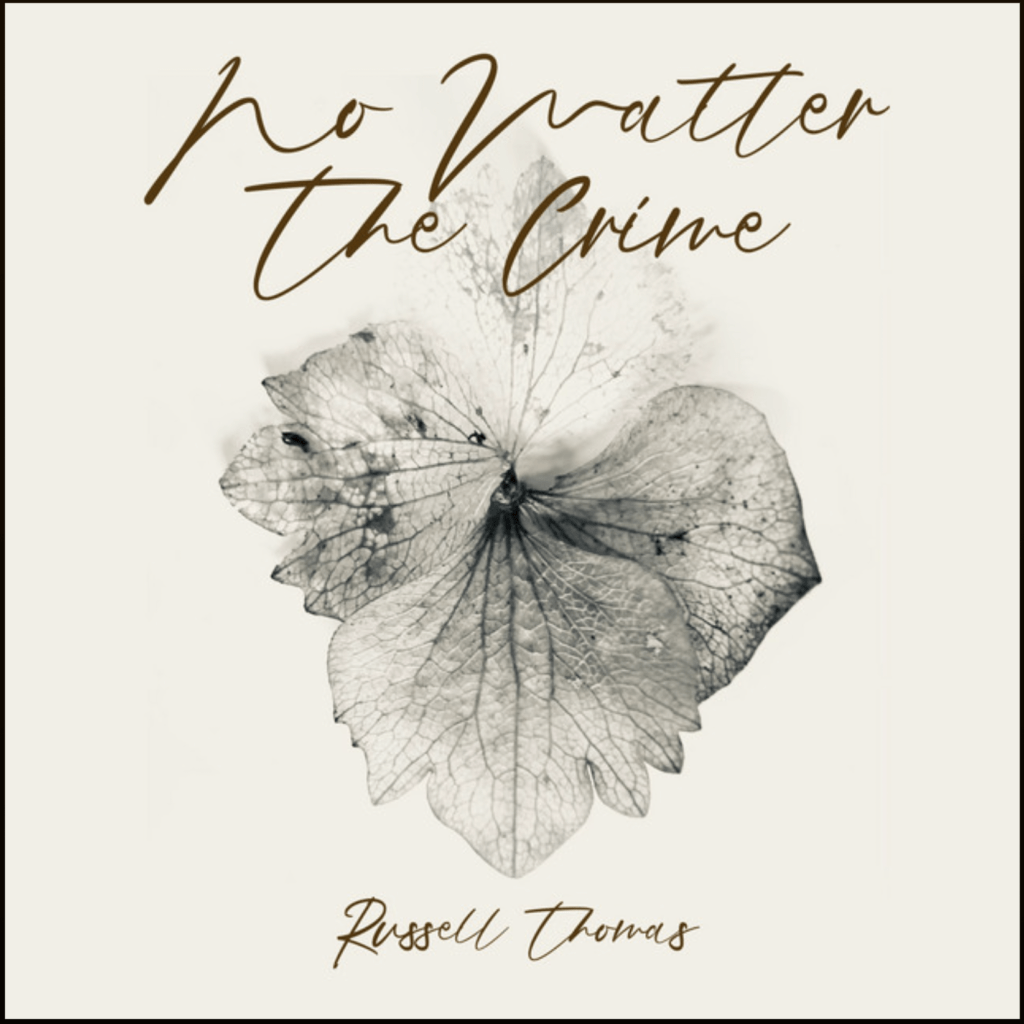 Russell Thomas is a rising new talent invading the music industry with his inspiring music and fresh taste, along with serious skills to back it up. Skilled behind the guitar, keys, and drums along with an incredible vocal range; we can guarantee this artist will become a superstar one day as he shows incredible dedication to his art and a love for learning and experimenting with new tools.
Started from the young age of 16; singing and playing the guitar; this talent has been on a roll. Russel went on to entertain to backpackers at the age of 20 during his personal adventure throughout Australia and New Zealand before deciding to go professional in 2017 where he learned the drums and started writing poetic-inspired music.
Inspired by the likes of Kaleo, Mountains of the Moon, and Gregory Alan Isakov, with admiration for music that streams from emotions, Russel has always admired genres ranging from jazz, soul, funk, and blues to Latin, rock, and pop. Russel seems to have a wide range of love for different genres of music since he falls in love with the emotions that back up the lyrics rather than with the instruments themselves.

His latest single, "No Matter The Crime" is one song everyone should be supporting. A waterfall of emotions radiates from this song with all its proceedings going for The Lucy Faithfull Foundation (charity number: 1013025), a UK-wide child protection charity dedicated solely to preventing child sexual abuse. This truly makes us fall in love with this artist even further. The song has been recorded at the home of Russel Thomas with professional tools and instruments. If unshared by the artist himself, we would have never guessed that this song was not recorded at a professional studio.
As an artist, Russel Thomas is already on the right track with singles featured on BBC radio and a modest social media presence, nothing seems to be stopping this guy from advancing forward and bigger.
So give him a shot, listen to his latest single. By supporting him you contribute to two noble causes at once so it's a win-win situation. Keep up with his latest music releases and projects by visiting his personal website.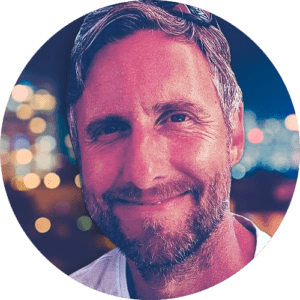 Listen & Follow: