Seattle based singer and songwriter Milo Venus has blessed us with her debut EP "No Consequences" (Original EP) an indie bedroom/dream pop Ep that will have you addicted to its chill and relaxing vibe that'll makes you feel safe and secure. Listening to this EP feels like the warmest and safest hug, it's hard to explain but you need to listen to this marvelous Ep to understand and experience these unique emotions.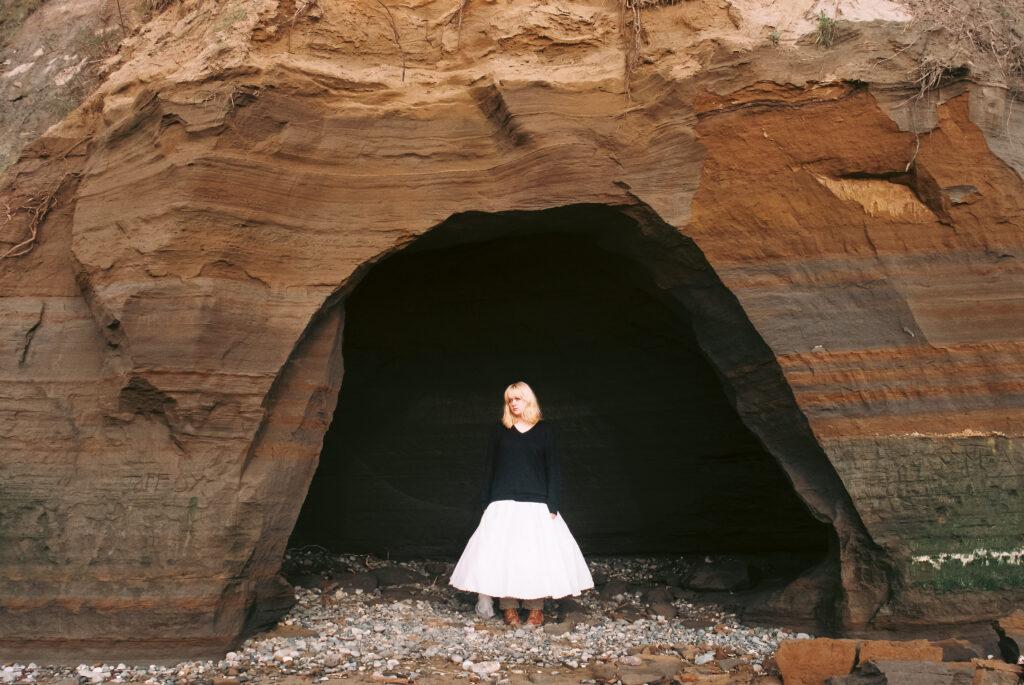 When it comes to Milo Venus her voice is truly angelic and engulfs your very being and essence with its soft tone, the Ep as a whole from melodies, composition, vocals, and the vibe is something that is magical and needs to be experienced to understand. Milo tells us that the influences of "No Consequences " is the album metronomy forever, English riviera (by metronomy), as well as the ep minor (by Gracie Abrams).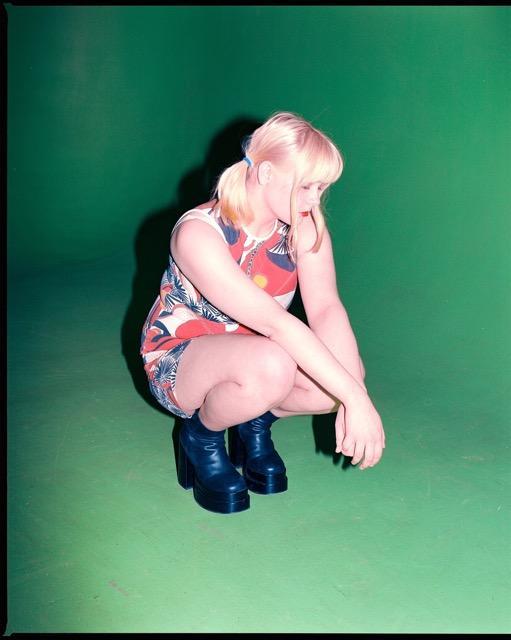 Milo has truly outdone herself with her debut EP, and I can't wait for more of her magnificent art to be released as she's currently working on new singles that will be coming out soon. Milo is a skilled artist who puts hard work and effort into herself as she has just completed a month-long music internship through the museum of pop culture this summer and even played a sold-out show, the sky is the limit when it comes to Milo Venus.
You must check out Milo Venus, and give her latest and debut EP "No Consequences" a listen. And don't forget to like and follow all her social media platforms to always be up to date on her latest news and releases, I'm sure you won't want to miss a second of the upcoming rising star Milo Venus