Born and raised in Liverpool, UK, Daisy Gill is set to hit the world by storm with her latest quirky and original release "New York State Of Mind" (Original Single) one hell of a single that has you tapping and clapping with how catchy and upbeat it is, a perfect song for any occasion.
Daisy Gill is one talented artist and musician who has many achievements under her belt, this revered artist has one revolutionary mind, making her most recent single about a topic so relatable and catchy that no person will be able to hold off on getting high and addicted from it.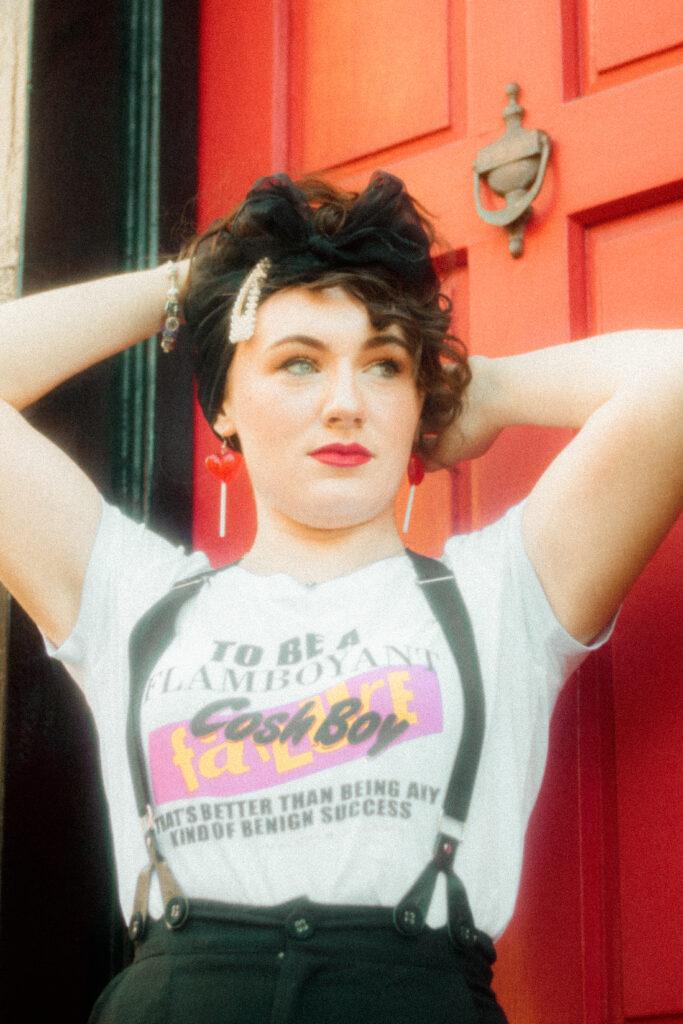 As Daisy tells us "New York State Of Mind" expresses the struggles of modern-day life when you feel like you're working your ass off to get nowhere, something all of us feels in our daily lives, Daisy also puts an emphasis on the single being about working women who feel unheard or let down by the day to day "grind".
The single is dangerously relatable, as it's something everyone has gone through and experienced at some point in their lives, the old and the young, the rich and the poor, women and men alike have had these feelings at some point in their lifetime.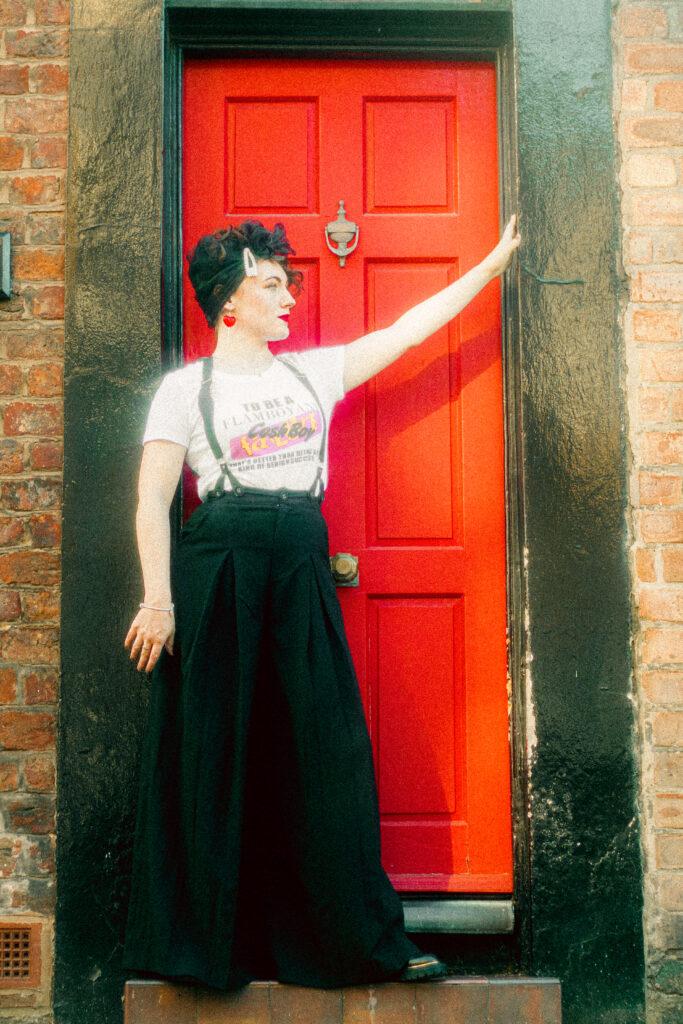 Daisy is one masterful artist, with vocals like no other, perfectly tuneful, feminine yet husky and seductive; her melodic creation for this single is upbeat, joyous and will most definitely get caught in your head, the mix of vocals, lyrics, and melody make for a single that's like no other.
You must check out New York State Of Mind (Original Single) by Daisy Gill, a magical single. And don't6 forget to like and follow all her social media platforms so you always remain up to date on all her latest news and releases.