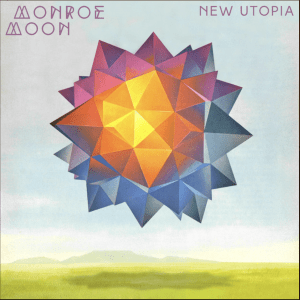 New Utopia (Original Single) by Monroe Moon
I cant explain the choke hold this single has me in "New Utopia" the newest single by Monroe Moon is a relaxing alternative pop track that reminds me of Alice in wonderland, it gives the same wandering, nostalgic, new world vibe that is just hypnotic and mesmerizing.
The melody to this single adds to the curious and explorative energy with the foggy, dreamy, Chill, and Introspective turn it takes. And Vocals that are unique, they are ethereal yet as if longing and searching for something.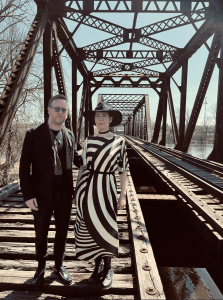 "New Utopia" is an enchanting single and I can just hope to go and travel to the new utopia Monroe Moon has created in my head with this single. You must give New Utopia by Monroe Moon a listen.
Listen & Follow: