This new song by Nightly Gathering, "New Beginnings," is the one for you if you enjoy electro-pop. This record is set to blow up the indie-electronic industry after receiving recent backing from musicians like Shallou, Manila Killa, and Slow Magic.
A three-minute-long track, starting with funky electro beats, you could hear the guitar as the song moves forward with each passing minute. The song, as the title implies, is a fresh re-beginning. It's a song made to get rid of all that was weighing on you and gives you this new fresh look on life. It has such a shine to it, like a new feeling of hope that's hidden between the vocal harmonies that are repeated throughout the song. It seems so intense, like a deafening barrage of noises that never stops until you feel completely awakened and re-energized.
The production is seductive and really clever, which is a delightful aspect of this entire tune. Connor, the producer, singer, and composer of Nightly Gathering, wrote, recorded, and produced New Beginnings in his bedroom. The skilled artist from California put up this sound with ease which includes both electronic instrumentals and distinctive voice sections scattered throughout this whole track.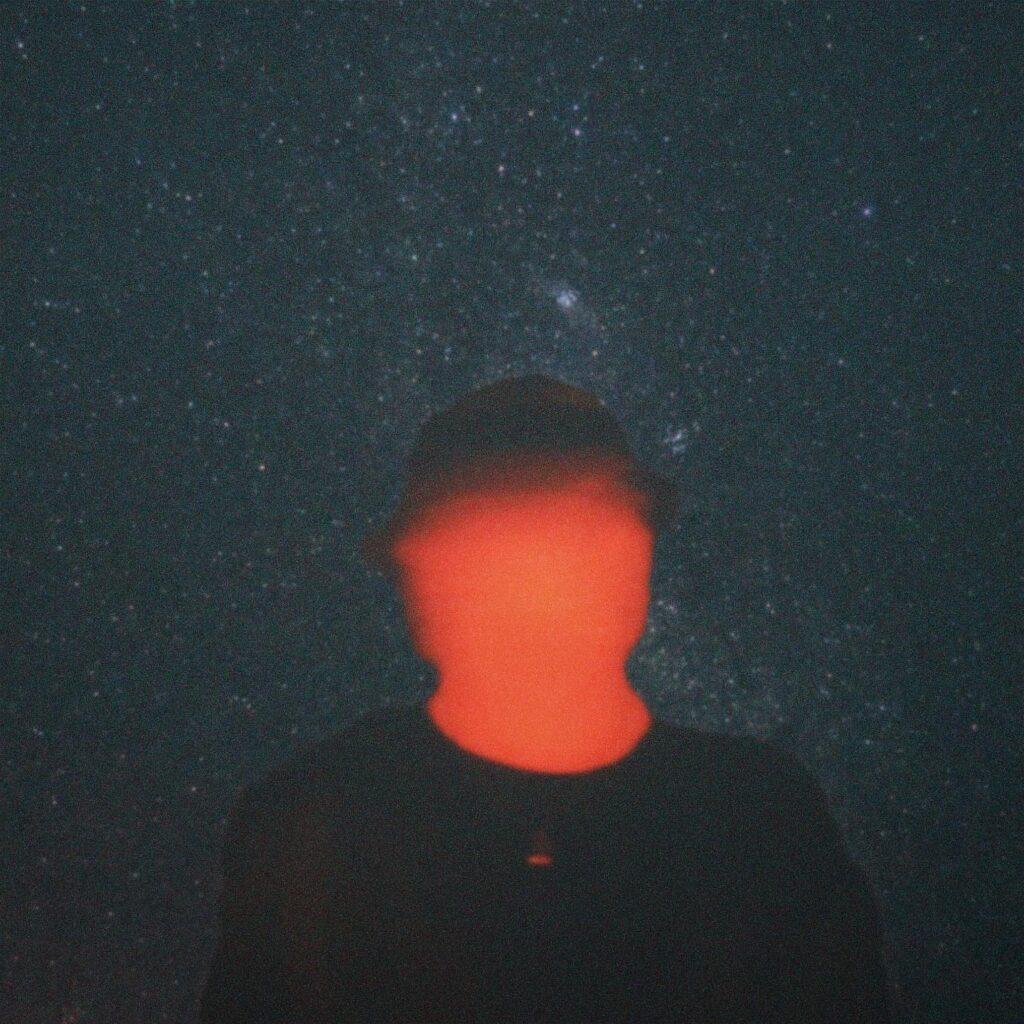 However, the way the vocals come in fully midway through the song as the music uplifts is what, in my opinion, makes it so great and thrilling. I would do anything to relive the sensation of hearing the song for the first time again.
"New Beginnings" is about the things we experience in our daily lives; like joy, heartbreaks, sadness, and more emotions. When asked to give a brief explanation on this track, Connor replied "New Beginnings is about the feeling I get when I make a grand realization about myself and then very quickly move on to the next thing. Although it can only better myself it is quite exhausting. It's a lot all at once and it is so bittersweet but I know it's what's best for me."