Everyone should hear and talk about "Never said" by Everything but the Everything featuring Sophia Prise. This track has a mood like no other, uplifting and happy, melting away all of your problems as its groovy and gorgeous melody that you will instantly fall in love with at the first listen.
Starting with nice backing vocals, energetic percussion, some synthesizers, then shortly an electric guitar beat like no other jumps on the tune catching us off guard, may I add one of the sickest guitar beats I've ever heard. To top it all off, we hear Prise's magnificent soaring voice; she has an incredible vocal range.
So, of course, when you combine all of these elements, you'll get a song unlike any other.
But the finest part of this piece, in my opinion, is the bassline and guitar, which are both played brilliantly. I couldn't concentrate on anything else than the instruments vibrating around in my ears. It's as if the music hypnotized me.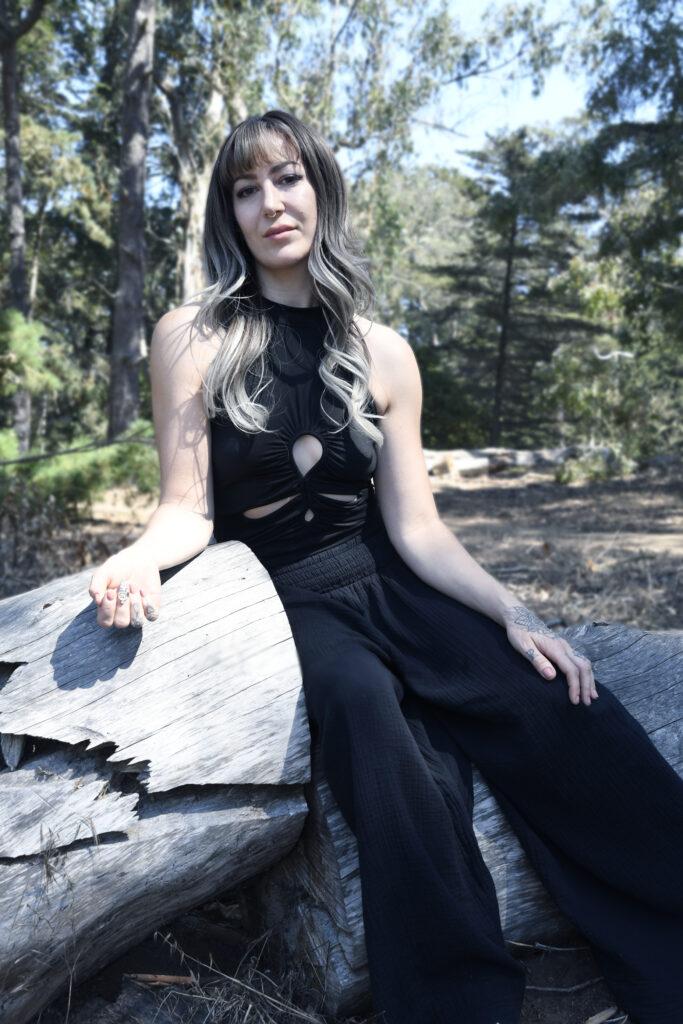 Izzy The Gent, Everything but the Everything's frontman, explains how he got Sophia on the track, "Sometimes we hear something, and we are immediately inspired. When I showed the bassline to Sophia Prise for what became "Never Said" she agreed to work on the track. I think we both heard the potential of where the song would go based on the bassline. It's all we had, and it was rocking!" I totally get how he got her to agree just based on the bassline like it's one of the best basslines I've heard in a long while. He also adds now that Everything but the Everything is playing in shows, Sophia Prise has become the band's frontwoman at these shows. This is great news now we can hear more of Prise's electrifying voice.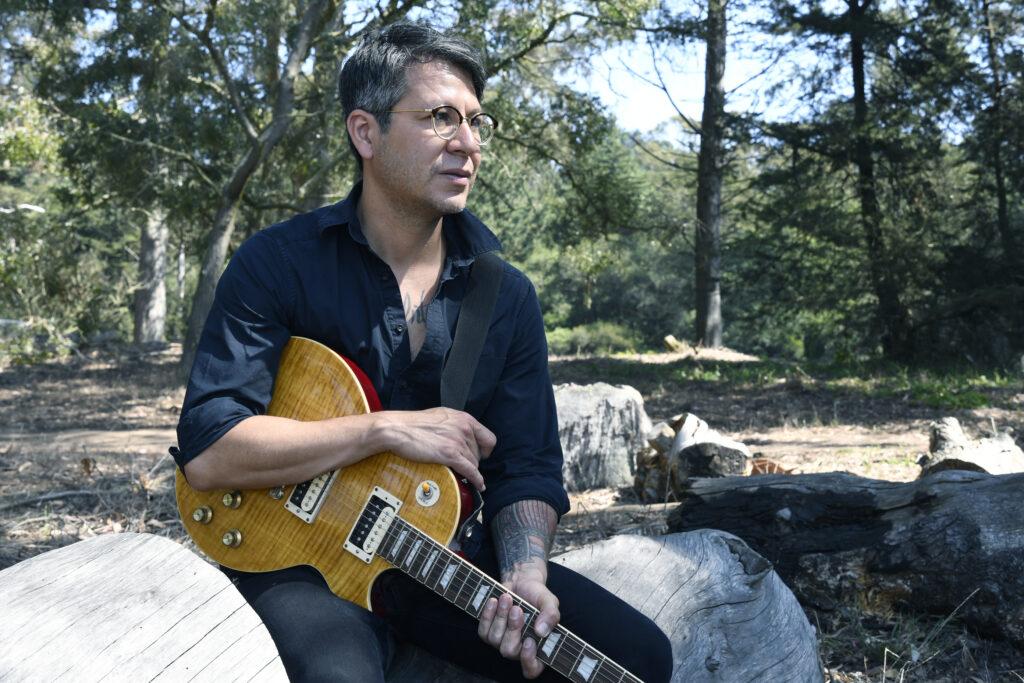 Everything but the Everything has repeatedly demonstrated how talented he is, as everything he touches turns to gold. "Never said" is a golden, luxurious, and extremely rich track. We also have to praise Sophia for bringing this song to life; even though my favorite part of the song is the instrumentals, we can't help but applaud Sophia for carrying the song with her voice.
Go listen to "Never Said" on streaming platforms now, and follow the artists on their respective accounts maybe we'll get more of their beautiful work in the future.