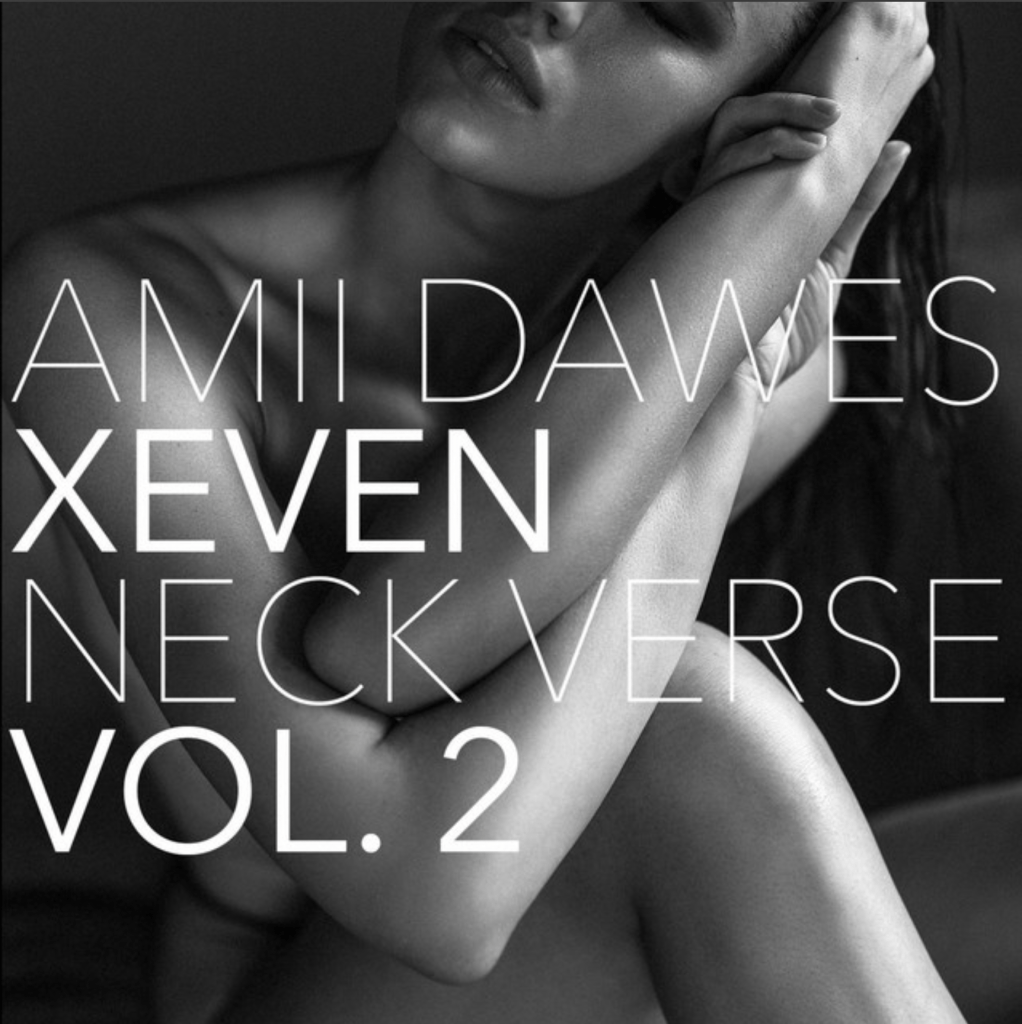 Xeven and Amii Dawes have come together to create a new and mesmerizing sensation for music lovers with the release of their highly anticipated sequel, Neck Verse, Vol. 2. Building on the success of Amii Dawes' original Neck Verse, the artists have crafted a sonic journey that immerses the listener in a world of deep beats, synths, and vocals.
The dramatic and stunning introduction sets the stage for a musical venture that is powerful and evocative. The deep beats and beautiful synths weave together to create a tapestry of sound that draws the listener in, and the addition of perfectly tuned vocals only adds to the experience.
As the song progresses, it becomes clear that the production is top-notch. The electro beat that forms the foundation of the song is both surprising and clean, and the percussion is expertly composed to carry the rhythm without overwhelming the other elements. The chorus is a standout moment, with deep synths that pulse with energy and make it impossible not to move along with the beat. As the synths begin to fade out and the experience seems to be coming to a close, the song suddenly explodes with a burst of vibrant, colorful sounds that cut through the silence like a lightning bolt. The high-pitched beats dance around the listener's ears like fireworks, illuminating the darkness with a kaleidoscope of colors. The intensity builds with every passing second, creating an electrifying sensation that is hard to resist. It's almost as if the artists are taking the listener on a rollercoaster ride, twisting and turning in unexpected ways.
As the beats reach their climax, the listener is left breathless, their heart racing with excitement. This part of the song is truly a testament to the creativity and ingenuity of the artists, who have managed to take a familiar sound and transform it into something entirely new and exhilarating. For me, this section of the song was the biggest highlight.
For those who want to feel Neck Verse, Vol. 2 for themselves, it's easy to do so. The song is available to stream on Spotify, and listeners can also follow Xeven and Amii Dawes on their socials to stay up-to-date on their latest releases.