A true lyrical and musical genius, that's what Ava Bryant is, her latest original EP "my life so far" is a 5 single alternative pop EP. The Ep is a biography of Ava's life so far and even though its personal to her but the single are heavily relatable, telling the story of young adult life and all the confusions and hardships it holds.
Ava Bryant is a rising singer and songwriter born and raised in Houston, Texas, who is currently based in New York City. The talented Ava is capturing what it feels like to move away from home on your own for the first time. This EP is just a marvelous listen whether you're a young adult or a grown individual because you have either passed through these stages of life and it brings back the nostalgic memories, or your currently living through these stages of life and feel understood and not alone on the journey of becoming yourself.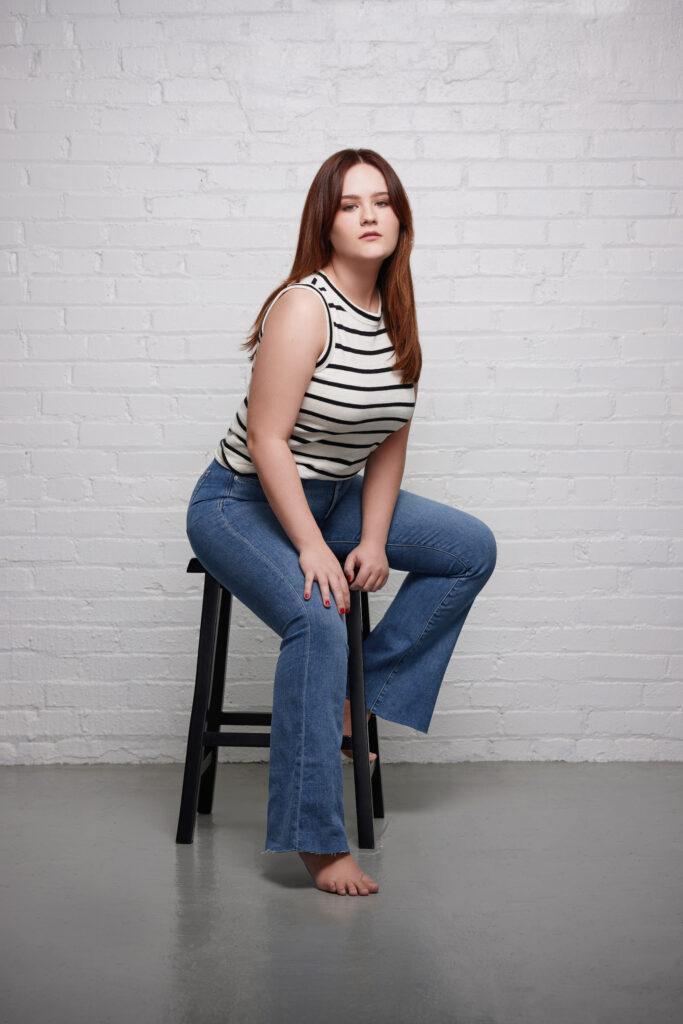 Not only is Ava a brilliant songwriter, but she's a fabulous singer as well with angelic and rich vocals that tug at your heart and emotions, her music fills the void of existence and makes our journey on this beautiful rock better. The first single of this EP  "Who the hell am i" will definitely seal the deal and permanently make you a fan of her magnetic music, the single is just masterfully made with addictive melodies but its the lyrics that will grab you and make you stay, because who actually knows who they are in life, we're all just living and trying to give ourselves meaning, pretending to known who we are in life, but deep down do we really?
Ava is one courageous artist who isn't afraid to tell her truth and her story, making her one powerful artist that needs to be revered. It would be best if you gave "my life so far" (Original EP) by Ava Bryant a listen, you won't regret it. And don't forget to like and follow all her social media pages to remain up to date on all her latest news and releases.