When you start to think that you've seen everything there is to see and life is mostly getting mundane, Jenn Vix is coming to fix that, the fearless and extraordinary artist has released her latest single to date on October the 7th 2022 titled "Mr. Strange".
"Mr. Strange" (Original Video) is Jenn Vix's latest single, the Indie Pop and Trap single is a marvelous work of art that showcases true creativity, the single is about about a woman who has a lot of fun with a male blow-up doll, and the video clip perfectly showcases that in different scenarios and places.
"Mr. Strange" as its title might seem strange or weird to some people, but it's refreshing to see something unexpected pop up, shining through the dull sea of "typical" music and giving us a glimmer of the brilliant world Jenn Vix is creating with her stunning music.
Jenn Vix is one remarkably talented artist, she's a multi-instrumentalist, adept at bass, lead guitar, synth, programming and vocals. Her vocals are simply mind-blowing soft and luscious yet charismatic carrying into a whole new universe.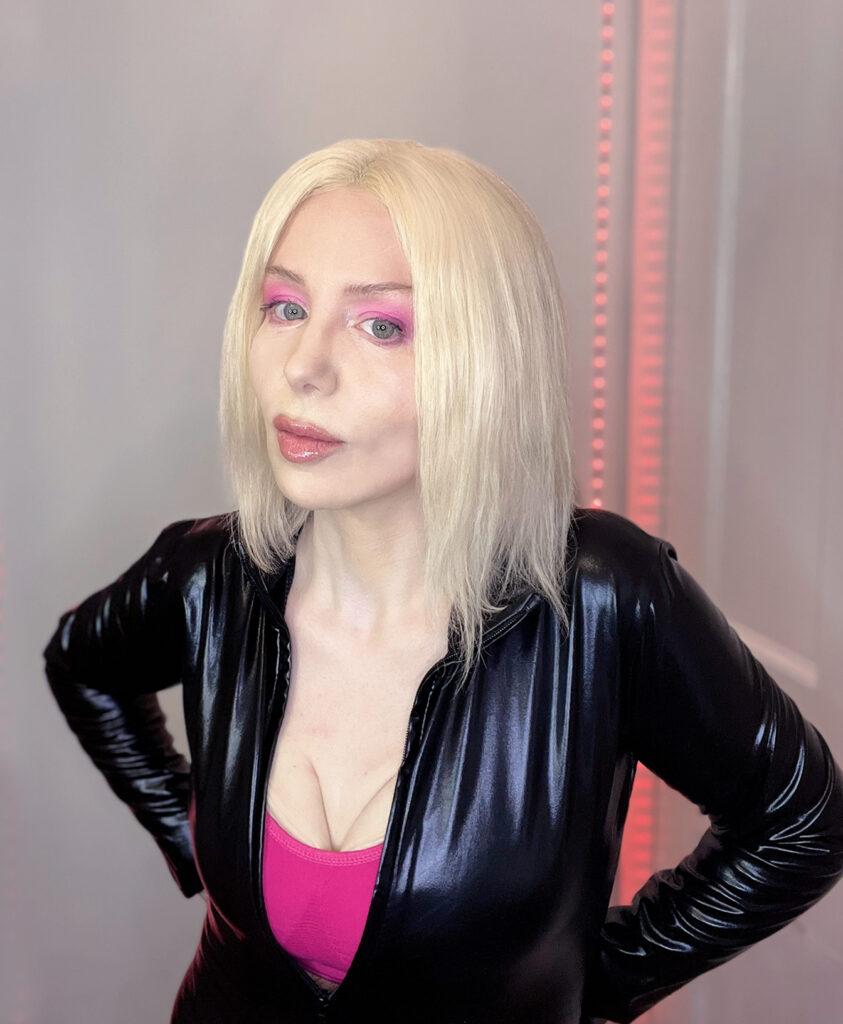 You won't be able to take you eyes off the music video, so be sure to give it a watch to see what "Mr. Strange" is all about. So check out Jenn Vix's music and share her music, and be sure to like and follow all her social media platforms to always remain up to date with all her latest news and releases.