My favorite couple has just released their brand new original single "Glad to Exist" and I'm thrilled to be sharing it with everyone. The song is a beautiful heart captivating single featuring a flawless instrumental performance that will impress the best of you. The talented couple has been busy lately so be sure to hang on with me as I cover them all the way through.
Monroe Moon is a talented duo featuring Bunny Monroe and Theo Malkin, a lovely married couple that has been playing together with flawless harmony for a while now with Bunny playing the keys and performing as lead singer and songwriter and Theo exploding in talents with his guitar skills.
The couple has dedicated their life to their music career with monthly releases planned for at least six months. Make sure to subscribe to their social media channels to get notified as soon as their next single releases. If only time can move faster so we can experience their upcoming projects more quickly.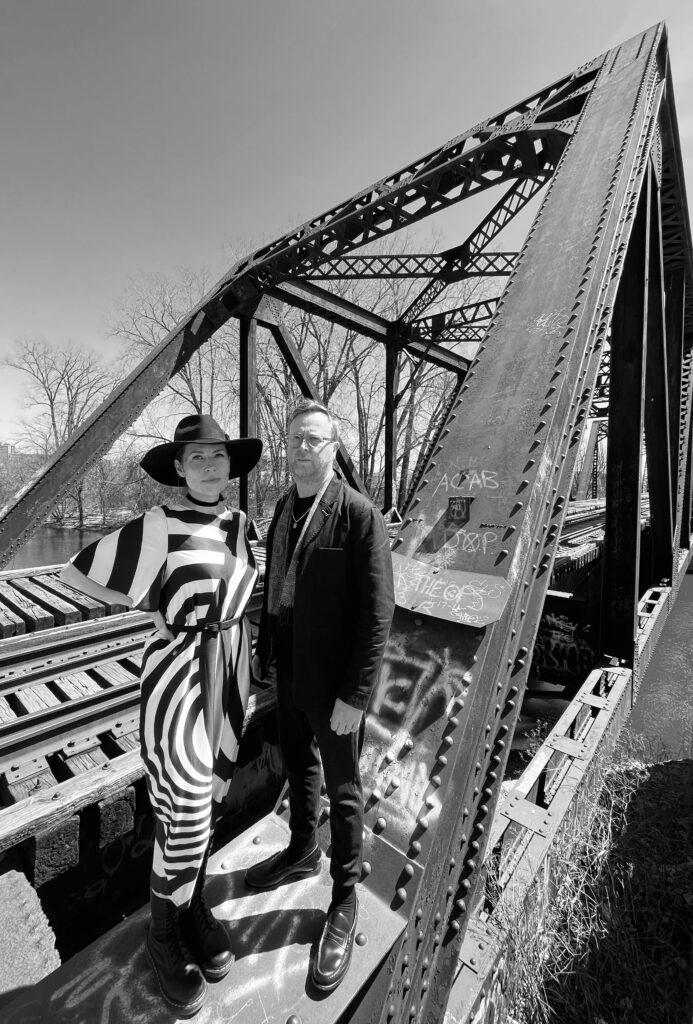 "Glad To Exist" is a beautiful new single by the duo inspired by "Comin' Home Baby" by Mel Torme and the entire discography of Lole y Manuel that was recorded at the Virtue & Vice studio in Williamsburg, Brooklyn, New York with the assistance of Alex Almgren of Freshly Baked Studios. The song features an inspiring lyrical performance by the natural Bunny accompanied by incredibly rich guitar contributions by the talented Theo. The song is just a beautiful tune that popped into Bunny's mind after a meditative experience that she tunefully translated into stunning reality. The song is Bunny's translation of her incredible trip through thought-provoking lyrics and her angelic voice.

With their music career in its early stages, they've had some minor recognitions with The Wild is Calling describing Bunny's performance as one that demands attention. The couple has surely amassed a beautiful fan base with over 10,000 Instagram followers and 500 monthly Spotify listeners. So join their family to experience their great music and check out their website at https://www.monroemoon.com to learn all about them and all their future music releases.
Listen & Follow: