Fairytale material, that's what this band has achieved since they launched their music career. Unequivocal success, incredible vocals, breathtaking instrumentals, and all the perfected tweaks and fixes that have made this band a global sensation in less than 3 months of launching their career. Sleeping Together is the band in question, and you need to know about them as they're simply performing at a completely different level of quality and creativity than any other artist today.
The band came together in late 2022 after meeting up during the lockdown periods of the COVID-19 pandemic. The four musketeers of the band are Alexander Lloyd-Jones, the angelic vocalist; Jason Javier Dominguez, the mad drummer; Ryan Williams, bass guitar; and Mike Corry, the incredible lead guitarist. The four came from different parts of Britain and are now performing as independent artists through a single band. Through their short careers, they've managed to achieve what would have taken other artists years to accomplish. With their first release gaining over 4k streams in less than a month, they received a spot on Spotify's official 'UK & IE Fresh Finds Playlist and they've instantly gained recognition and were dubbed one of John Kennedy's three "Hot Ones" on the Radio X show. With their music receiving massive local and global appeal, we're thrilled to discover how far they're able to push their career in the near future!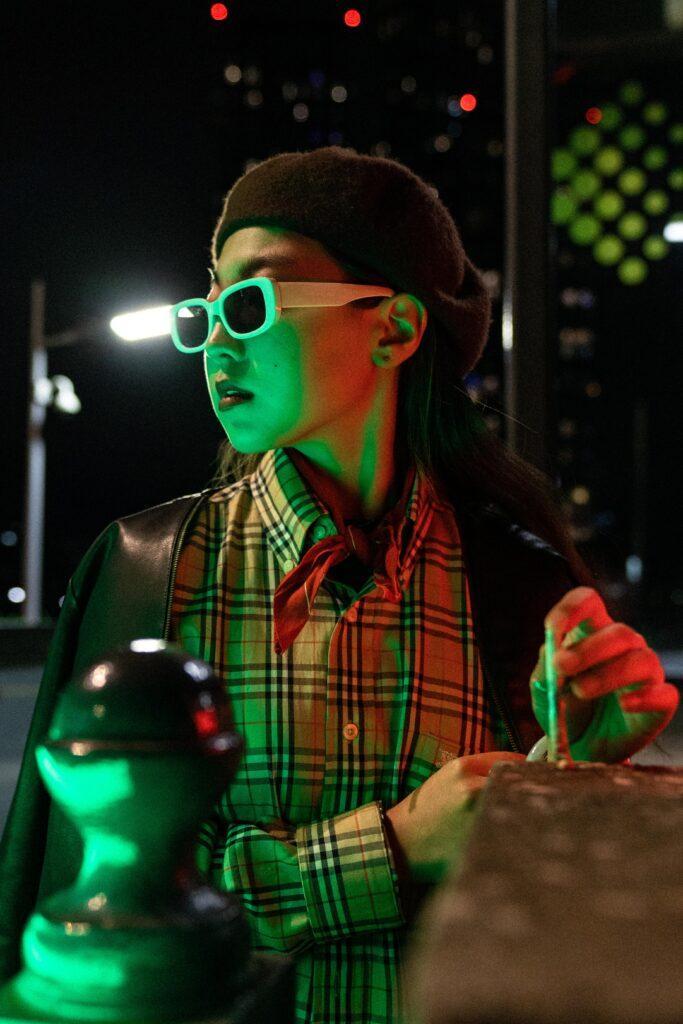 Mark your calendars as "Money & Nicotine" is going live on October 14th and it's everything you'll need to make your music playlist perfect. The single features a simple but interesting alt-rock melody that goes nuts on that one friend that keeps taking his work everywhere he goes and just never has fun, even when he's out with friends. The fun creative melody was written to reflect upon this issue, and it beautifully captured the essence of how this habit makes life less enjoyable for the person and everyone around them. The catchy tunes and flawless melodies backed by a beautiful instrumental harmony that focuses on the lyrics of the single is set to mark their greatest release to date, so be sure to stream it the second it goes live!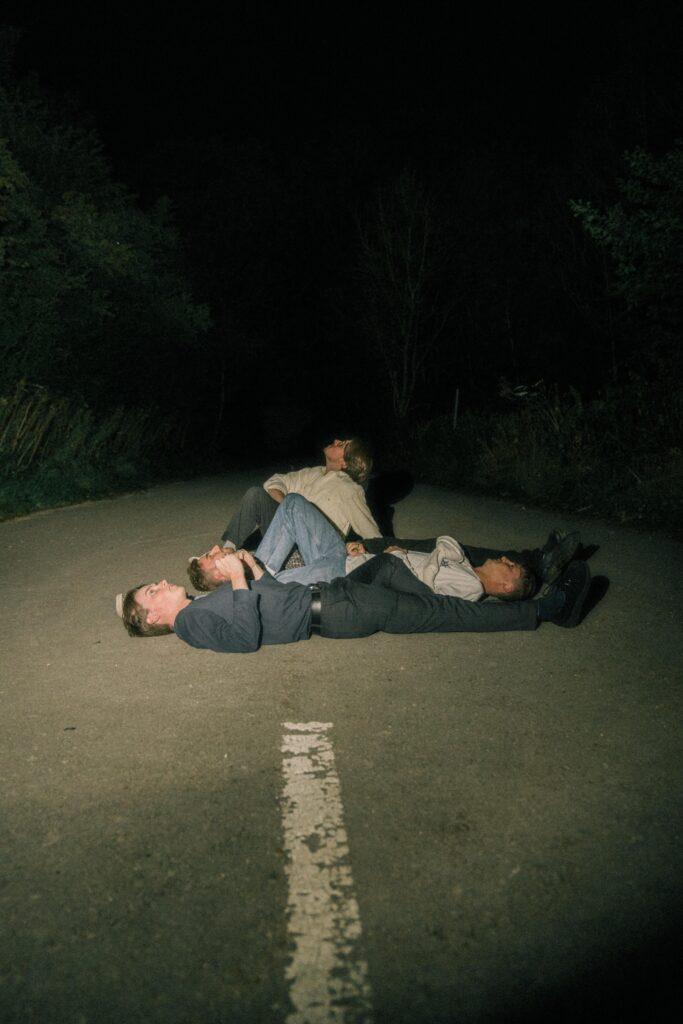 One of the fastest growing bands of 2022 is looking for your support to become a global sensation, so join the fun and stream their music, share it with your friends, and as always, join their streaming and social media platforms to get updates on their latest music projects and releases!