ToyQueens has released a magnetic track that will simply blow you away, released on November the 11th of 2022, its one lucky and blessed track as it falls on 11/11. Moments (Original Single) is an indie pop single that will uplift you with its feel good and positive nature.
This is one single that you will experience in your mind, you will see and feel the events happening as ToyQueens is a talented song writer that makes his music in the form of a story, so you will most certainly relive all the events happening in your minds eye.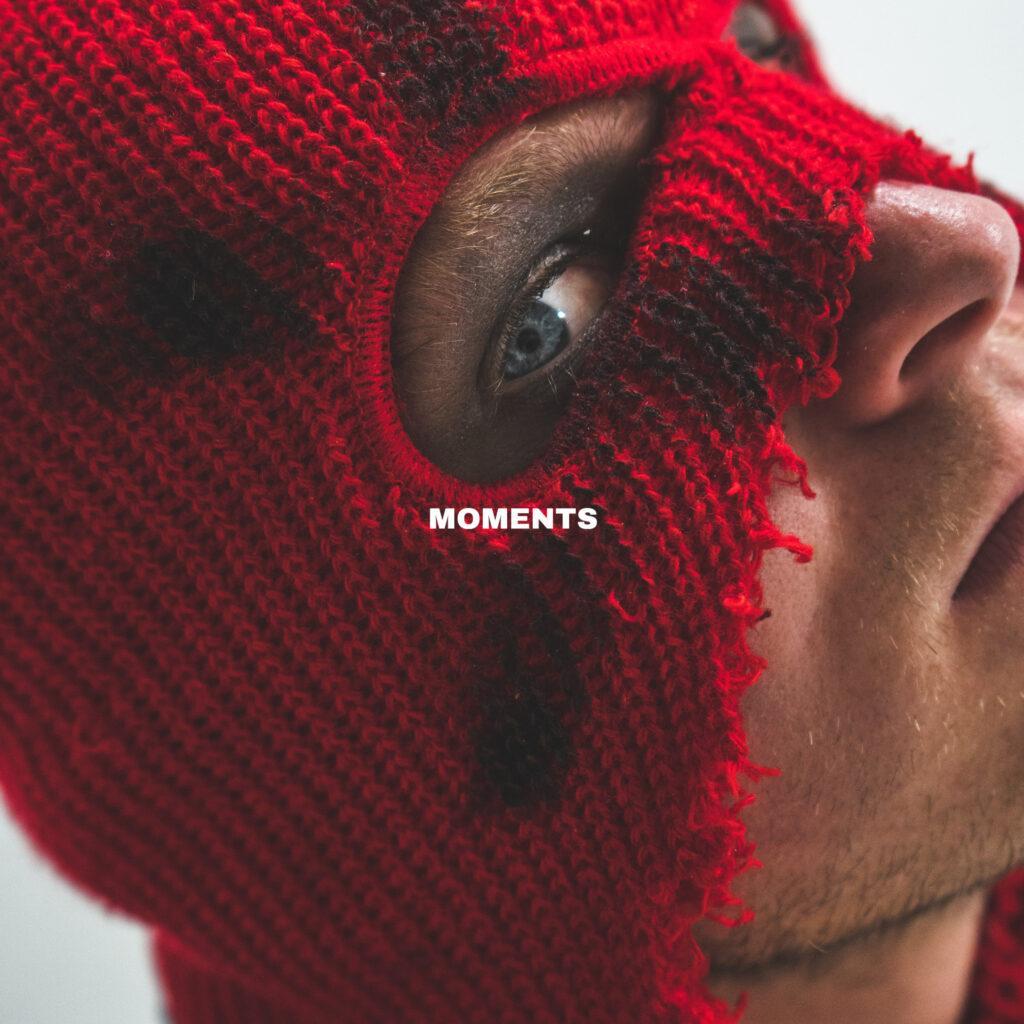 Moments (Original Single) is about a car journey through the American dessert with the girl of your dreams, as she's driving in her top notch car coming to save the day from your mind as you hit rock bottom, something many people dream of, to be saved with the girl of their dreams supporting them! ToyQueens lets you virtually live this unique experience through his mind blowing music!!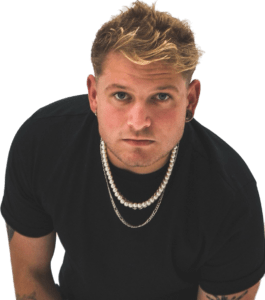 ToyQueens is composed of the talented producer and song writer Ric t James, with occasional co-writers trilby white, harry Parkes, and live band members who give their music an extra shot of freshness!! ToyQueens adds a special twist to their music through referencing other songs and artists in their music, and in Moments they mention sweater weather (the neighbourhood) and motley Crue, a unique aspect that sets ToyQueens aside from the rest, making them a one of a kind band that'll certainly grab your heart on their way!!
You must give Moments (Original Single) by ToyQueens a listen, You will truly fall in love with this single! And don't forget to like and follow ToyQueens social media platforms to always remain up to date on all of their latest news and releases.