The indie-modern rock group Lucid Evolution is one of my personal favorites, so I'm thrilled to hear their brand-new song, "Moments," today. There are four people in the band. Lynne Holloman, who sings, is also in charge of the lyrics and keys. Shaun Neal on guitar, Sammy Stiles on bass, and Brian Holloman on percussion and backing vocals.
Moments is a highly spirited piece of music that never lets up, especially given how strong the vocals are. It immediately establishes how interesting of a tune it is with some loudly audible percussion, some kind of strings combined with hobo-like synthesizers. The music of Lucid Evolution is renowned for blending many genres and defying traditional musical boundaries. The tune is a clear example of how they never keep to one style of music. Numerous upbeat instrumentals are employed throughout the track, however the genre it produces defies categorization. You will be caught off guard and realize how distinctive the song genuinely is because the instrumentation doesn't stop throughout due to how profoundly crafted it is.
Although the tune has a lot of serene, soft synths, the tempo will keep you on the edge of your seat since you never know what will come next. The vocals are much more captivating, hypnotizing, and appealing. To truly understand how excellent every aspect is, you must listen to the song several times. I kept finding new details in the song's production with each listen. We all need music that is this wonderfully produced and of such high quality to keep us engaged and satisfied, and Lucid Evolution surely understands what the audience wants and needs. The music is a solid 10 overall; it is flawlessly produced from beginning to end and hardly has any flaws.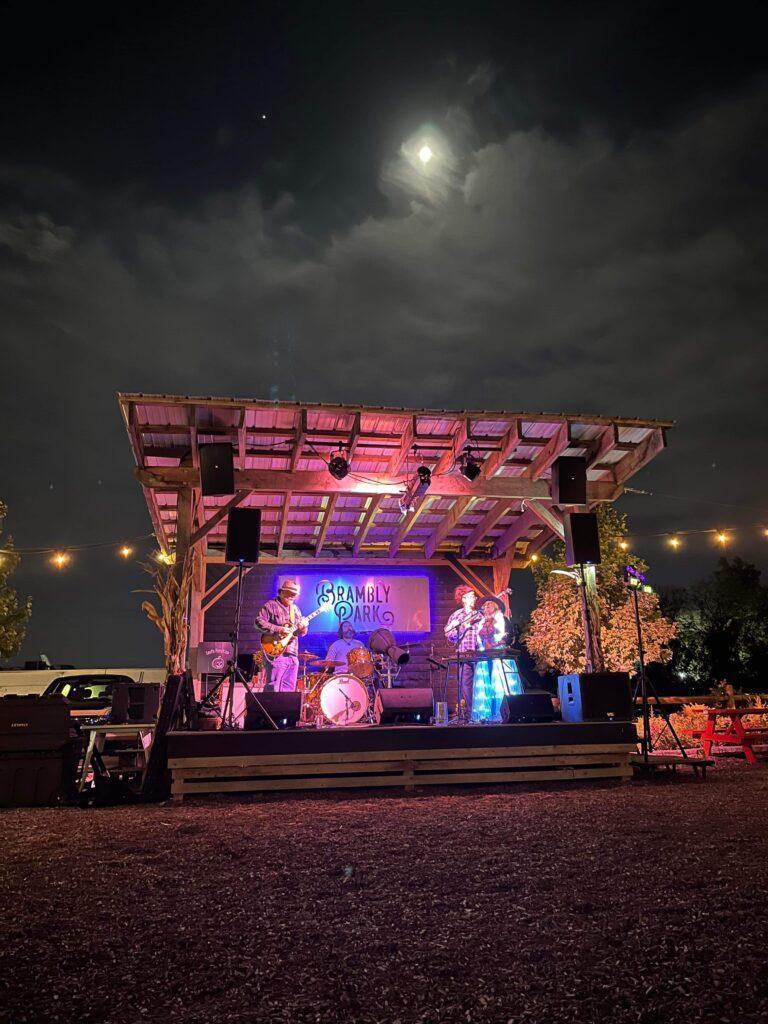 This is the band that everyone should be paying attention to since they have never put out a song that didn't live up to my expectations. The number of streams they are getting also indicates how amazing their material is. Even though the band has only been together since 2021, they have already amassed a large following worldwide and are reaching big numbers on Spotify. I highly recommend checking out "Moments" and other songs from the band on Spotify.