With the release of their second song, "Mister M," the groovy Dublin-based group LL Groove Band has returned. Hip-hop, jazz, and funky sounds are all present in this track. We must agree with the bassist of the band when he says that this is their greatest work to date.
The song's opening beats feature a powerful bassline and drums, then a sick rap flow that had us head-bopping for five minutes straight sliding on the rhythm. The production is highly extravagant and lavish, and the music is over-the-top funky. With this tune, they clearly outdid themselves. We are delighted to hear that they are bringing old-time groove tunes back. This is the return of funk!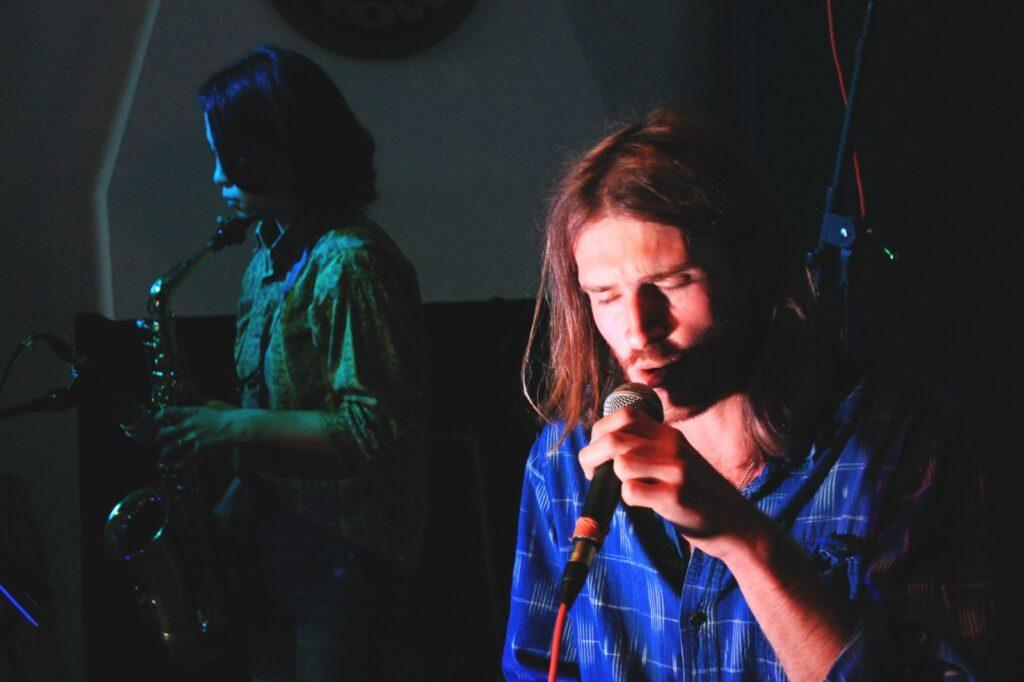 I love the lyrics since they are so fun and simple to sing along to. Despite being a rap song, the lyrics aren't difficult to understand, making it possible for listeners to join in on the flow and rap along.
This song was made on a rainy day, between bassist Leon and vocalist Malin in an old Dublin living room. This track contains hidden backing vocals from artists to be discovered, and the production features a collab with Kristijan Besac.
The most appealing aspect of this song for me was how retro it sounds. With its fresh hip-hop verses and tidy rap flow, it has an 80s funk vibe. You can't help but move to the music's rhythm and start dancing. This song would undoubtedly appeal to a wide audience, especially those who like to dance. Being a huge lover of this genre myself, I must say that this is among the finest funky tunes I've ever heard.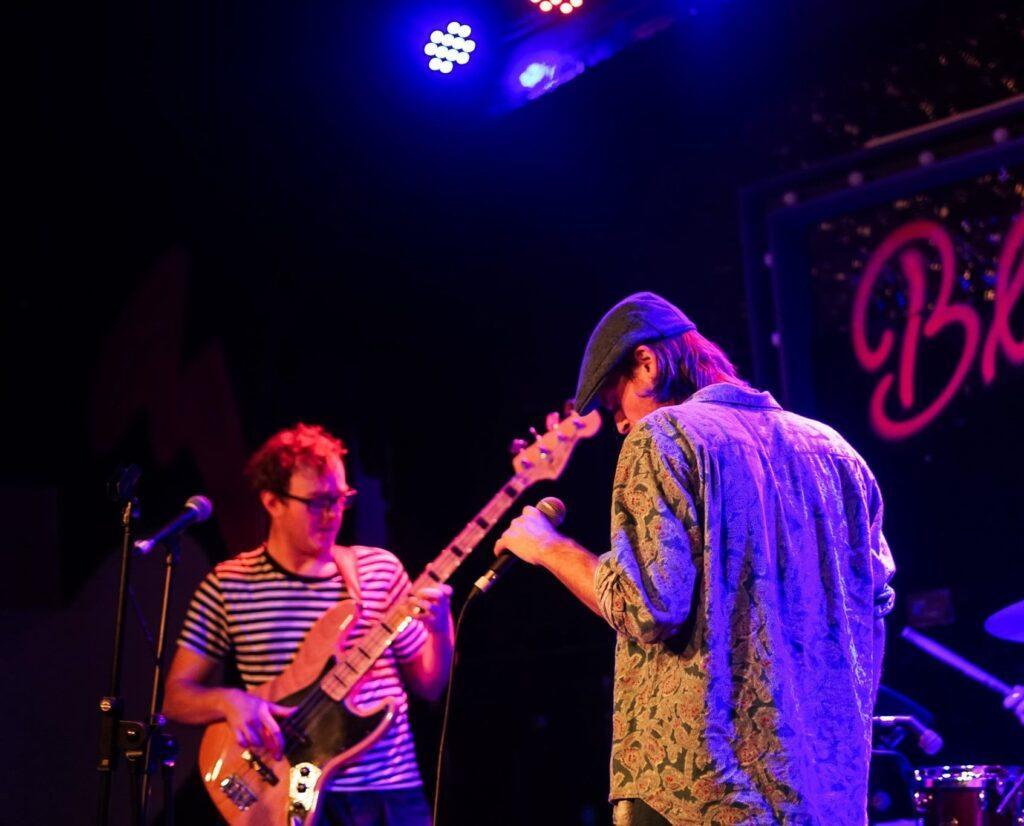 If you're a fan of old-school music, then this song is the perfect choice for you. It has everything a music enthusiast could want, from the beat to the words and the vocals. It delivers a fantastic piece of hip-hop and funk and is without any flaws. Check your streaming platforms to listen to more LL Groove Band songs and download or save "Mister M,". Remember to follow the group on their social media as well to remain updated on all their latest news and releases.