Sharl, the incredibly talented and charismatic pop artist, has finally made her long-awaited return to the music scene with her first 2023 release "Mirror". This pop sensation is no stranger to the limelight, and for good reason. Sharl has continuously proven herself to be a force to be reckoned with in the music industry, and with each new release, she manages to exceed expectations and deliver hits that are nothing short of iconic.
From the moment "Mirror" starts playing, listeners are instantly drawn into Sharl's world of funk and retro vibes. The song boasts a catchy melody and a series of hooks that are sure to get stuck in your head for days on end. Sharl's creative ingenuity shines through in the intricacy of the song's production, and her cleverness is evident in the way that she blends various elements to create a sound that is distinctive and unforgettable.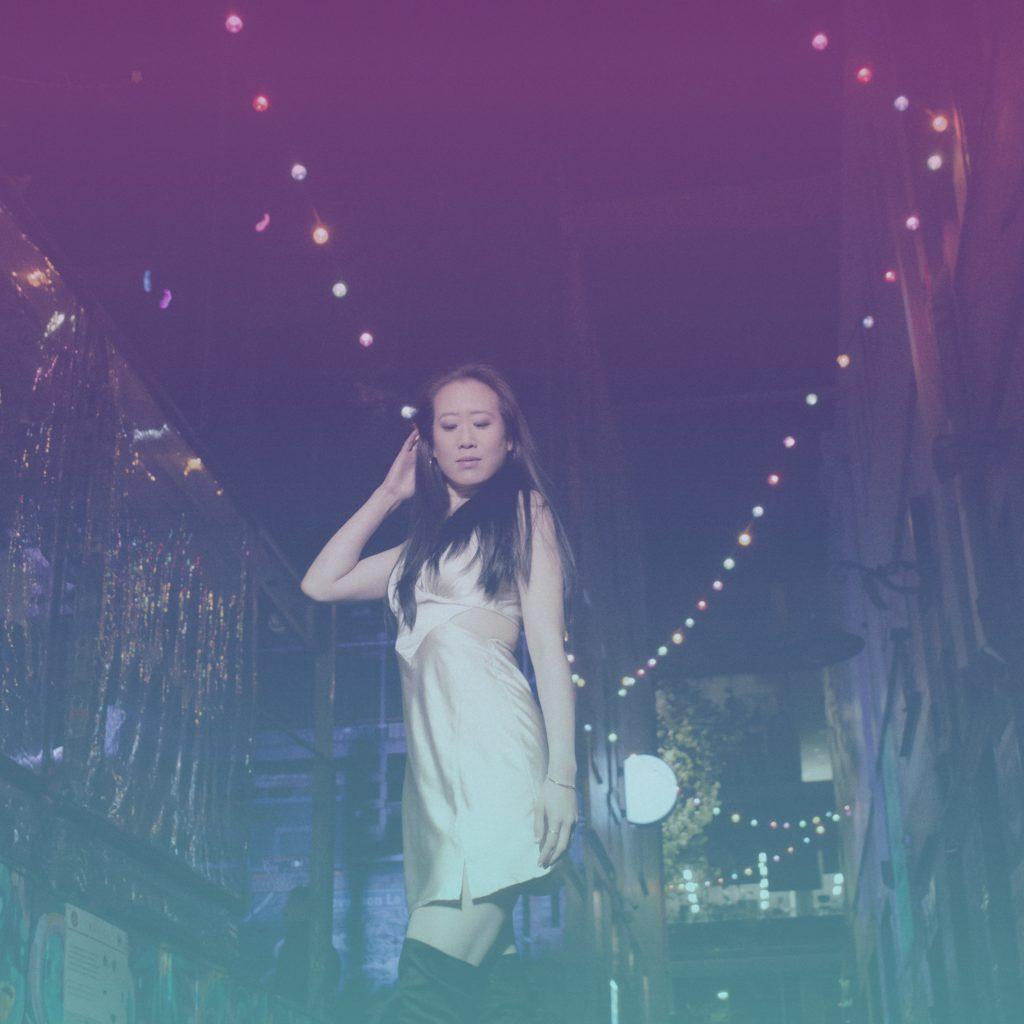 As a fan of Sharl's work, I am always eager to hear what she has in store for her listeners. She has consistently pushed boundaries and explored different approaches to music, and with "Mirror", she has managed to deliver yet another impressive work of pop artistry. The song is rich, full of life, and so favorable that it's an essential addition to any playlist.
In addition to its catchy melody and inventive construction, "Mirror" showcases Sharl's captivating vocals and charming personality. Her performance is nothing short of mesmerizing, and it's clear that she poured her heart and soul into the song's creation. As a listener, it's impossible not to be swept up in the energy and emotion that she infuses into every note.

If you haven't yet had the pleasure of experiencing Sharl's music, then "Mirror" is the perfect introduction. This song is a testament to her talent and creativity, and it's an indication of the amazing things that are yet to come from this rising star. Sharl is an artist that I am genuinely curious about, and I can't wait to see what she has in store for us next. Give the song a listen on Spotify, and while you're at it, be sure to follow Sharl on her socials for more awesome songs and updates on her latest projects.