After 25 years of playing with several well-known bands, Alec Berlin has discovered his calling in life. The artist has decided to go the solo road and leave the sideman role behind, and with that he is making a reputation for himself. His most recent instrumental track, "Minir Maad," demonstrates how his godlike guitar skills can transport listeners to a world of beautiful soundscapes.

The guitar playing is masterful, brilliant, and incredibly varied. "Minir Maad" is a difficult composition that not many people can create and perform; it is a guitar paradise that conveys emotions and stories. The riffs and drums performed an excellent job in the song, and the musical arrangement is so enchanting that it will have you paying attention to it till the very end. Nevertheless, the guitars are truly something special; they alternate between pitches and sound and feel so absolutely gorgeous to the ears, they're so full of life that the audience might easily picture themselves on a long drive in the desert. It has a distinctive western twang that is both splendid and endearing.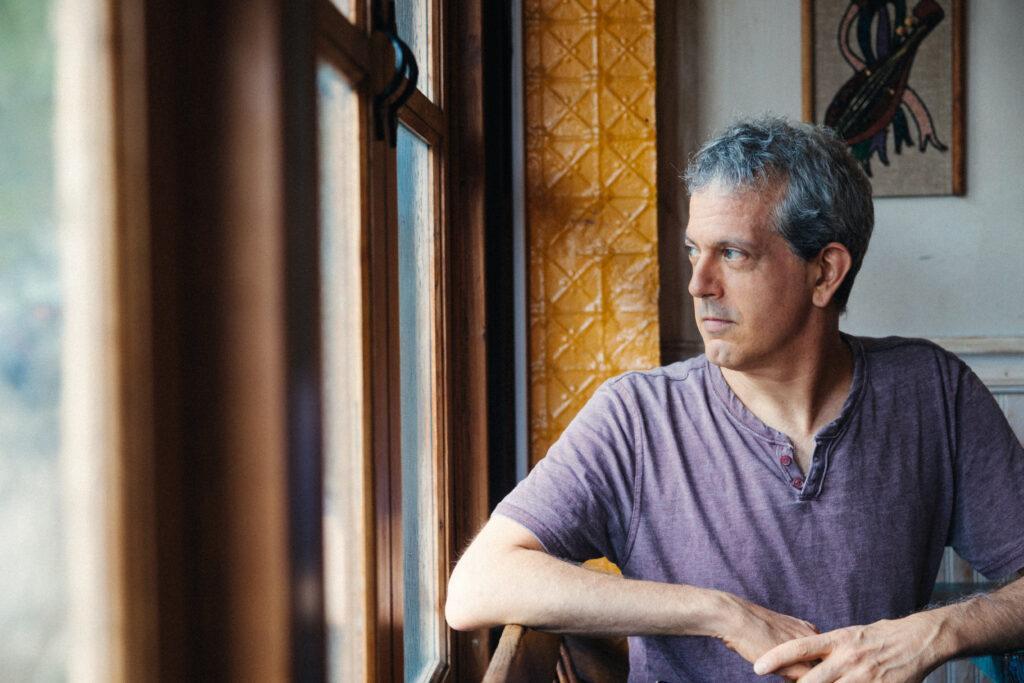 I'm a huge lover of guitar instrumentals, and this is surely one of the finest pieces of instrumental music I've ever heard. It is a timeless composition that you could never get tired of. Given how captivating and alluring it sounds, it needs to be included in a major blockbuster movie's soundtrack. It is a pricey piece that transports you to another realm with lovely melodies and textures. One particular aspect that I really liked was how near the end, the guitar's pitch increased and produced an ambiance unlike any other. This was undoubtedly among my all-time favorite listening experiences.
Alec has a very extensive and successful musical background. He has performed with well-known artists including Green Day, Rob Thomas, Elton John, and James Taylor. He has been on large stages like "Radio City Music Hall" as an in-demand sideman for several bands.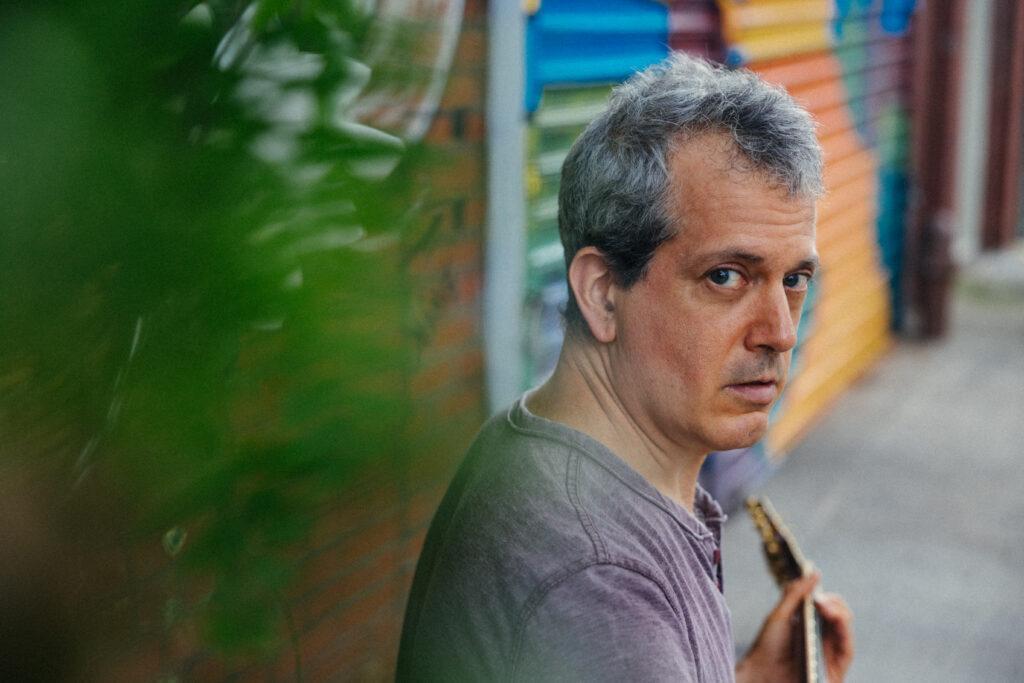 Berlin is now forging his own way with his works, demonstrating his immense talent and the impact of his creations. When you listen to "Minir Maad" on Spotify, you should give it several listens since it is deserving of more than just one. Follow the amazing and creative Alec Berlin on social media to keep up to date with all his latest news and releases.