John Keenan is a force to be reckoned with, a rapper and producer who has been making waves in the hip-hop world with his rap style and lyrics. Hailing from Great Bend, Kansas, John's musical journey began at a young age alongside his brother Mark, as they both discovered their talents and began honing their craft.
Now, John has made his comeback with his highly anticipated album, "Mind of a Madman II." This stunning album takes us through the mind of a madman, showcasing John's impressive skills as a rapper and producer.
The album opens with "First Entry," a track that sets the tone for the entire album with its loud and aggressive beat and vocal delivery. The beat is like a spark, igniting the senses and keeping the listener on their toes. The next track, "Rap Cat," is an ode to hip-hop, with its electronic hip-hop beats and fun lyrics that invite the listener to rap along.
"Scarecrows" takes us on a different trip, starting with harmonies, rhythms, and a sample that creates a more jazzy, slow vibe, but remains rooted in hip-hop at its core. "Toxic" is a lyrical masterpiece, with fast yet soothing melodies and electric strings and vocals that build up to an explosive crescendo. "Up in my Bed" has a pop-rap feel, its upbeat nature making the listener want to dance and sing along. It's a refreshing track that showcases John's versatility as an artist and has a great progression that keeps the flow going. "Say It Again" takes us back to old-school rap, with its soulful electronic-rap sound.
John Keenan is known for his intense rap style, characterized by his fast-paced, intricate rhymes and raw, confrontational delivery. He tackles difficult and personal topics with honesty and openness, and his raps are known for their sharp humor and incisive social commentary. John's skilled wordplay, including his use of multi-syllable, internal rhymes, adds to the complexity and artistry of his work, and that rightfully makes him one of the most talented rappers right now!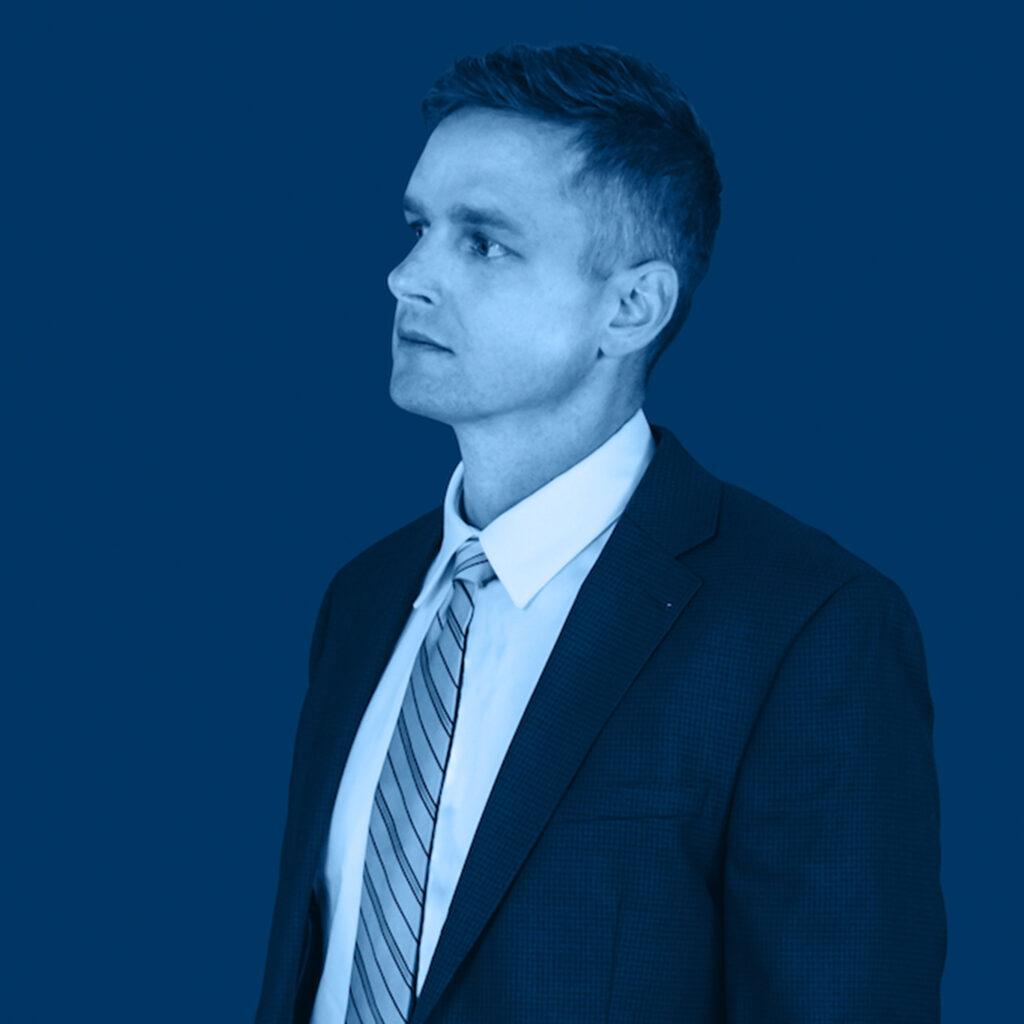 This album, "Mind of a Madman II," really shows off his skill and creativity as an artist, and is a must-listen for anyone who appreciates hip-hop and its various forms. The complete musical paradise that John Keenan has created for us is composed of 14 outstanding tracks, each with its own unique style and essence. The songs mentioned previously are merely my own personal favorites, but there is so much more to discover within the album. Every track offers a different emotion and energy, and they all work together seamlessly to create a fully-realized body of work.
John Keenan is an artist to keep an eye on, and this album is a glimpse into his creative mind that is sure to leave a lasting impression. Stream "Mind of a Madman II" on Spotify today and don't forget to follow John Keenan for future news and releases.