After Glu's epic Ep "hot glu gun", he continues to bless us with his one of a kind hypnotic and entrancing psychedelic music, as he has released  a new single MEDACIN% (Original Single). A alternative rap track with a psychedelic and chaotic vibe that will surely get you addicted.
Following the release of his recent EP 'hot glu gun', MEDACIN% picks up where the EP left off, bringing high energy, the Melbourne alt rapper Glu includes 808s, fast drums, and chaotic beats that match the energy of  glu's chaotic vocals. The single gives you the vibe and feel of mixing prescription medication with self-medicating substances, with the unique mixing and delivery giving you a glimpse of seeing the world through Glu's eyes.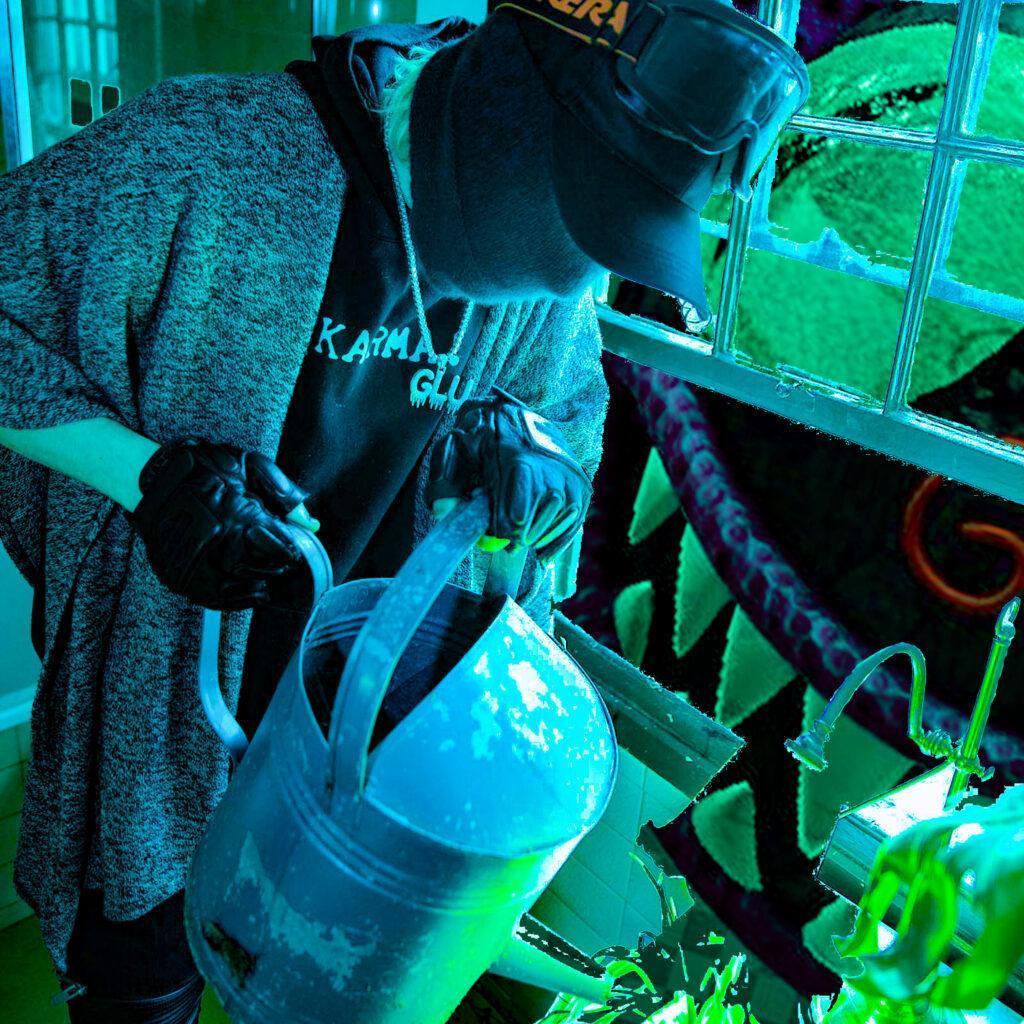 I am in love, addicted and entranced with Glu's latest release, just when i thought his music couldn't get any better, he shocks us with such a mind-blowing single that will definitely get you high ;) not to mention the mesmerizing music video that encompasses and the track and displays the ideal vibe and energy of his single.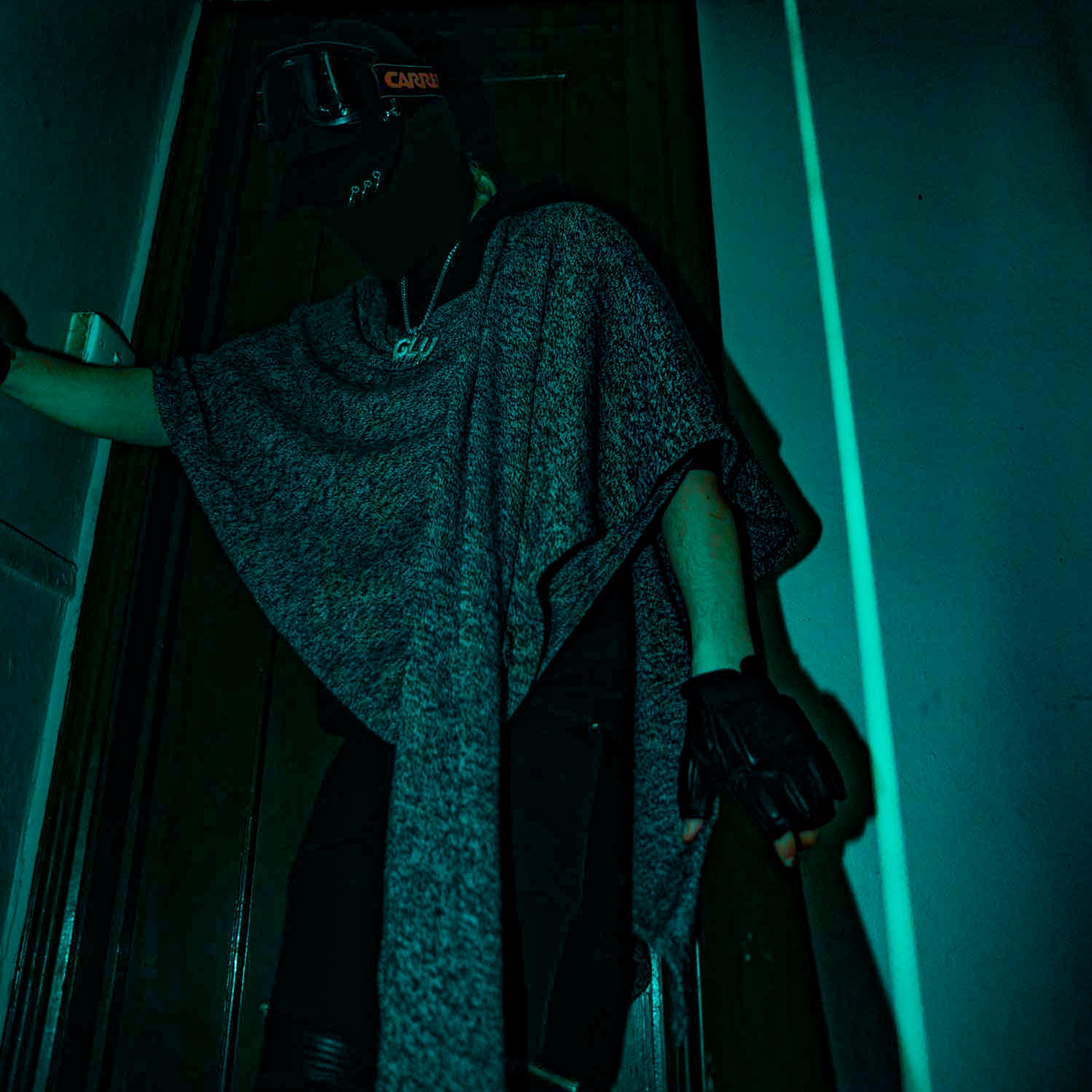 Glu is an artist that has truly mastered his craft, his music like no other, and he is changing and setting a new higher standard for the alt-rap scene with each single he releases at a time.
You must give his latest release MEDACIN% a listen, You will be missing out on the song of a lifetime if you don't. Dont forget to follow and like all his social media to know his latest news, updates, and music releases. Don't miss a second of Glu's journey because he is one real revolutionary artist.
Listen & Follow: