Feel-good meaningful music is all these guys are about! Talented, skilled, creative, and dedicated, Giant and The Georges is one band you need to keep an eye out for! The band has been around since 2018 but exploded following the COVID-19 lockdown. With the world waiting for their next project, we're thrilled to announce that you'll need to make space for one more song in your playlist for their upcoming single "Maybe Baby", but first allow us to introduce the band a little further.
The Giants and the Georges is an exquisite indie rock band formed by four incredibly experienced artists. The secret to their music is that astonishing synergy they've formed together over time, as Luke, the great bassist, works his skills with the George brothers, Sam and Ben, the band's guitarists, and Kristian, the Titan drummer, bringing it all together in harmony. All those beautiful melodies fall together like a puzzle and are lifted higher as Luke and the George brothers take care of the vocals! With their art influenced by memorable legends of the industry like Pixies, Artic Monkeys, Oasis, RHCP, The Libertines, Black Honey, and Gaffa Tape Sandy, the band hit that nostalgic note that expanded their reach among their audience and fans like wildfire. They've already been awarded for their work with two Song Of The Days from the BBC and a Best Indie Band award from the Black Country Music Awards.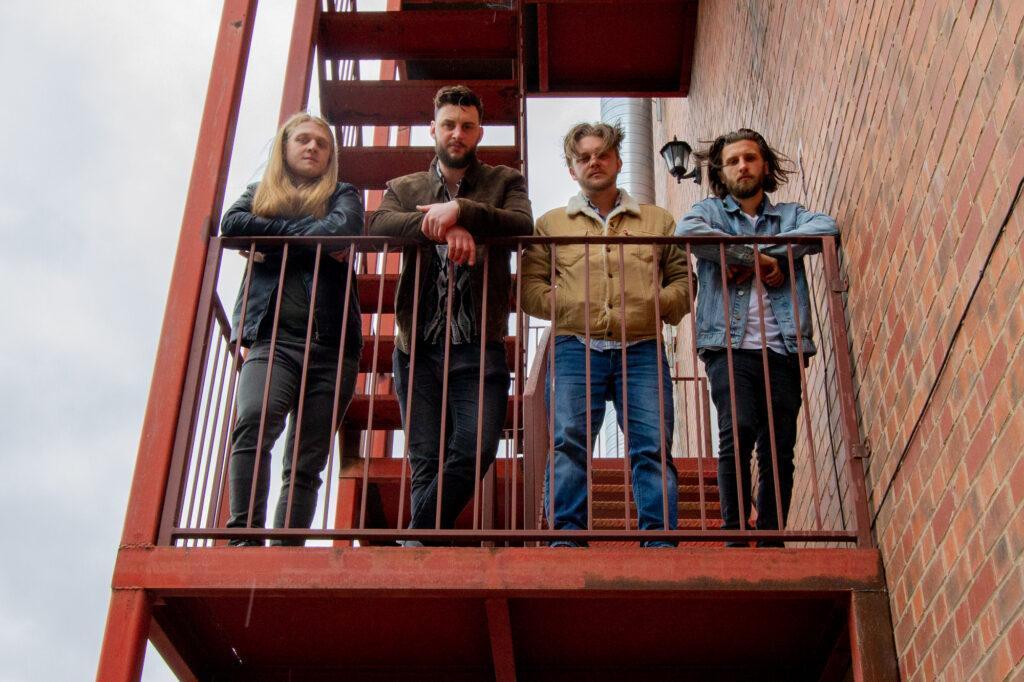 "Maybe Baby" is the title of their upcoming release that should be added to your playlist the second it drops. The single focus is on highlighting their creative lyrical genius and ability to deliver music through stories. Breaking down that lifelong hunt for your significant other, the song will take you on a journey of struggles and difficulties while always focusing on that everlasting glimmer of hope. Thrilling, captivating, romantic, and flawlessly written, the song falls within the indie rock genre and is set to mark its best release to date so, be sure to tune in.
With them already touring all over the country, there couldn't be a better time for "Maybe Baby" to release, so be sure to join their social media platforms and check out their website at https://www.giantandthegeorges.co.uk to be the first to know when it goes public! The sky is the limit for this band, so be sure to check them out!