We are always excited to be covering new talented artists that have successfully merged different genres of music and created their own unique style and in SydneyUnicorn's case, we are ecstatic to be covering this incredible talent. SydneyUnicorns has released her first-ever extended play and she's taken the industry by storm since then.
"Manic Pixie Dream" is SydneyUnicorns first EP, featuring four unique songs that dive deeply into her mental state and health during the pandemic. The album dives into the emotional struggles of the lockdowns and the difficulty of seeing the world suffer because of the pandemic's global lockdown. The album has exceptionally succeeded at connecting with the audience with this topic as it is only recently that the world has taken a small breather from this disease. The album is conveyed through the unique style of SydneyUnicorns that can only be described as an ethereal alternative electronic pop scene; trust us when we tell you, it is better experienced than described. She is also planning on releasing a music video for the title song "Manic Pixie Dream" that we are truly excited to be covering in the future.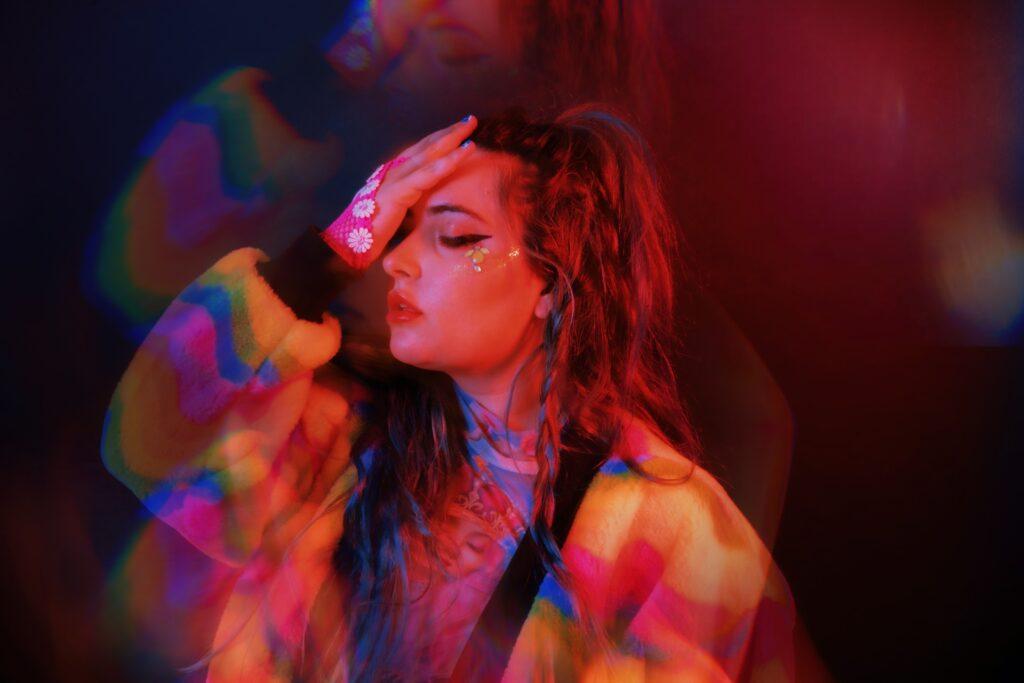 Inspired by great artists like Grimes, Allie X, Yeule, and other boundary-pushing producers and artists; SydneyUnicorns sure does know how to set standards high and is undoubtedly succeeding at reaching them. "Manic Pixie Dream" is a self-produced production of SydneyUnicorns and mastered by Hope Brush and Jon Clifton.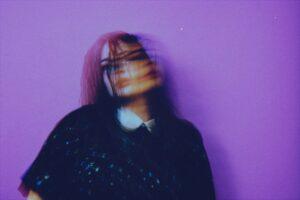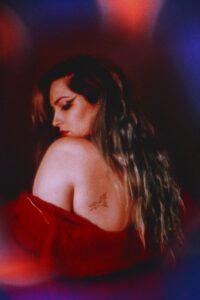 She's already successfully established a fan base that is proving loyal to her, performing in underground venues and shows around Los Angeles. She also rocks almost 200 monthly Spotify listeners in the short time she's been around and rocked a massive social media presence on Instagram with over 1000 followers. So, hop on Spotify and test out "Manic Pixie Dream" and if you like it, be sure to express it wildly through all her social media platforms so you help this rising talent get the recognition she deserves. Also, be sure to check out her personal website at https://www.sydneyunicorns.com to remain up to date with all her upcoming music releases and projects.
Listen & Follow: