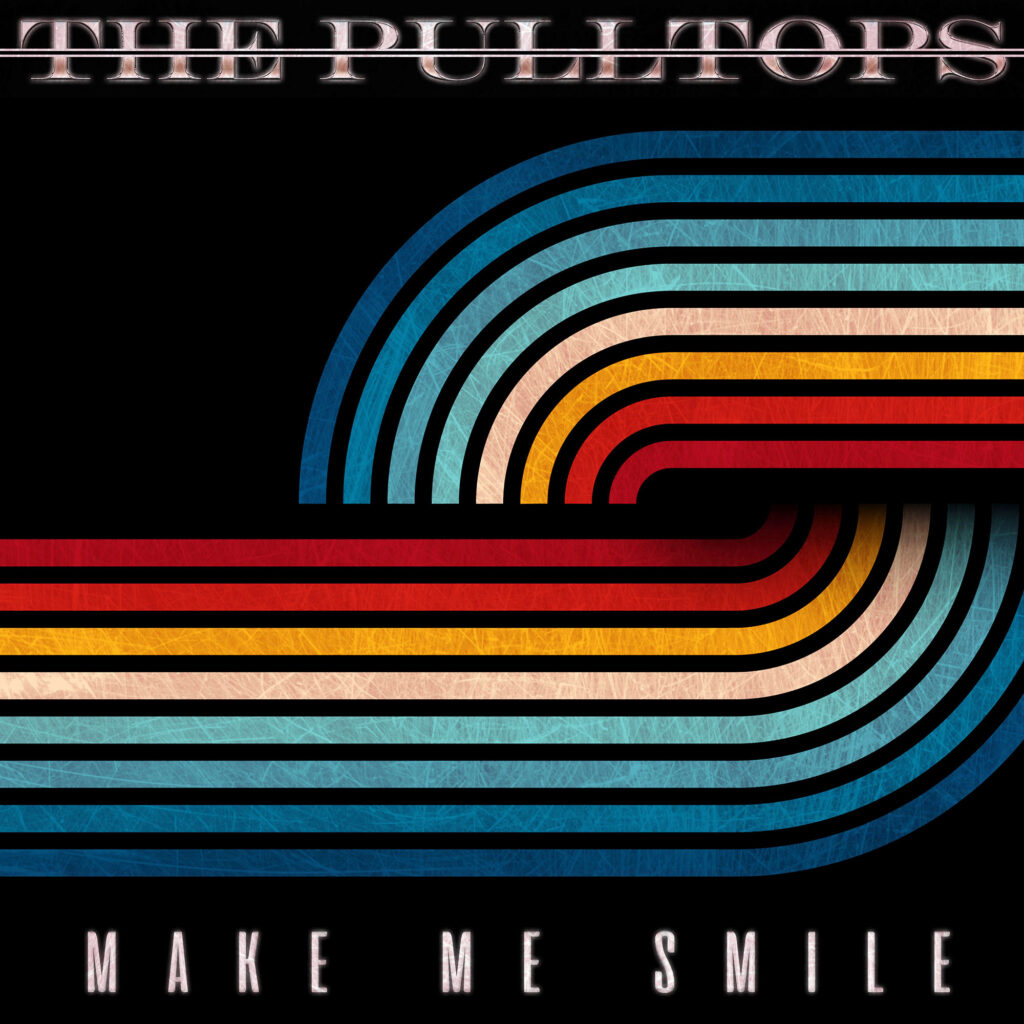 As a long-time fan of The Pulltops' intelligent songcraft, I was very eager to dive into "Make Me Smile." Their past releases have established the band as experts at synth-pop songs with hooky appeal. However, this new direction showed a vibrant evolution in their sound. Where previous works tended towards pop catchiness, "Make Me Smile" presented a warmer, more introspective side.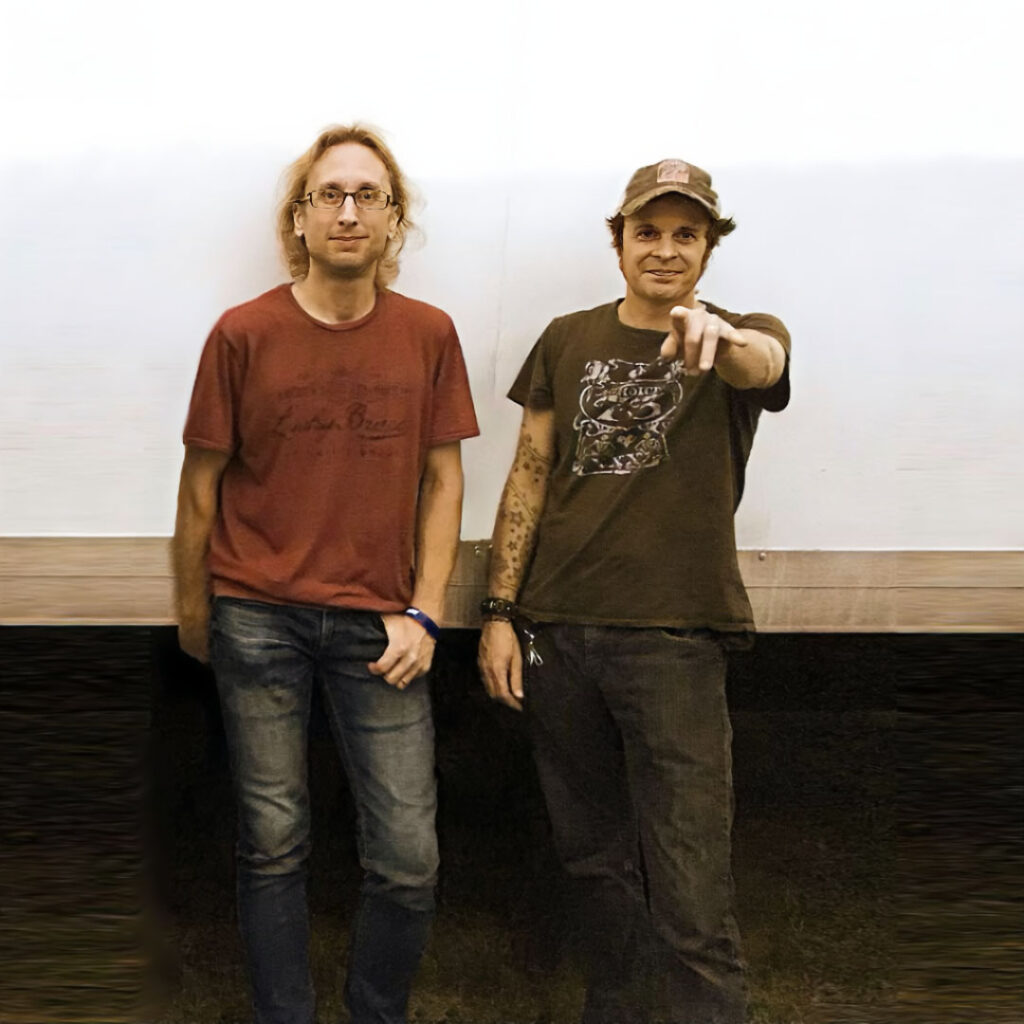 From the first soothing strum of the guitar, a sense of intimacy washes over the listener. The playing is exquisite, with warm chords that wrap around you like a comforting hug. Meanwhile, delicate drumming provides the perfect understated pulse, never distracting from the strums and vocals.
The lyrics strike a deeply personal note from the beginning, painting an intimate portrait of finding comfort and reassurance in another's company. In the opening verse, the singer sings of leaning on his love when "nothing ever goes my way" and letting their words "ease the pain and wipe the tears away." This establishes the foundation of empathy, compassion, and unconditional support that their connection provides. The exposed honesty exposes vulnerabilities while celebrating the transformative power one caring person can have in another's life. Their bond serves as a beacon, "lighting the darkest days and warming the coldest nights."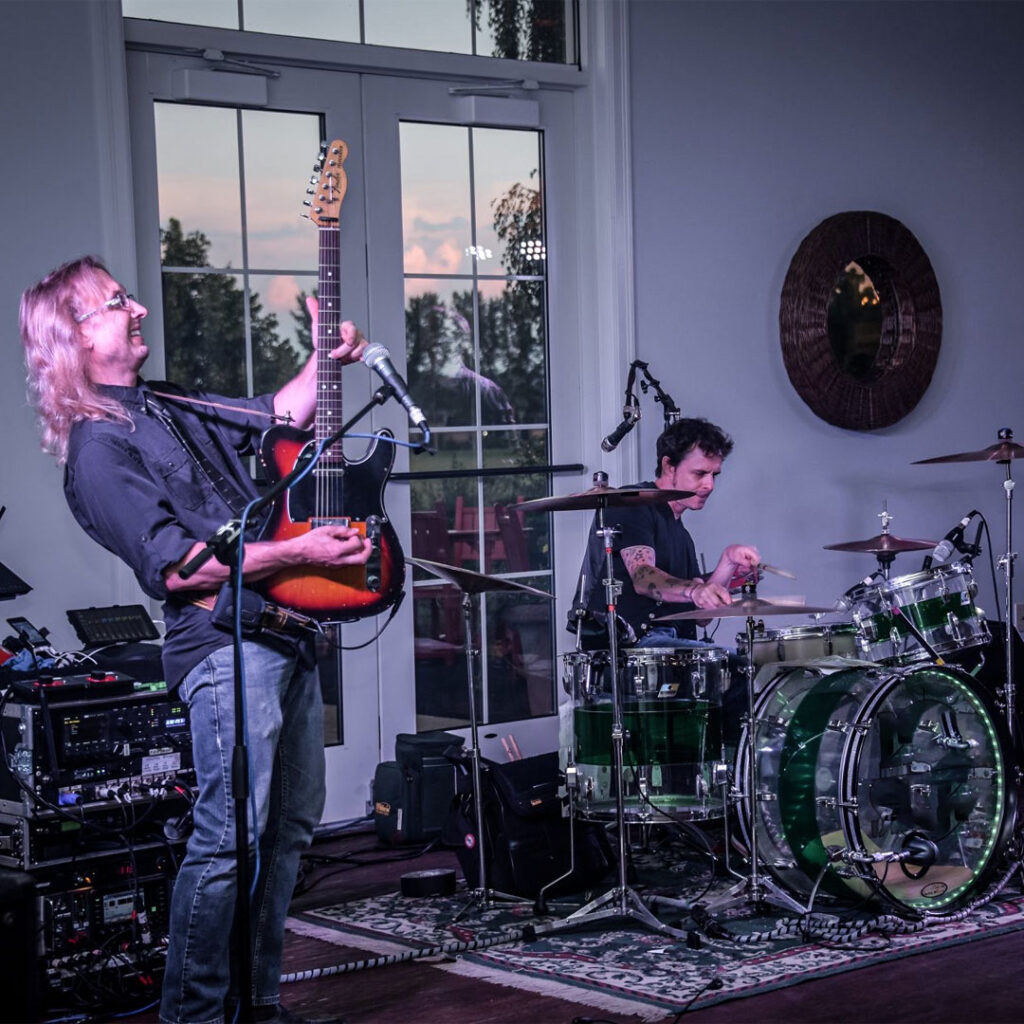 What struck me was the dynamic interplay between Tom Crowell and Mark Pierret's musicianship. Though they hail from different genres, their melodic synergy is evident. Complex rhythms and chord progressions seamlessly blend folk, blues, and soul influences into a cohesive sound that is uniquely The Pulltops. They challenge listeners with captivating experimentation without sacrificing emotional resonance.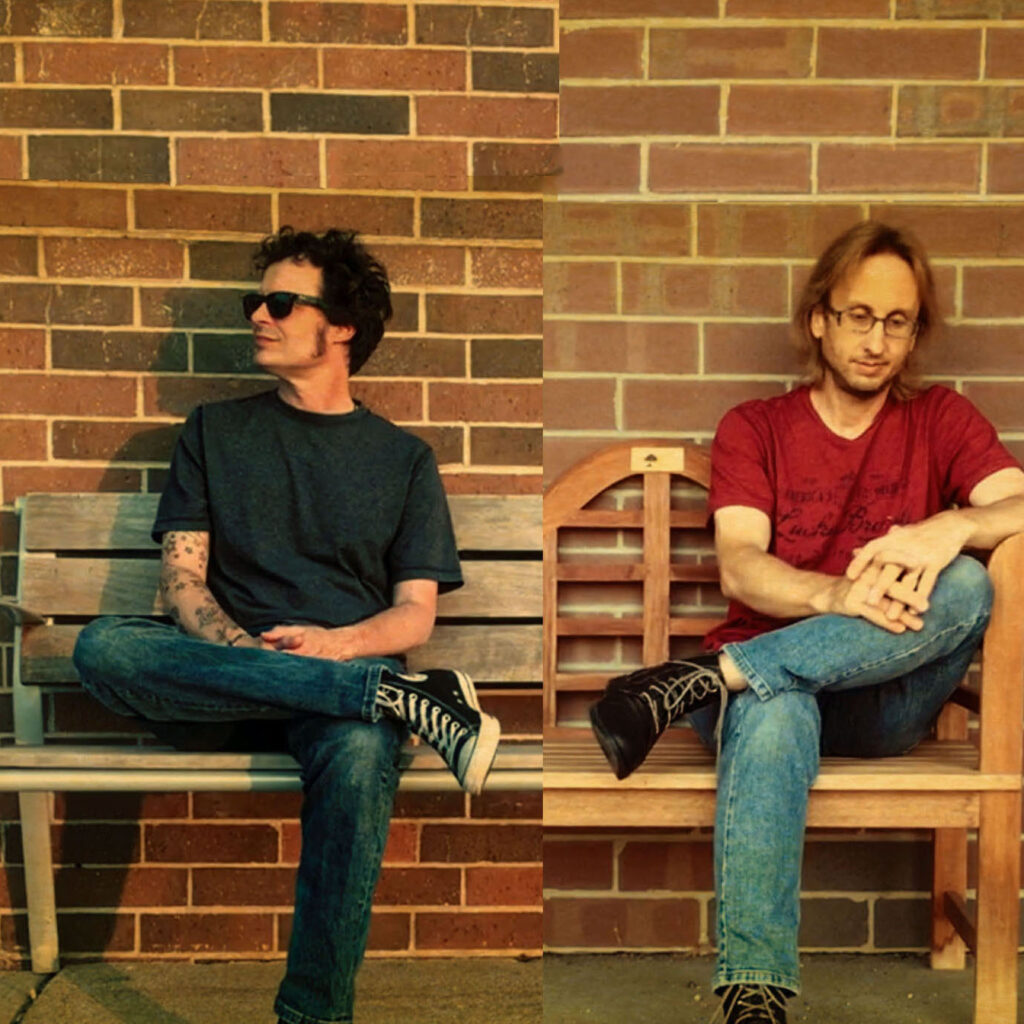 For fans of emotionally affecting indie music, "Make Me Smile" delivers a richly rewarding three minutes. This single will undoubtedly resonate as one of 2023's standouts, and further cement The Pulltops' status among today's most talented storytellers. Their ability to blend complexity with relatability makes for an inspiring lesson in the power of poetry through song. As a dedicated fan, hearing The Pulltops unveil fresh layers through "Make Me Smile" felt hugely rewarding. If you're searching for a new artist to obsess over, stream "Make Me Smile" right away on streaming websites.