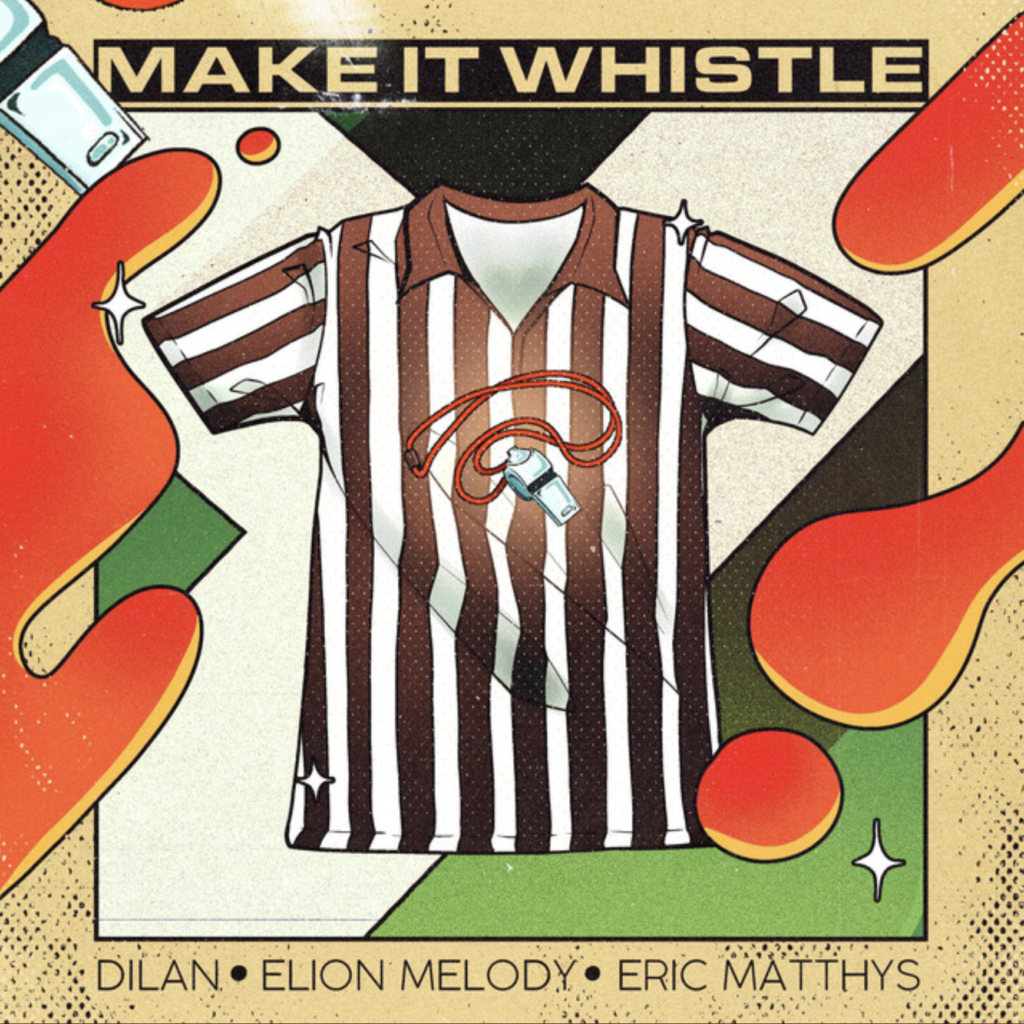 The absolutely stellar musicians Dilan, Eric Matthys, and my dear friend Elion Melody collaborated on a new song "Make It Whistle." Elion is a multi-talented artist whose here to dominate the R&B/hip-hop scene. He has gained a lot of fans in just two years and has amassed 1.75M+ listens with two Spotify editorial playlist rankings. Additionally, the artist has had the privilege of collaborating with other well-known indie figures like Smoothsaylin, Motion Sickness, Two Eyes Open, and others. Elion is here to demonstrate what it's like to be an accomplished artist. The beginning of "Make it Whistle" establishes the mood for the song and lets you know you're about to hear the bop of the century. It is a catchy hip-hop song that is carried by whistle-blowing throughout. Rap melodies and rhythmic pulses abound, and it never wavers. It nearly instantly grabs the listener's attention. After that, we are astounded by the gifted rapper's flow and line delivery.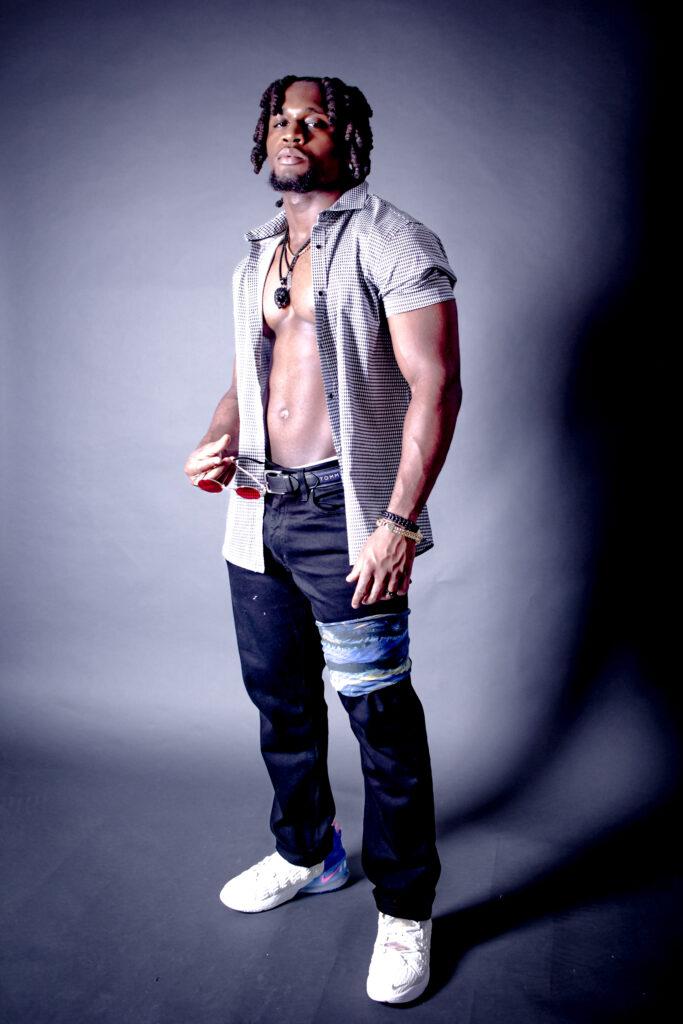 Elion Melody belongs among the top ten of all-time great rappers; among the very best. It's absolutely remarkable how he can deliver such flow without seeming like he's racing with the rhythm, he has so much passion that is put into his work, you could feel all his emotions with him. You can't help but be in awe of the way he glides through tracks with an accuracy that even the finest experienced rappers find difficult to match. He is an expert at his craft, every song he releases serves as further evidence that he will one day be the ace of hip-hop.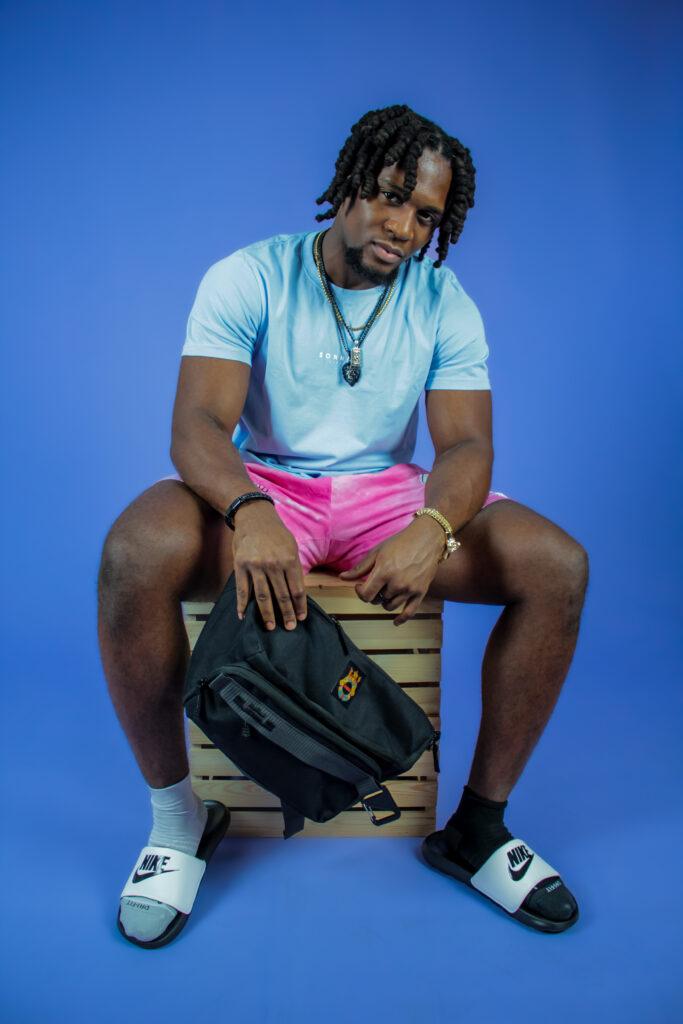 Elion became involved with music from an early age. He played the drums during church services and was the main singer for a variety of youth church activities. Later on, he began to write his own lyrics inspired by his favorite songs and artists, however, it wasn't until late 2019 that Elion took steps to seriously chase his love of music. Many refer to him as "Clark Kent" because, in addition to using his music and artwork to cure the mind and spirit, he also practices in healthcare.

He is a licensed physical therapist and qualified personal trainer. He leads a double life, just like Superman. Elion's raw, authentic, and genuine R&B/hip-hop art has helped him gain a big fanbase that respects him and admires his music. He consistently provides a variety of flows that honestly few people own. Although he has just recently entered the industry, his incredible flow has already demonstrated how skilled and brilliant of a music artist he is. His name will be known to many upcoming music lovers as one of the finest and the world's best. Make sure to give "Make it whistle" a listen available on all streaming sites. And don't just listen to this release; follow the phenomenal Elion on social media and give your ears a little treat by listening to the rest of his catalog. You won't regret it.