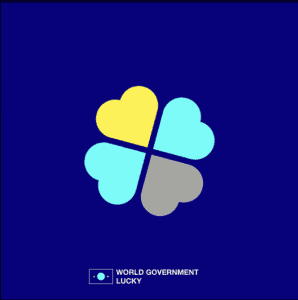 Lucky (Original EP) by WORLD GOVERNMENT
After reviewing Lucky, the original video, I have heard the rest of this Dreamy original and excellent EP. I was blown away by the creative potential of the confident, accomplished, and talented band "WORLD GOVERNMENT." This EP features seven soulful & rhythmic full-length tracks with versions of the original song "LUCKY."
 The
 band produced the album, mixed by Bill Sellar at True Peak Audio and mastered by Simon Heyworth at Super Audio Mastering. The whole project took me to another new level with complexity, and the effect on myself and my soul made me feel a bit different or like I was on another planet. 
Listen & follow: