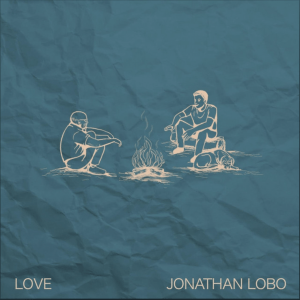 Love (Original EP)By Jonathan Lobo
Check out this debut EP which was written between 2020 and 2021, it is a collection of different personal stories from the artist himself. It was produced by Aman Sheriff (of Gallipoli), and the artwork by Janice Lobo.
The EP features five original full-length tracks that tell us a story and Life experiences we all pass-through for the first track. "The Cost" is about the battle we all face between chasing more and losing ourselves.
For the second track, "Calm" Before the Storm, is about a couple whose relationship is nearing the end and their thoughts about it. Then comes the third, "Start Again," which is about the realization that there are no endings but that life is about enjoying the journeys in every experience. I'll let you figure out the rest when you listen to the full EP.
Honestly, this EP stands out among millions of new daily releases. If you ask me why? the answer is simple ... Unique vocals and performance, the artist's voice is high pitch and can be disfigured, and most of the melodies are catchy and simple ( easy to follow and clear) Listen to this outstanding work and support the artists with all that you can.
Listen & Follow: